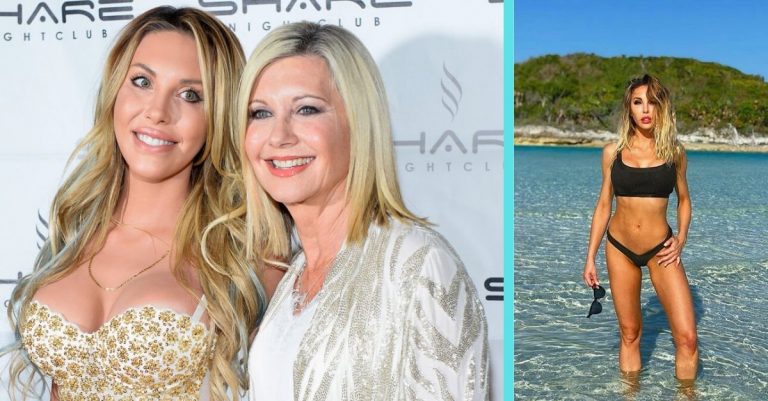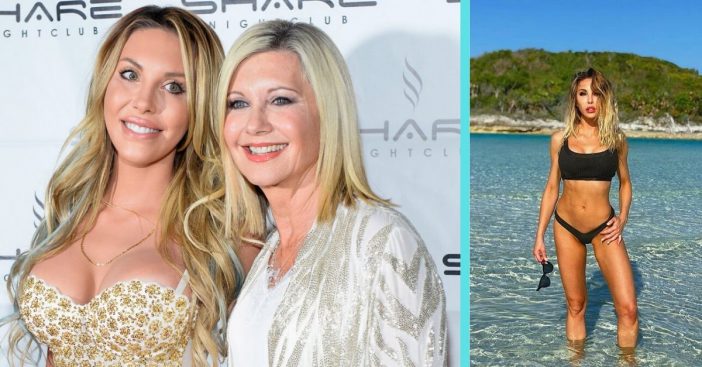 Chloe Lattanzi, daughter of Olivia Newton-John, enjoyed some time offline. For about a year, the famous daughter stayed off social media. But for her big return on Instagram, she had viewers wowed with her pictures. Lattanzi, 33, shared a selfie that showed off her figure – and some familial resemblances too!
November marked her big return to sharing her stunning pictures. In addition to pictures in a tight dress, Lattanzi showed off her sleek swimsuit while she vacationed in The Bahamas. The pictures display her fit figure but also show how she really is her mother's daughter. Lattanzi even took time to mention her family in those very posts. This made each image particularly meaningful.
Chloe Lattanzi is back on Instagram with some killer pictures
https://www.instagram.com/p/B60V2KKAyzH/
The advent of social media has created all sorts of trends. Influencers inform everyone of the ins and outs of their particular subject. Designers offer tutorials on making fun crafts. Makeup artists show how to nail a particular look. Everyone is leaving their mark on this ever-growing platform for communication – and sometimes critiquing others.
RELATED: Goldie Hawn's Granddaughter, Rio, Looks Just Like Her
Chloe Lattanzi has had a complicated relationship with social media. Over the years, she's battled depression, anorexia, alcohol dependency, drug addiction, and body dysmorphia. Facing these hardships became an ongoing feat and the battle has made her very aware of herself. "This is so hard," she wrote in the summer of 2018. "I just feel I've become addicted to screens and media and it's distracting me from what's real." At that time, she shared her intention of deleting her Instagram to focus on "healing and creativity."
After finding a balance, it's time to enjoy the fruits of that hard work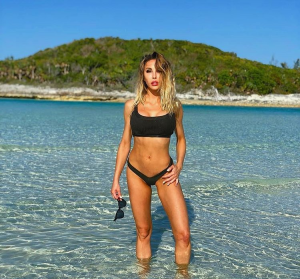 Stepping away from the dubious nature of social media may have been the best choice for Chloe Lattanzi. Her emotional battles plagued her for 15 years, and after a year of focusing inward, she now seems confident and prepared to face whatever comes her way. "Just wanna post fun stuff I did this year," she shared in one of her posts. "This was an awesome trip I took with my family to The Bahamas."
"Fame totally messes you up. I don't blame my mother for my problems, but I would never want to be famous or raise a child of my own around the cult of celebrity. It ruins lives," Lattanzi stated back in 2013. "If there's one thing I've learned, it is that you can't be fragile in this business, or else you end up like Lindsay Lohan."
RELATED: Robert Irwin Looks Just Like His Dad While Feeding A Crocodile