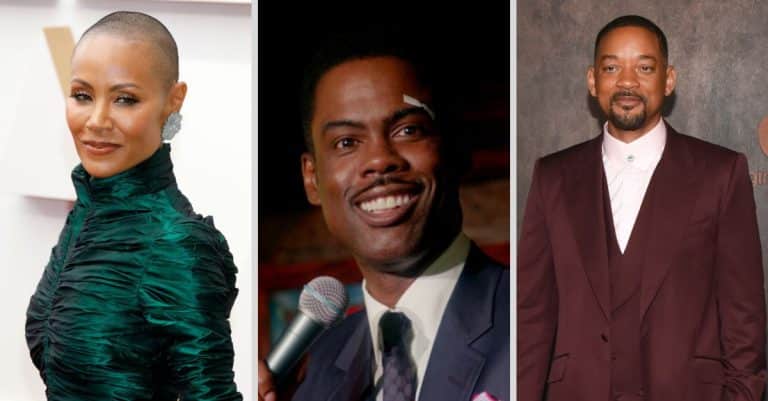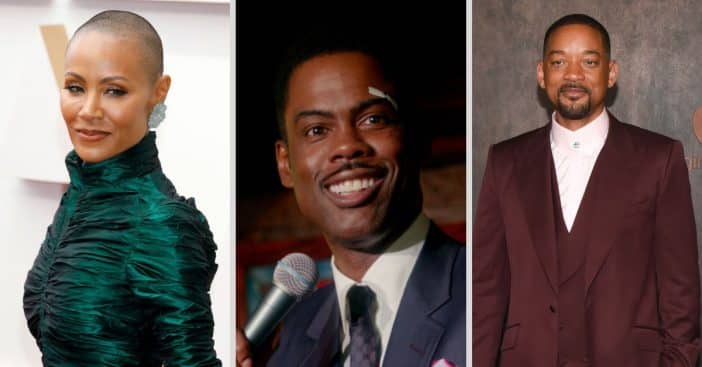 Back on March 27, 2022, Will Smith slapped Chris Rock at the 94th Academy Awards. In the immediate aftermath, most responses came from Smith, the Academy, and other celebrities reacting. But Rock has fully addressed the incident in his latest Netflix special, Selective Outrage.
During Rock's Oscars speech, he commented on Jada's shaved head, which she keeps bald because of alopecia areata; Rock called her G.I. Jane. In response, Smith said "Keep my wife's name out your f—-ing mouth," ascended the stage, and slapped rock across the face. Discussions followed about who was in the right and the role Jada might have played. In Selective Outrage, Rock shares his view of the incident.
A practice in selective outrage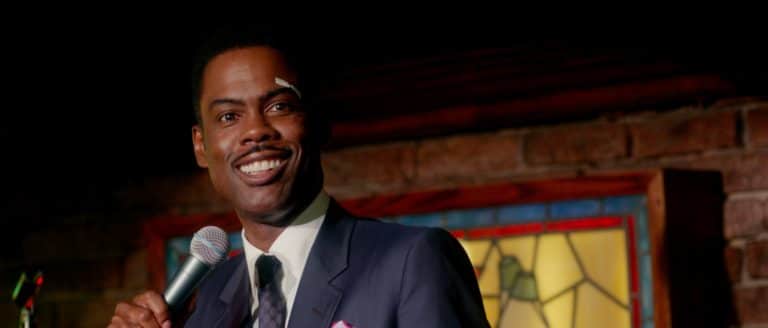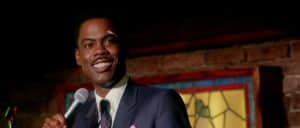 Chris Rock has a new program up on Netflix and even its title is a reference to Slapgate. "Will Smith practices selective outrage," explained Rock in his standup routine. The synopsis on Netflix reads, "Chris Rock delivers an electric stand-up set on non-racist yoga pants, spoiling his kids, the Kardashians and his thoughts on the Will Smith fiasco."
Ultimately, it took about an hour before the slap heard around the world became the focus of the routine; everything before then was new material that made vague references to the incident, such as, "They say, 'words hurt.' Anybody who says 'words hurt' has never been punched in the face."
Then came the big transition. "You all know what happened to me, getting smacked by Suge Smith," said Rock, referencing former rapper Suge Knight, who was sentenced to 28 years in prison after pleading no contest to voluntary manslaughter. "Yes, it happened. I got smacked. A year ago, I got slapped at the f— Oscars by this motherf— and people are like, 'Did it hurt?' It still hurts! I got Summertime ringing in my ear! But I'm not a victim. You will never see me on Oprah or Gayle, crying."
Rock formally addresses the Oscars slap in a comedy routine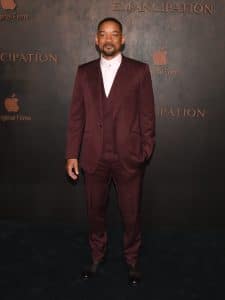 Though Rock has no plans on getting emotional in any interviews, in Selective Outrage, he did note, "Will Smith is significantly bigger than me." He continued, "We are not the same size. Will Smith does movies with his shirt off. You've never seen me do a movie with my shirt off. Will Smith played Muhammad Ali in a movie. You think I auditioned for that part? I played Pookie in 'New Jack City," jokingly adding, "even in animation, he's bigger. I'm a zebra, he's a shark," in reference to his zebra character in Madagascar with Ben Stiller, David Schwimmer, and Jada Pinkett Smith, as opposed to Smith's character in Shark Tale.
Rock also claims that everything about the slap – and the context surrounding it – is remarkable. "I love Will Smith, my whole life," Rock said, "he makes great movies. I have rooted for Will Smith my whole life. I root for this motherfucker. And now I watch Emancipation just to see him get whooped."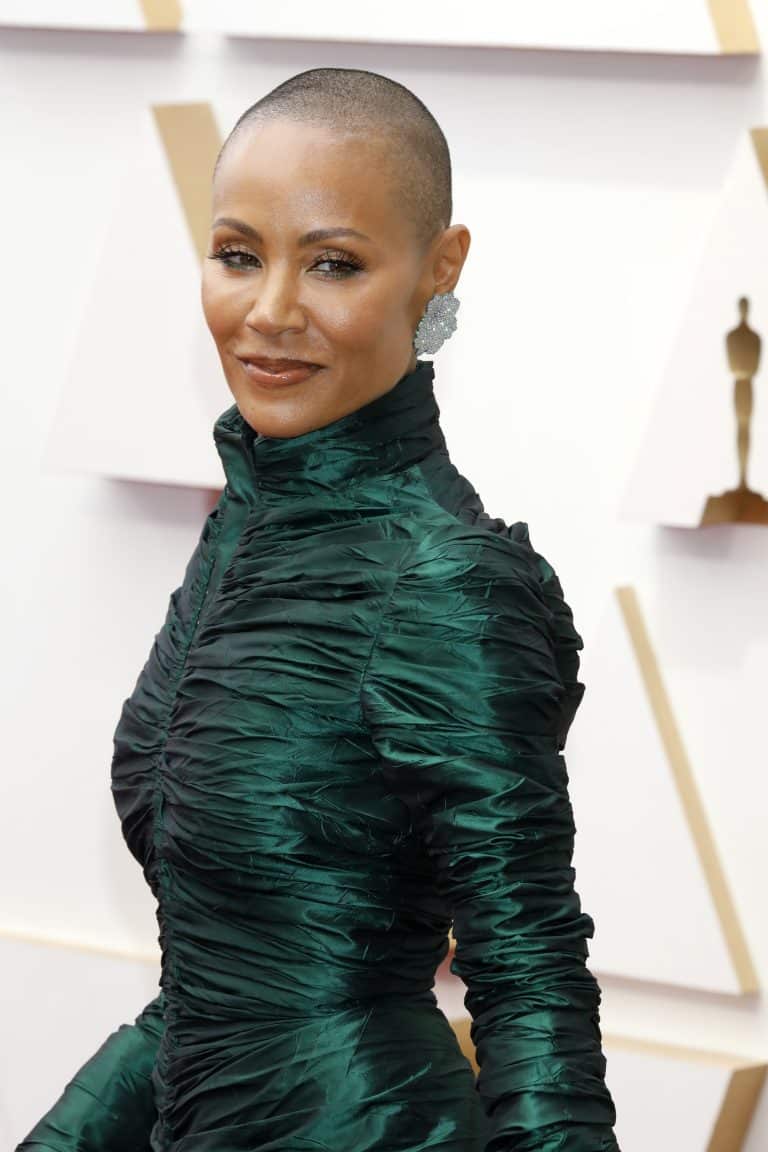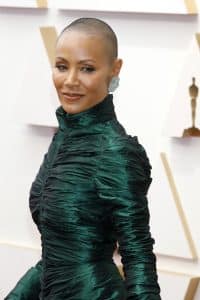 Selective Outrage also touched upon Jada's Red Table Talk episode that addressed the slap back in June. "We all been cheated on," said Rock. "Everybody in this industry has been cheated on. None of us have ever been interviewed by the person that cheated on us on television. None of us. … Why the f— would you do that s—? She hurt him way more than he hurt me, okay?" Rock's comments have sparked another round of debates online as everyone again discusses what happened and the morality behind each player's actions.