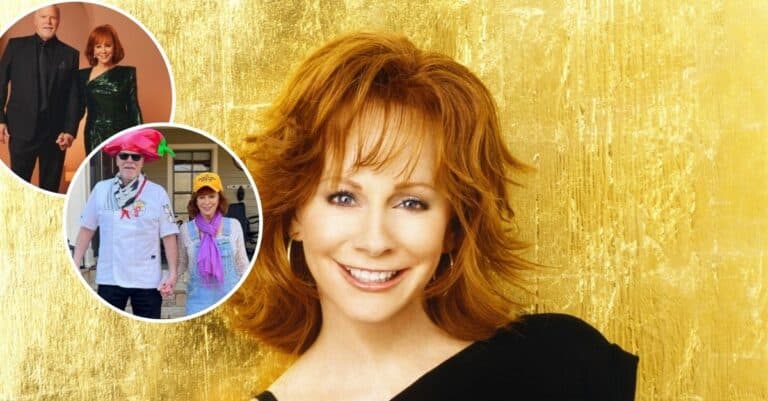 Reba McEntire and her boyfriend Rex Linn proved they aren't limited to "Fancy" events! She shared several photos of their week, and they looked very different in the photos. The first photo is of Reba and Rex at the 94th Academy Awards.
They were dressed up beautifully for the Oscars with Reba wearing a green sequined gown and Rex wearing a black suit. During the awards show, Reba performed the nominated song "Somehow You Do." Swipe over to the next photo and they look unrecognizable attending a "Hillbilly Chili Cookoff."
Reba McEntire and boyfriend Rex Linn go from Oscars to Hillbilly Cookoff
View this post on Instagram
Reba traded in her gown for jeweled denim overalls and a leopard print shirt with a trucker hat and scarf, while Rex wore a chef's uniform and cowboy boots. He also had a giant red pepper hat on his head!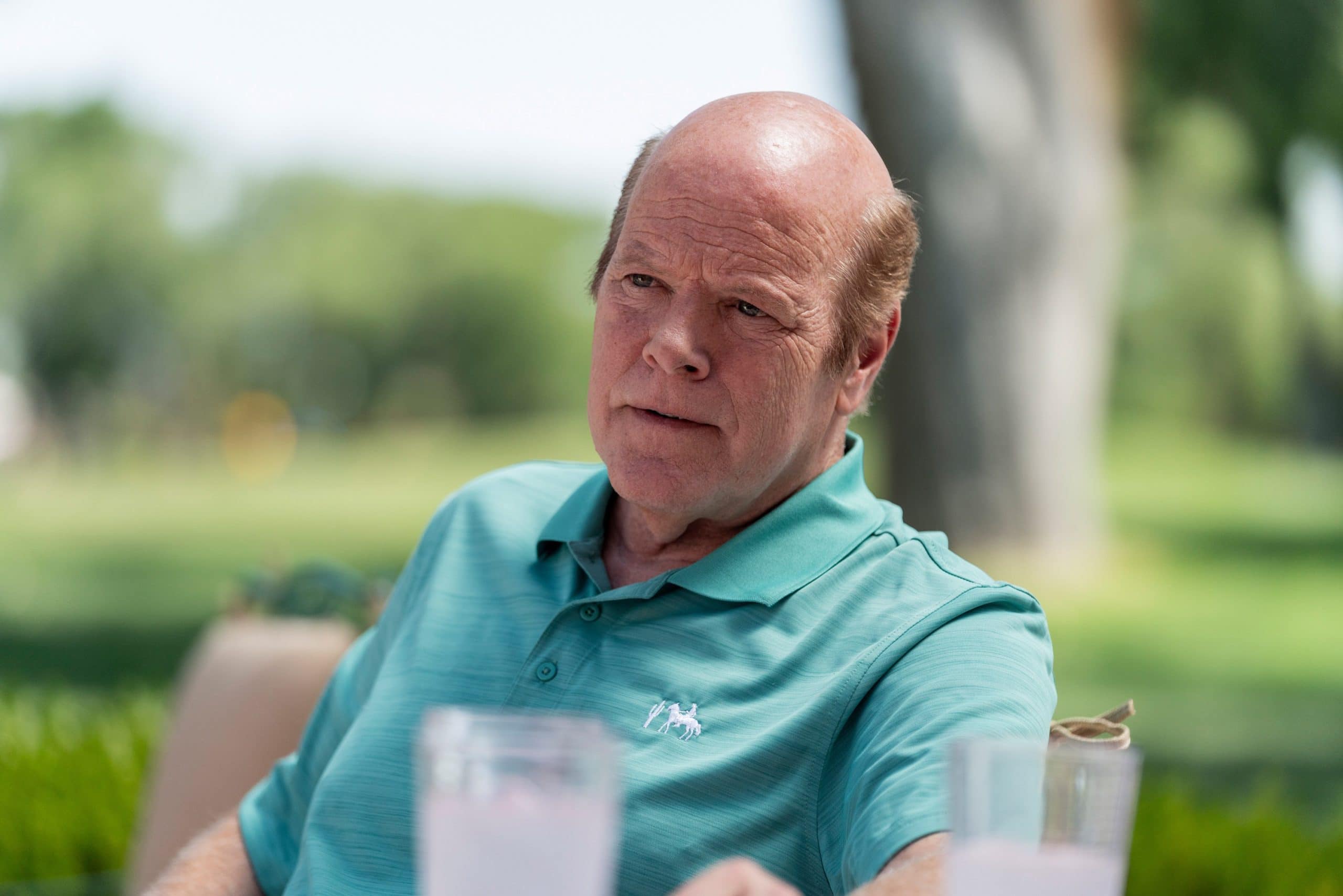 Reba captioned the photos, "Swipe right to see what a difference a week makes. From red carpets to red peppers, we have fun either way!!!" Reba and Rex were friends for years and reconnected during the pandemic. They have been dating for a while now and by the looks of it, having a lot of fun together!
Great to see Reba so happy these days!