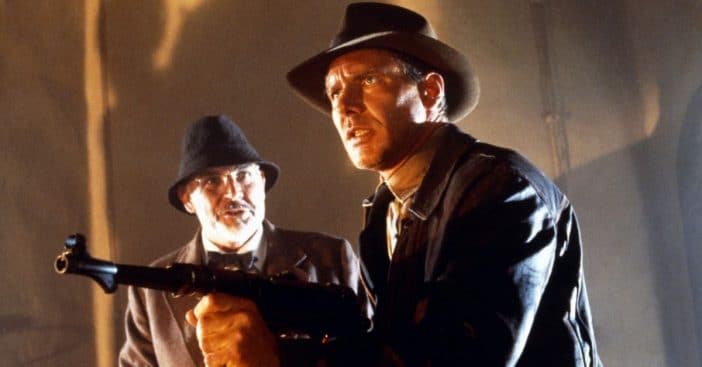 Harrison Ford reportedly "lost it" at Indiana Jones fans who were waiting for autographs. Ford has been known to be a cranky, old man these days and definitely doesn't bother to hide it anymore.
But apparently, he snapped at a group of fans who were waiting outside his hotel for autographs, which caused him to make headlines, and not for the better. According to wegotthiscovered.com, Ford's management made it clear that while shooting in the midst of a pandemic, he would not be signing any autographs.
Harrison Ford "loses it" at Indiana Jones fans waiting for autographs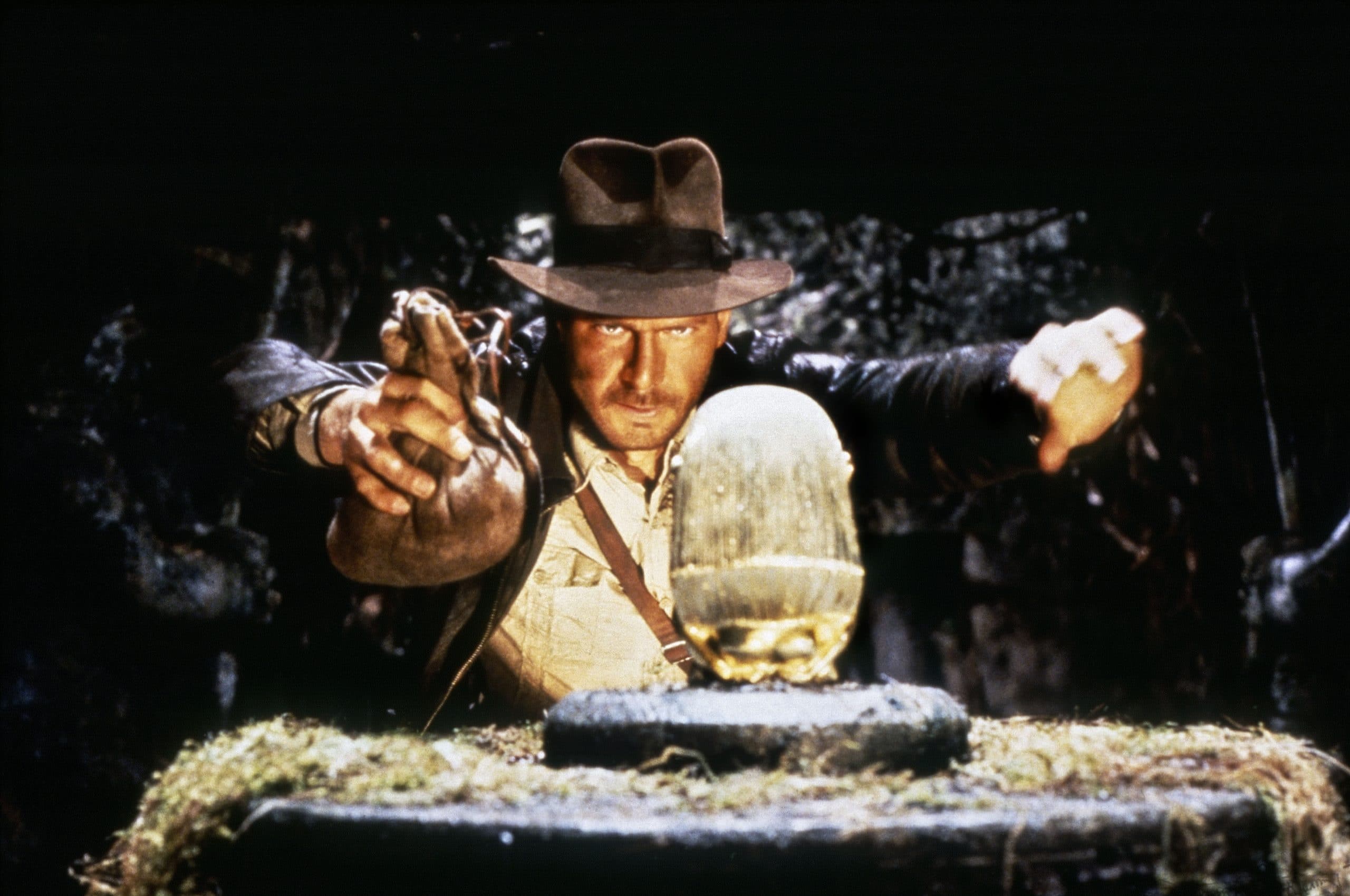 His management decided he wouldn't be posing for pictures or signing autographs due to his age range making him high risk for COVID-19. Despite the disappointed fans, tons of behind-the-scenes photos from the set have been circulating, which gives cause for excitement for long-time fans of the franchise.
RELATED: A First Look At Harrison Ford In The Fifth 'Indiana Jones' Movie
With this being said, Ford has been getting hounded by the paps everywhere he goes since Indiana Jones 5 began shooting. He absolutely reserves the right to refuse photos and such considering both Disney and Lucasfilm are investing massive amounts of money into the project – and the last thing they need is for production to shut down or otherwise.
Ford first began starring in the Indiana Jones franchise in the first film Raiders of the Lost Ark in 1981. This continued with The Temple of Doom in 1984, The Last Crusade in '89, and Kingdom of the Crystal Skull in 2008. So, understandably, fans couldn't contain their excitement when it was announced that 78-year-old Ford would be returning to reprise his role. New cast members being introduced in the 5th film include Phoebe Waller-Bridge, Mads Mikkelsen, Thomas Kretschmann, Boyd Holbrook, Shaunette Renée Wilson, and Toby Jones.