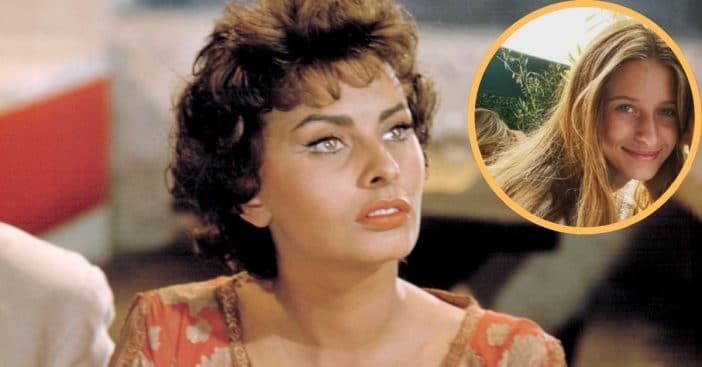 Sophia Loren was 15 when she entered the Miss Italia beauty pageant of 1950. Today, Loren is 86, and her eldest granddaughter, Lucia Sophia Ponti, is 15, and enjoying all life has to offer. She comes from a continually prominent Hollywood background, so social media has new pictures of Sophia's family to catch up with them.
Family is very important to Sophia. In fact, she credits her family with keeping her looking and feeling so young over the years. "I live for my family," she explained to Al Roker on Today back in 2016. "I have the most beautiful grandchildren that I've ever seen in my life. I'm happy! I live a wonderful life."
Lucia Ponti is already 15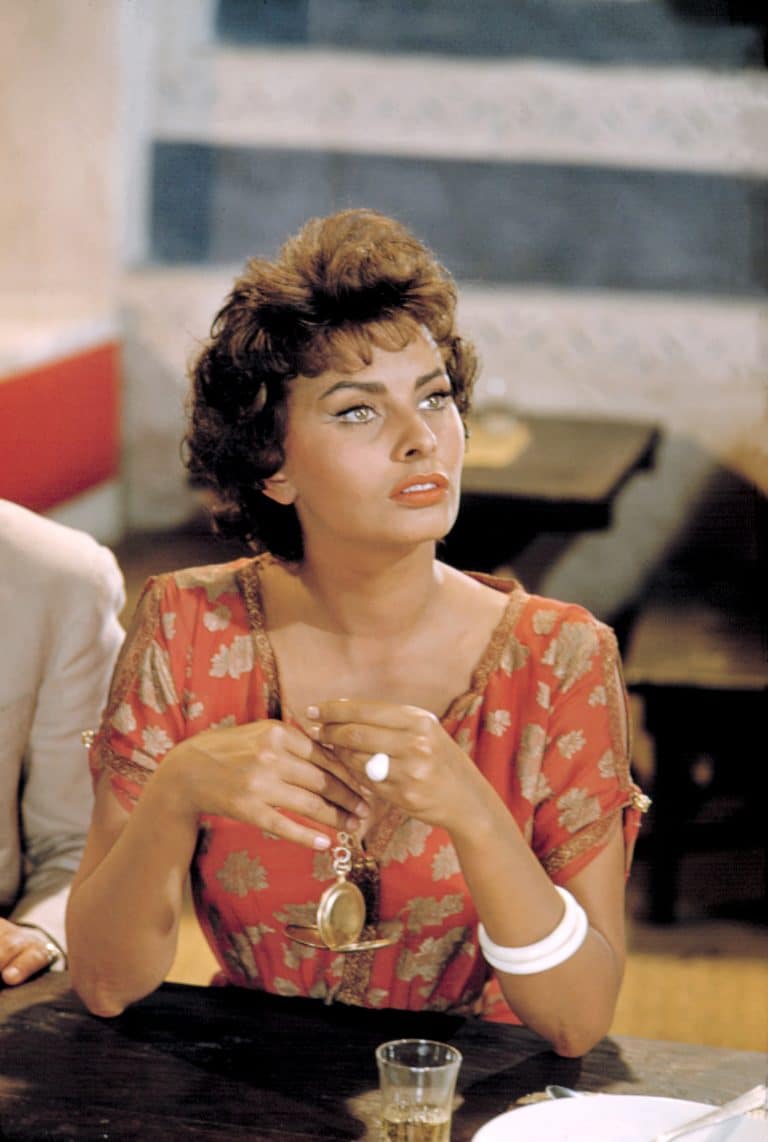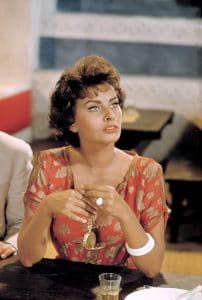 Lucia was born on May 12, 2006, which means this summer marked her 15th birthday. While Sophia was born in Rome, Italy, Lucia was still born abroad, but in her case, in Geneva, Switzerland. Sophia is the mother of Carlo Ponti Jr. and and Edoardo Ponti with husband Carlo Ponti Sr.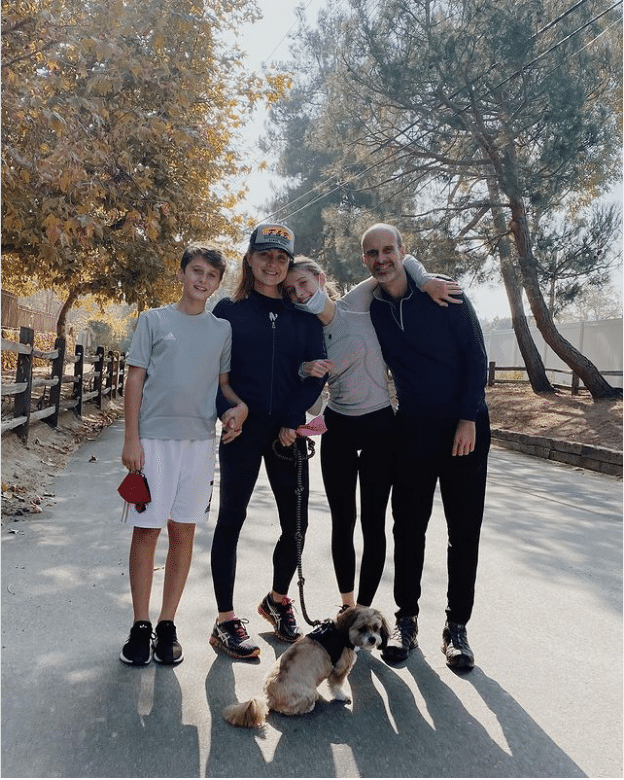 RELATED: The Untold Truth Of One Of Hollywood's Most Elegant Actresses, Sophia Loren
The Hollywood family extends through them, as Edoardo is a director and his wife is Sasha Alexander, an American actress who enjoyed prominent roles as a co-star in Rizzoli & Isles and as part of the NCIS family, as well as several additional films and TV shows.
Catching up with the family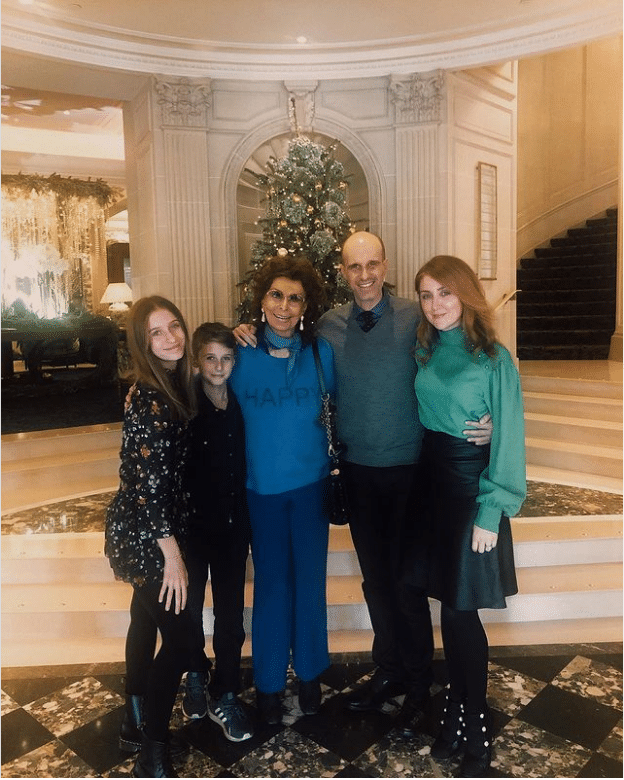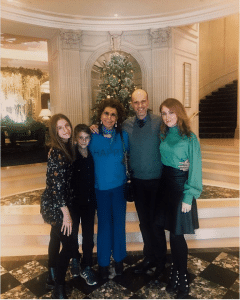 It is through Sasha, the mother of Lucia with Edoardo Ponto, that there are updates on Lucia. Sasha's Instagram will sometimes feature family members in her photos at various stages of their lives. For instance, in one, she reminisced about when her son Leonardo was young enough to jump into her arms, and now is old enough to party and rock out to loud music.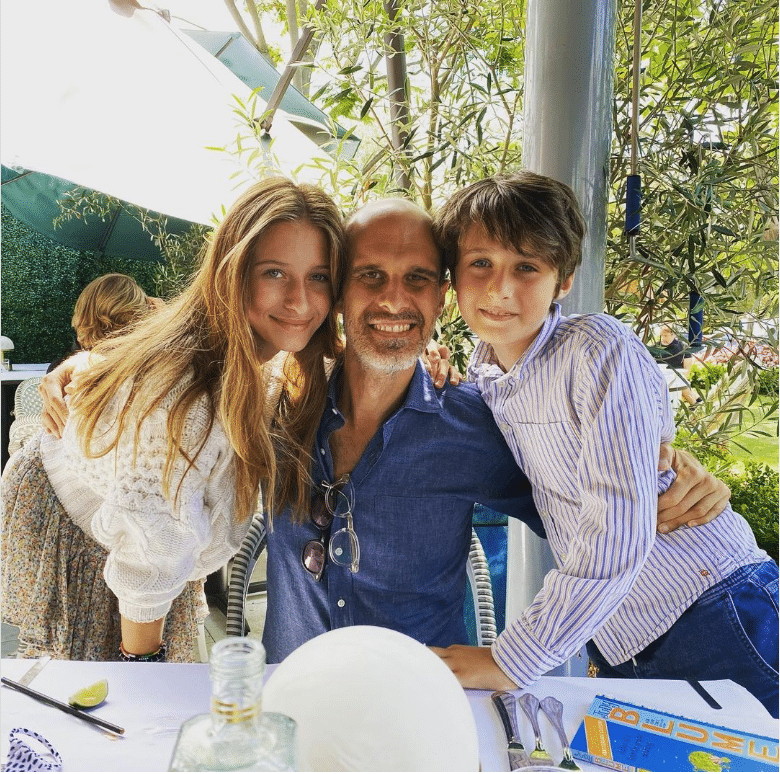 Other posts include group shots of her and Lucia. "Wishing everyone a beautiful holiday from our family to yours!" she wrote in a post from October 2019. A thanksgiving edition followed shortly a year after. Last June, her kids and husband posed for a Father's Day tribute wishing a joyful day "to all the papas out there who love and cherish their children, wives and families."
View this post on Instagram
Then, this May, she wished Lucia a very happy birthday with a photo of the two hugging and smiling goofily at the camera. Click the arrows to see more adorable photos! "Happy Birthday to our Lucia! 15 today!" Sasha wrote. "She is taller than me, definitely more organized, a thinker, a dancer and a super funny human. What a difficult year it has been for all kids, but I must say I learned so much from Lucia and how she joyfully moved through it all. Bravo our love! Keep doing what you're doing and never stop calling me girly pop." Happy birthday, Lucia!