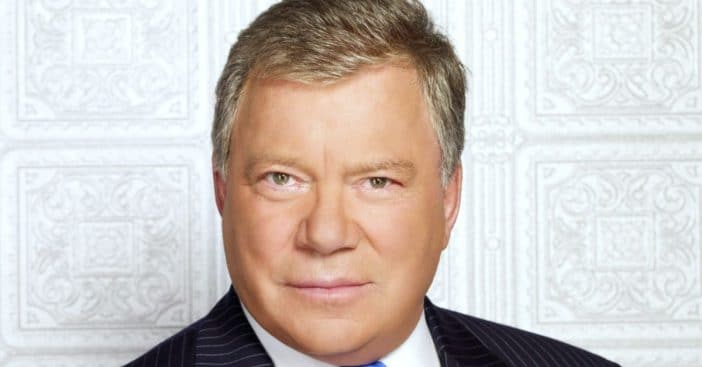 Star Trek actor William Shatner has officially gone to space. The 90-year-old actor became the oldest person to head into space. He was aboard Jeff Bezos' Blue Origin rocket. He broke the record previously set by astronaut Wally Funk back in July, who went up to space on the same rocket.
Before his trip, William tweeted, "I do not know what I may appear to the world, but to myself I seem to have been only like a boy playing on the seashore, diverting myself in now & then finding a smoother pebble or a prettier shell than ordinary, whilst the great ocean of truth lay all undiscovered before me." It is a quote from Sir Isaac Newton. He also shared a photo of the Blue Origin rocket's logo mixed with Star Trek's logo.
William Shatner successfully left Earth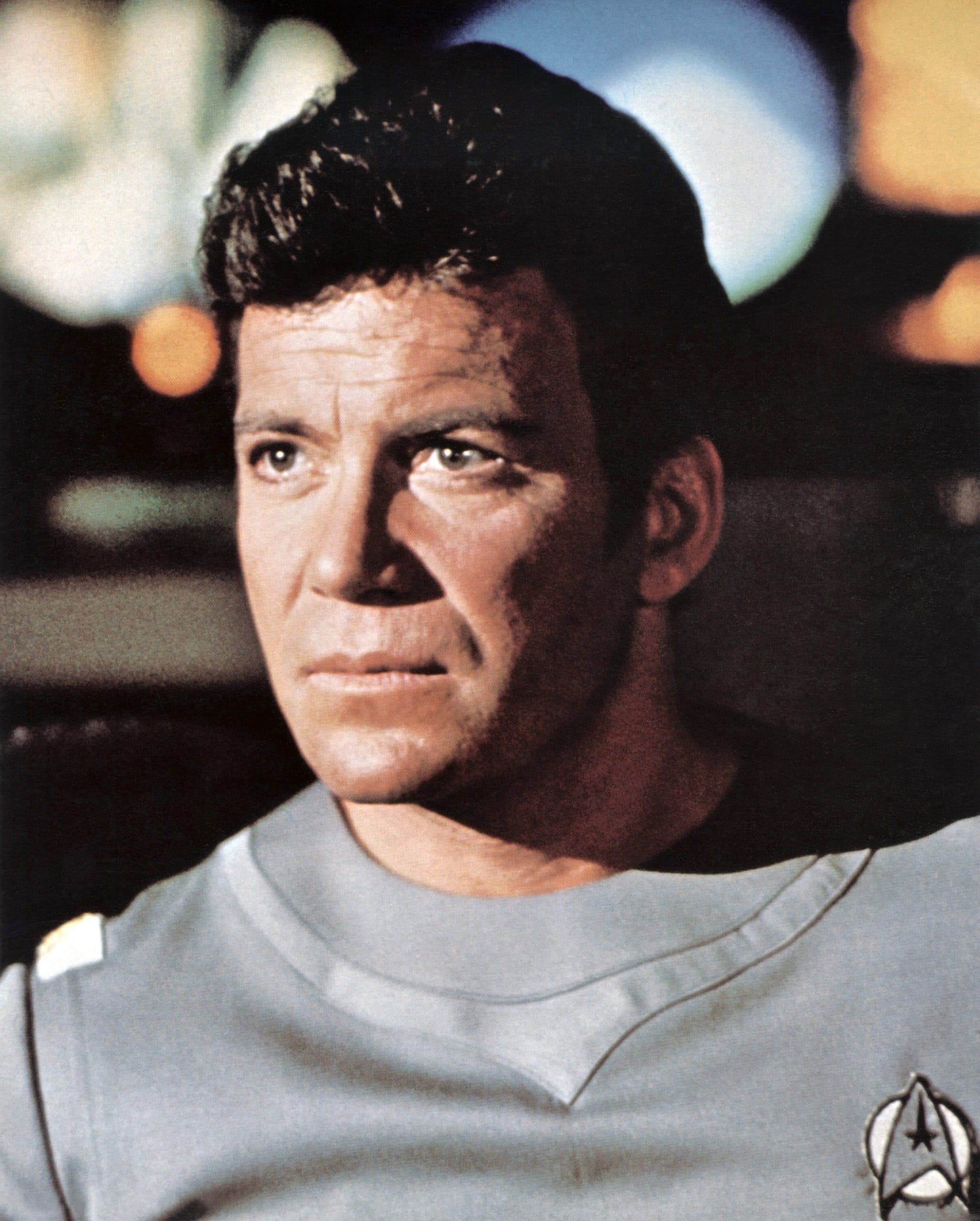 William is now back on Earth and safe and sound. He said the experience was "indescribable," and shared "I'm so filled with emotion with what just happened. I hope I never recover from this." The flight was a total of 11 minutes and took its passengers, including William, 62 miles above Earth. William previously said he hoped he didn't see anything too crazy in space. He joked, "I want to press my nose up against the plastic window. What I don't want to see is somebody else out there looking back at me." Doesn't sound like he saw anything like that!
RELATED: William Shatner Is Going To Space And Hopes He Doesn't See A Few Things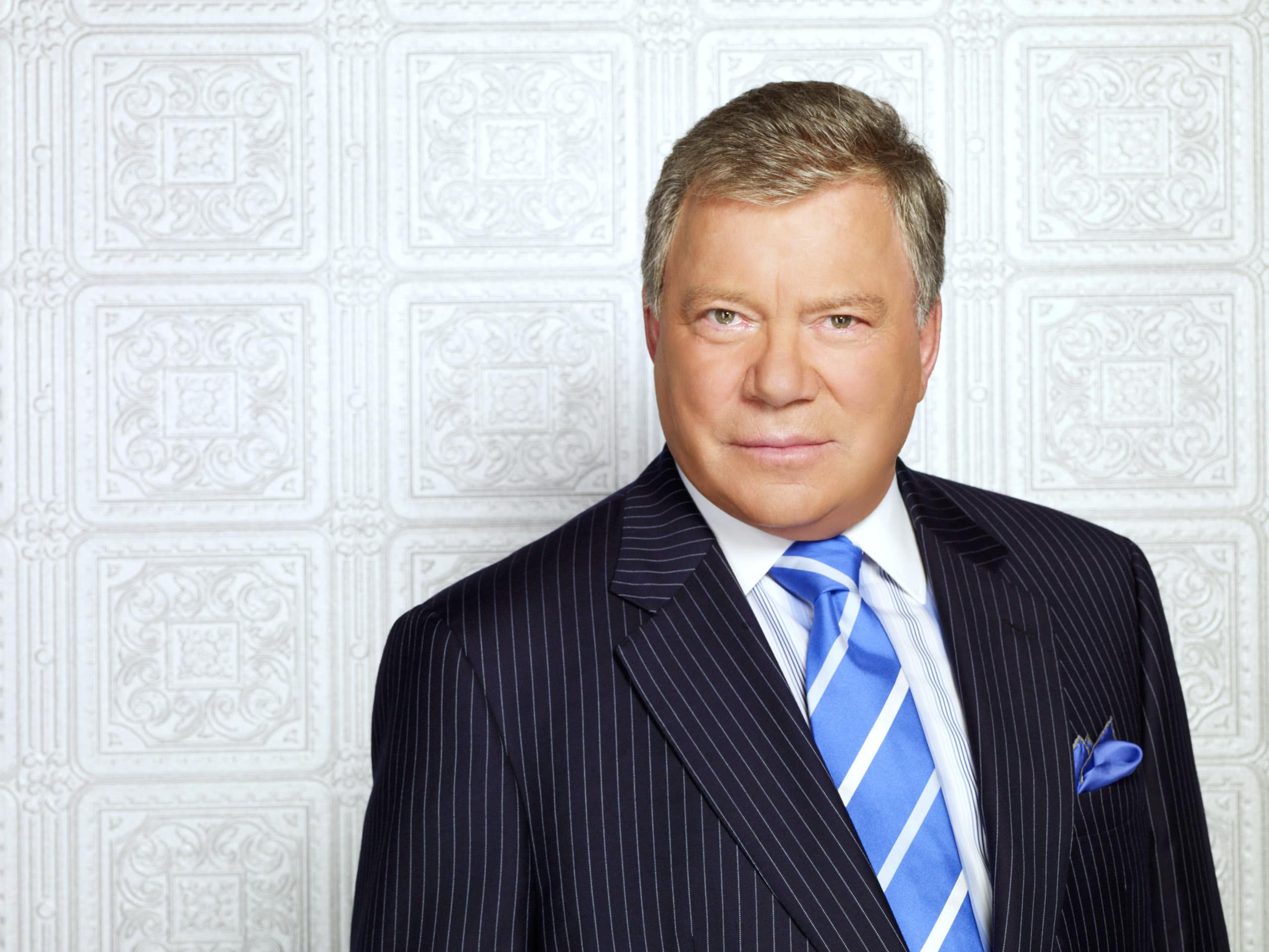 They spent three minutes in zero gravity. For fans of William, he reportedly filmed the experience for an upcoming documentary. So exciting! Watch the flight experience below and listen to William detail the once-in-a-lifetime experience: