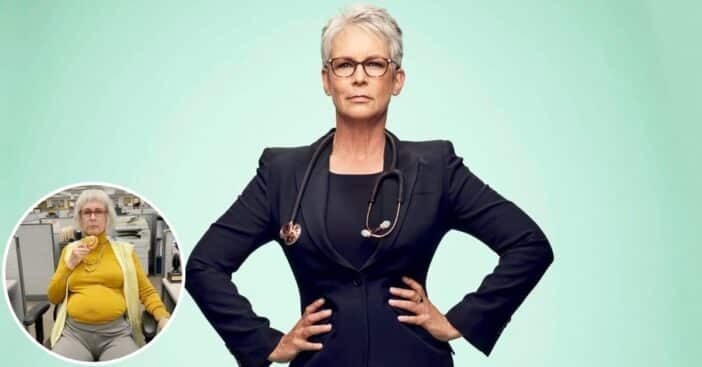 Jamie Lee Curtis is opening up on how she refused to conceal her body for a new film role—to elaborate, she is done "sucking her stomach in" and is now releasing "every muscle I had that I used to clench to hide the reality." The film in question is Everything Everywhere All at Once, which was released just this month in March 2022.
"In the world, there is an industry — a billion-dollar, trillion-dollar industry — about hiding things. Concealers. Body-shapers. Fillers. Procedures. Clothing. Hair accessories. Hair products. Everything to conceal the reality of who we are," she writes in an Instagram post.
Jamie Lee Curtis is no longer concealing her body for latest film role—it's all out there, unapologetically
View this post on Instagram
"I've been sucking my stomach in since I was 11, when you start being conscious of boys and bodies, and the jeans are super tight," she adds, noting that she told everyone in production that she would not be "concealing anything."
"I very specifically decided to relinquish and release every muscle I had that I used to clench to hide the reality. That was my goal. I have never felt more free creatively and physically."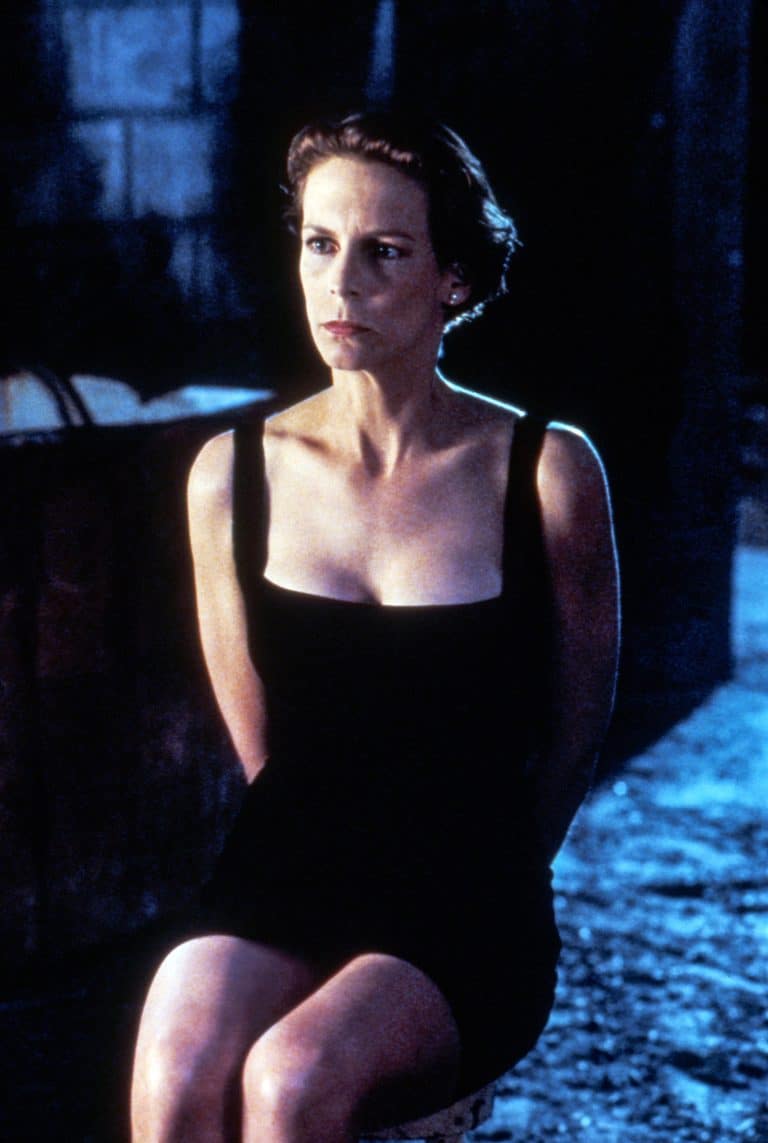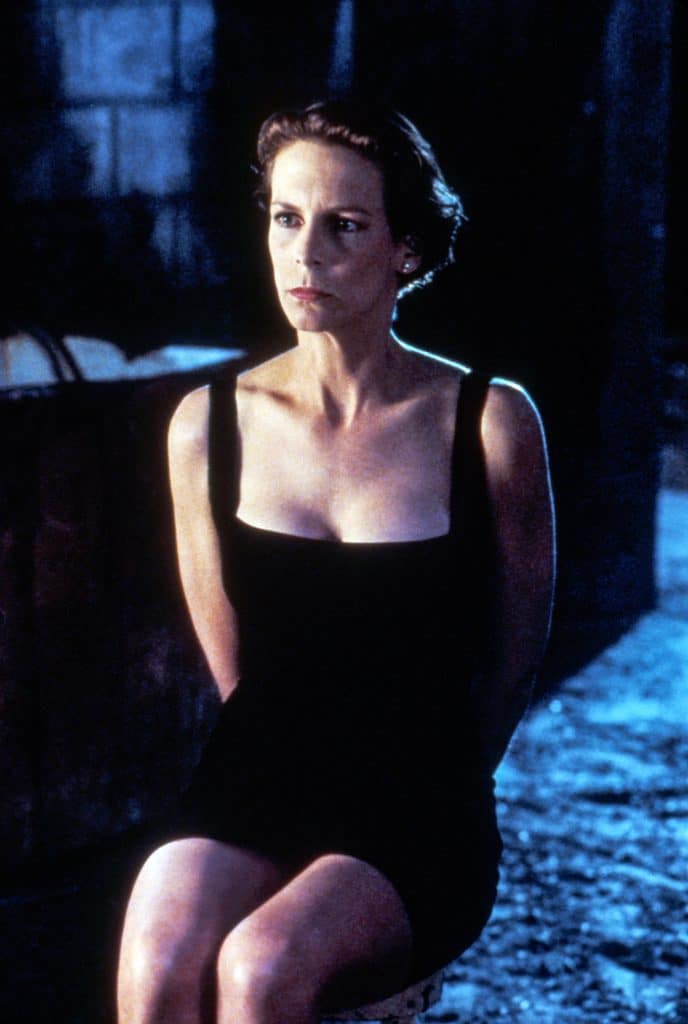 Her fans absolutely loved this message, flooding her comments section with love. One person writes, "I love and respect you more than ever!!!!" Another adds, "We are such a foolish culture, This is brave – though it shouldn't be. Brava!"
Curtis grew up in the spotlight almost immediately, having a famous mom who starred in hit films like Psycho, and growing up famous herself as she ventured into the Hollywood limelight. Much of her earlier career was spent showing off a toned figure. One of her most famous scenes was actually in the 1994 film True Lies, which she recently called "the most badass I've ever felt on the job."
"It was a powerful experience that nobody else could take credit for — it was just me, the music, three cameras, and approximately 100 dudes," she says of the job at the time. In terms of her newest project, she says she can't wait for fans to see the film and the "brilliance" of her co-stars.
Get a sneak peek of the film by watching the trailer below: