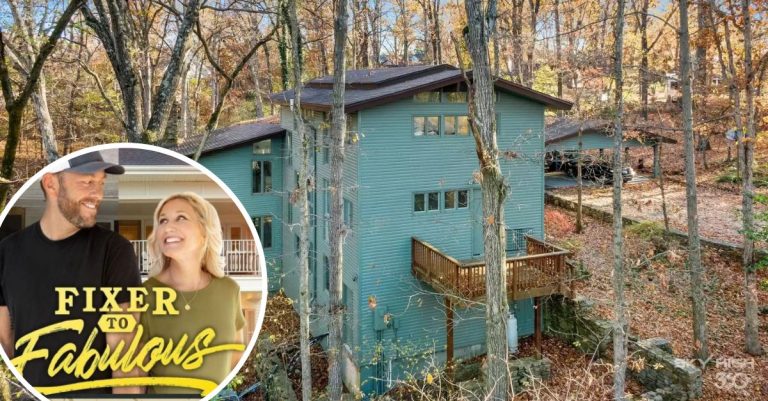 If you're a fan of the HGTV show Fixer to Fabulous, you may remember a home that was featured in the show's first season. During episode three, Dave and Jenny Marrs remodeled a home in Bentonville, AR. Now, that same home is up for sale and its value has almost doubled.
It was last sold in 2019 for $457,500. After the reality television remodel, it was listed for $725,000. The home is already pending. It was built in 1973 and has four bedrooms. With such good bones, Jenny wrote in their blog that it was "honest-to-goodness one of my favorite projects."
Home featured on 'Fixer to Fabulous' is up for sale
View this post on Instagram
The couple kept some of the home's older elements such as dark wood on the beams but updated many of the '70s style aesthetics. Many of the rooms had dark-painted walls, so they really focused on lightening everything up. One of the biggest improvements they made was expanding the kitchen and the great room. They also added custom cabinets and bigger windows to let the light shine in.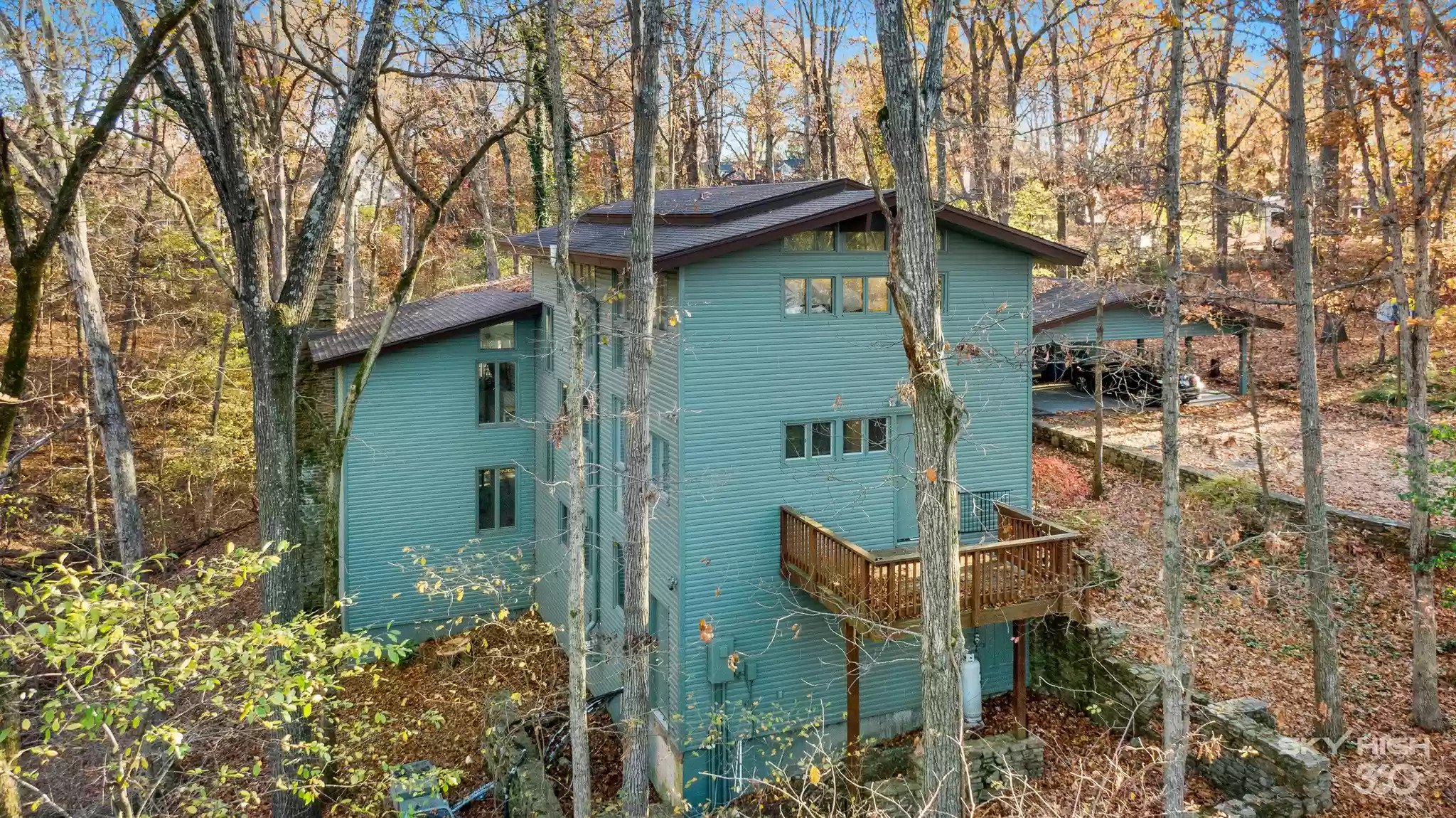 Outside, there is a fun barbecue area that included a Kegerator. The previous homeowners owned a local brewery so it was very fitting. They also updated the primary bedroom suite with a large bathroom and private patio.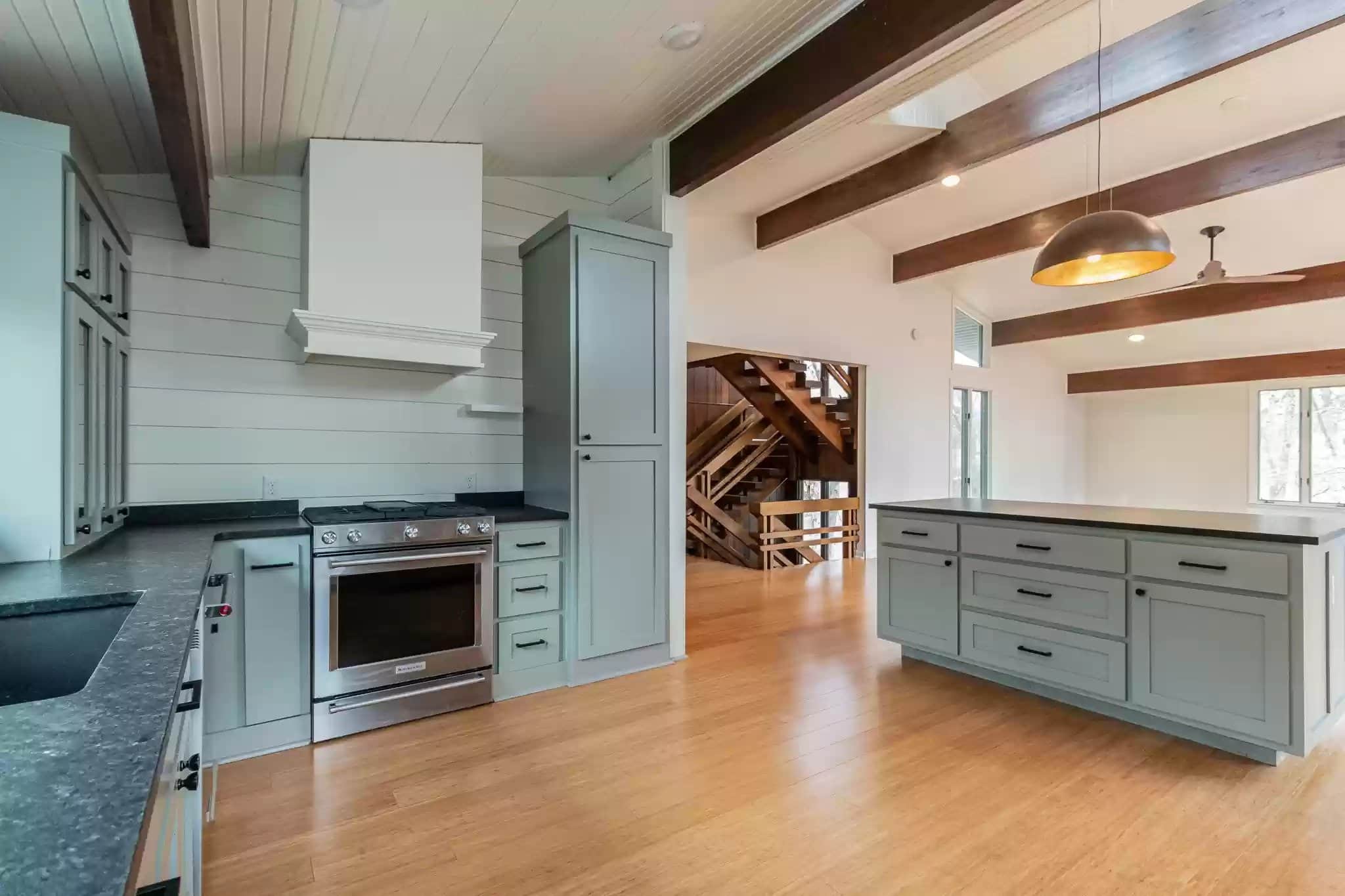 Jenny added, "We absolutely loved working … to update their home in order to highlight the gorgeous tucked-away-in-the-woods setting and the fantastic midcentury architecture." Check out the listing and all of the photos here. Could you see yourself living there? It looks beautiful!