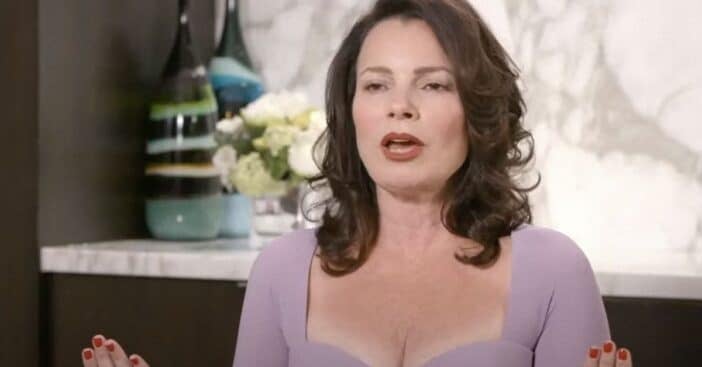 64-year-old Fran Drescher is dating! She is opening up about her divorce and dating both online and in person. For 21 years, Fran was married to Peter Marc Jacobson. They divorced in 1999 and two years later, he came out as gay.
Fran said that she just wants him to be happy and they have remained friends. She admits that dating hasn't always been easy and said that a lot of men aren't honest online. She said she tried a dating app and found that a lot of men would "fudge their age" and "fudge their accomplishments."
Fran Drescher opens up about her dating life and its ups and downs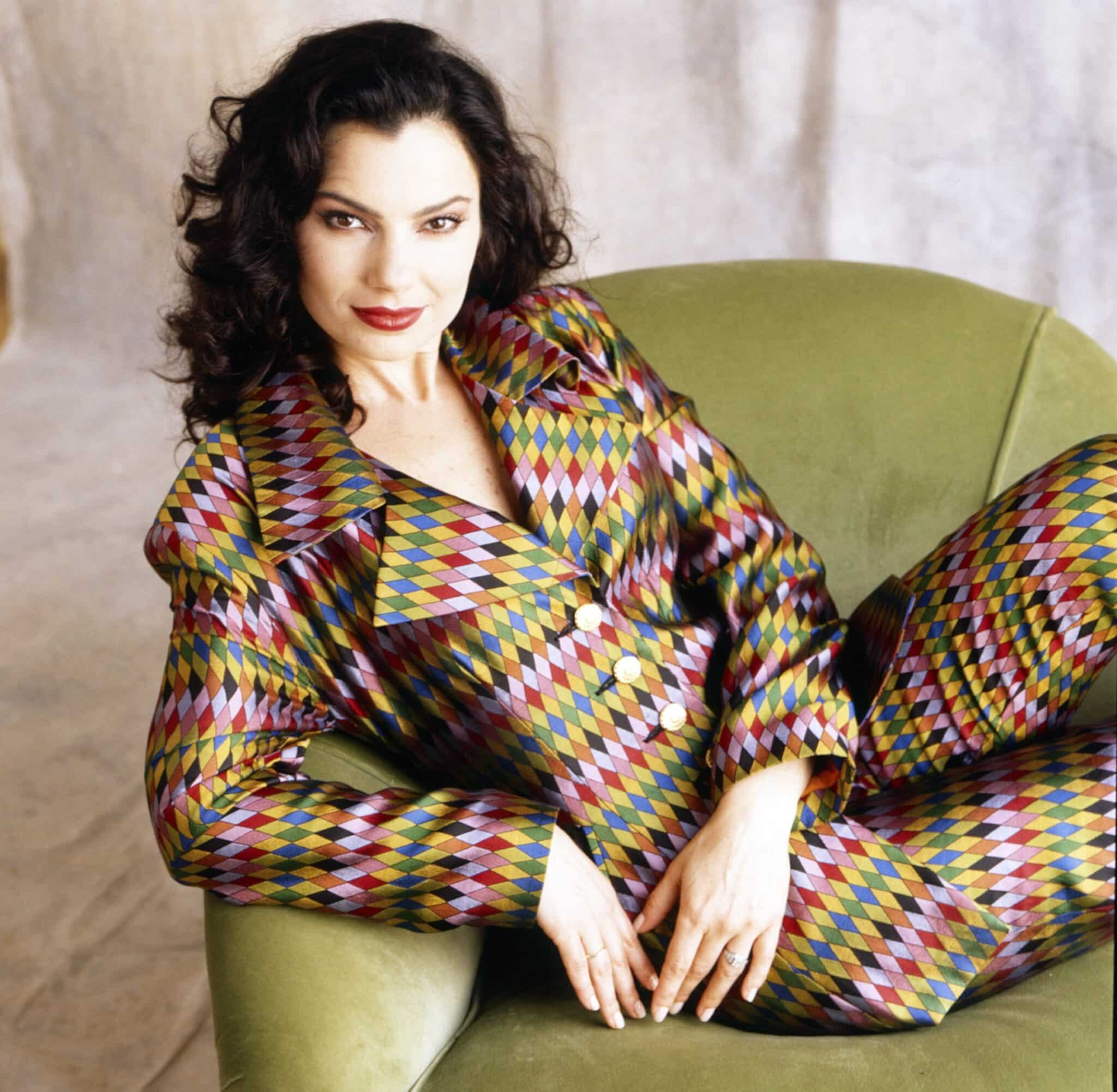 Fran added, "And although I've been with guys who weren't as successful as I am, I've learned the hard way that it's fun for a while but then eventually they begin to resent you for paying for everything, and for having more than they have, and for being more successful than they are. It starts to chip away at the male ego. So I'm not gonna do that anymore because it's too painful for me. I don't wanna be resented for my success."
Fran even said that she would leave dates early if she found that they weren't compatible right away! She shared, "Anybody that ever says anything that even suggests or hints at any kind of prejudice of anybody, that is like, 'OK, I have a headache, we're not even gonna order dinner.'" Even so, Fran said that she is open to finding love but is enjoying spending a lot of time with herself.
We hope that Fran finds what she is looking for because she certainly deserves a happy relationship!