Actor Paul Herman died on March 29 on his 76th birthday
He is a crime drama veteran who appeared in 'The Sopranos,' 'Once Upon a Time in America,' 'Goodfellas,' 'The Irishman,' and more
No official cause of death has been released by time of writing
Actor Paul Herman has died on March 29, the same day as his 76th birthday. News of his passing comes from a former castmate of his, Michael Imperioli, who announced, "Our friend and colleague PAUL HERMAN has passed away. Paulie was just a great dude. A first class storyteller and raconteur and one hell of an actor."
Herman was something of a crime drama veteran, with The Sopranos, The Irishman, Goodfellas, and more to his name. In The Sopranos, he is known for playing the drug dealer and club owner Peter 'Beansie' Gaeta.
The criminally good career of Paul Herman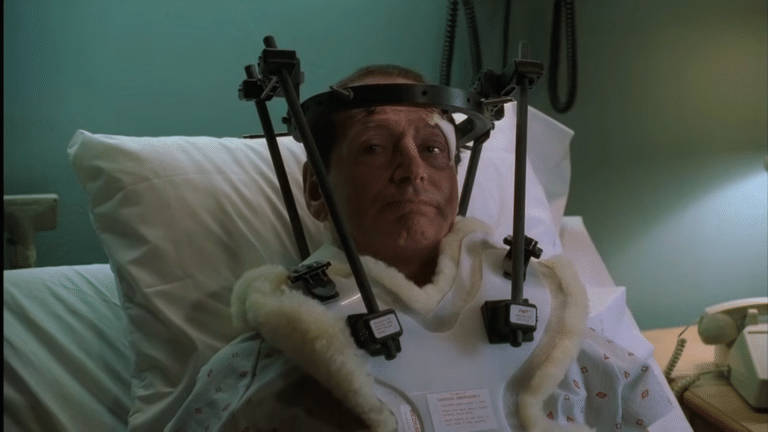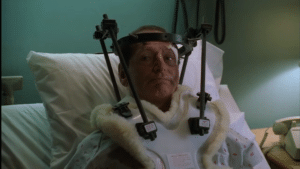 The Brooklyn native was born on March 29, 1946. One of his earliest big breaks in the industry is 1984's Once Upon a Time in America, directed by Sergio Leone and starring Robert De Niro, with whom he would reunite over years. He also worked repeatedly with Martin Scorsese, first with 1968's The Color of Money, and much later in The Irishman.
Goodfellas, We Own the Night, and Casino add to the list of crime dramas in Herman's filmography. As Beansie in The Sopranos, he was at the center of a turbulent arc involving some heavy punches with equally heavy consequences for his character.
Colleagues and fans remember Paul Herman
View this post on Instagram
In Imperioli's announcement, the actor remembers of his former castmate, "Paulie lived around the corner from me the last few years and [I] am glad we got to spend some time together before he left us. I'll miss him." He also sent love to Herman's "family, friends and our community of actors and filmmakers."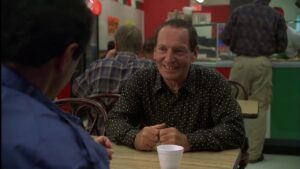 Herman was also mourned by Lorraine Bracco, who performed alongside him in both Goodfellas and The Sopranos. She called him "the one & only" and "a loving soul with a great sense of humor." Fans on Twitter remember him as a favorite actor in favorite films, and fan pages dedicated to The Sopranos are sharing posts to his memory. By time of writing, there has been no official word on the cause of death. Rest in peace, Paul Herman, a real goodfella and wise guy.