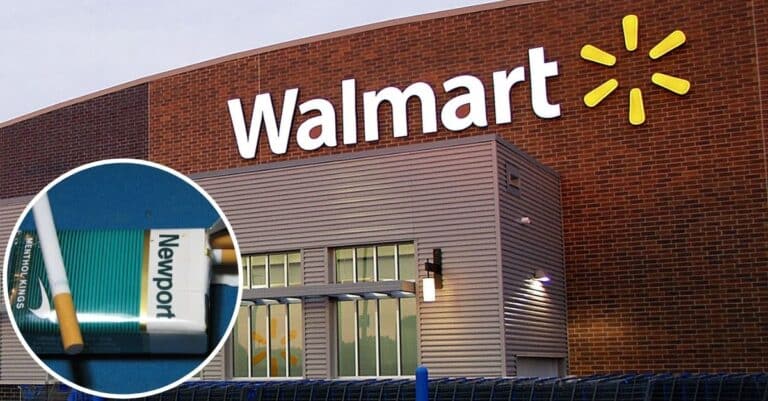 Walmart is planning to quit selling one major product in select US states, that major product being cigarettes. The Wall Street Journal first reported that Walmart would stop selling cigarettes in stores located in the following US states: California, Florida, Arkansas, and New Mexico. It is not clear if all tobacco products are being removed or if this will affect other US states, but reports say it's very likely.
This move comes shortly after Walmart has been making moves to incorporate more self-checkout options.
Walmart to stop selling cigarettes in select US states, likely more to follow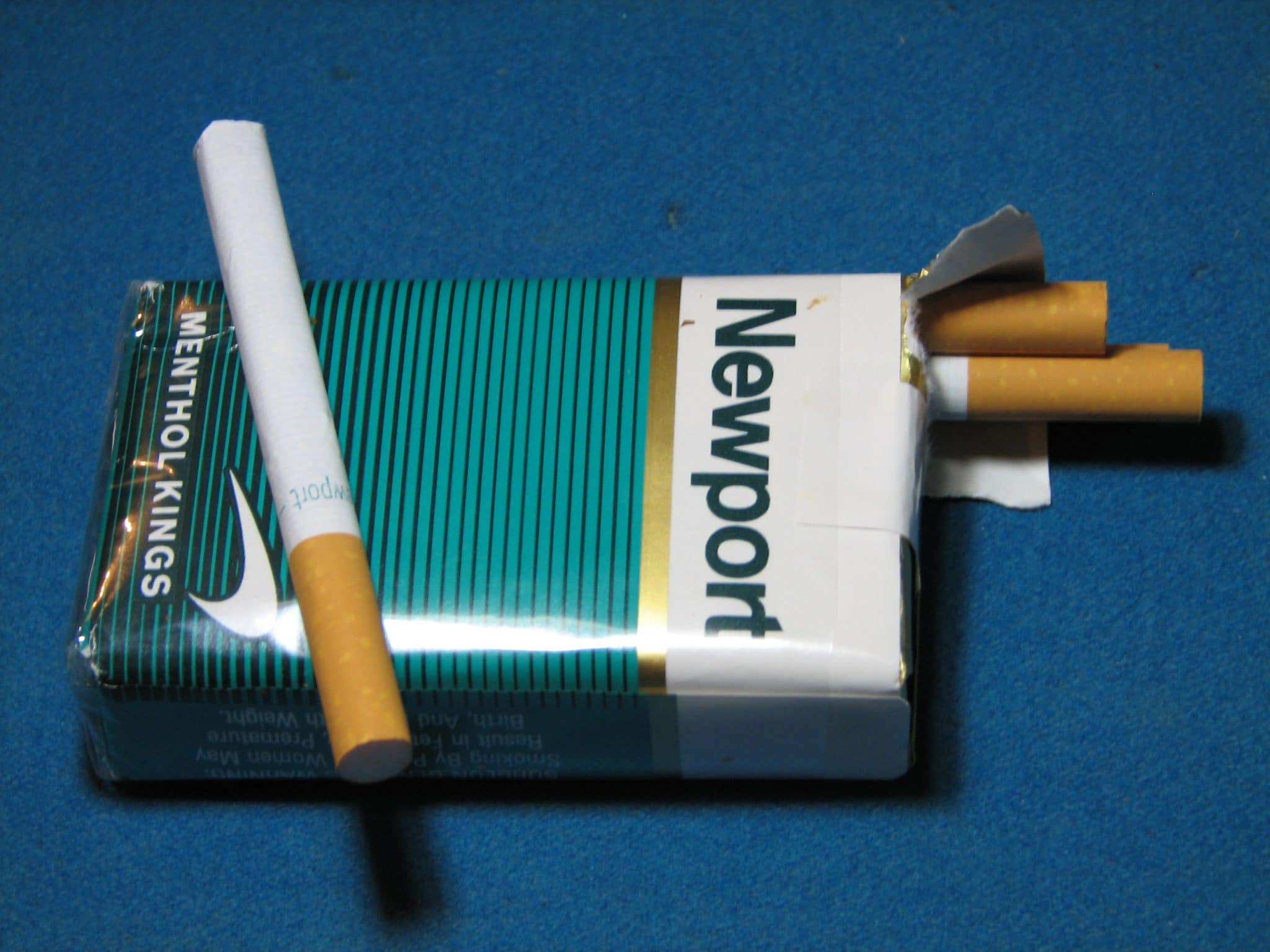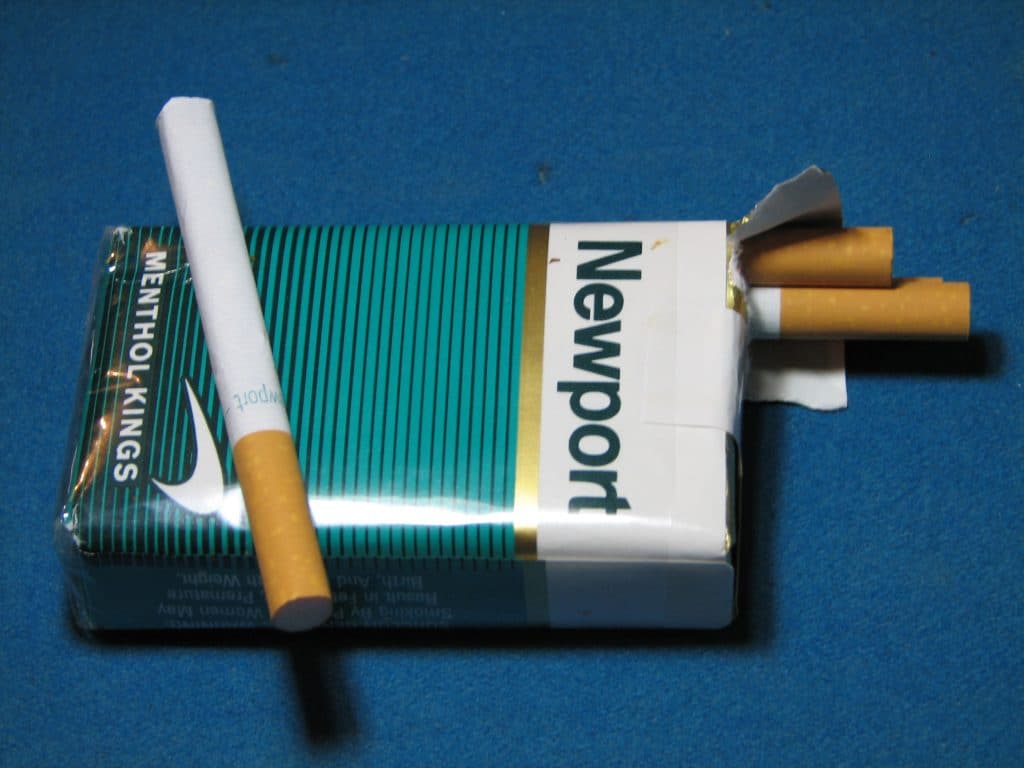 Currently, Walmart operates around 5,000 locations worldwide. The move that Walmart is making to stop the sales of cigarettes doesn't make them the first to do so. Back in 2014, drugstore chain CVS quit selling cigarettes as well as all other tobacco products, encouraging users to instead kick the habit entirely.
As of 2020, according to the CDC, nearly 13 of every 100 U.S. adults aged 18 years or older (12.5%) smoked cigarettes. This would mean an estimated 30.8 million adults in the United States smoke cigarettes. Additionally, more than 16 million Americans live with a smoking-related disease.
Shockingly, although the numbers are still pretty high in the statistics, cigarette smoking is actually decreasing and continuing to decrease as more and more people turn to e-cigarettes and vapes. The CDC reports that current smoking has declined from 20.9% (nearly 21 of every 100 adults) in 2005 to 12.5% (nearly 13 of every 100 adults) in 2020. The numbers still have yet to be fully updated and shown online for 2021 into 2022, but it's likely that those numbers have shown a steady decrease in cigarette smoking as well.