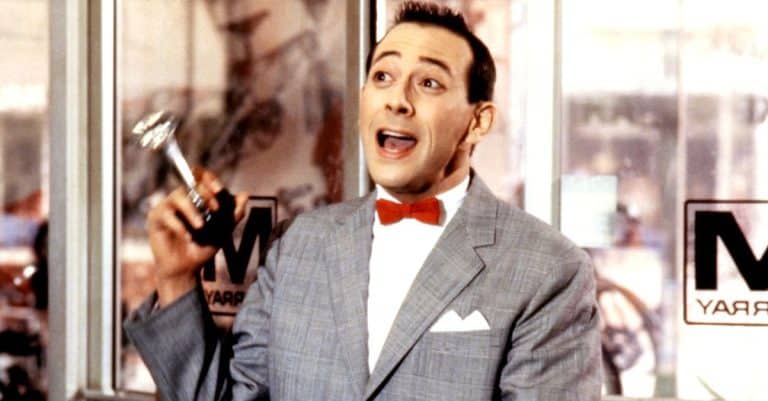 Actor Paul Reubens dies at 70.
He had been battling cancer.
Reubens was best known for portraying the character of Pee-wee Herman.
It has been reported that Paul Reubens, the actor best known for portraying the character Pee-wee Herman, has died at the age of 70. He had been battling cancer for years.
In a statement posted to his Facebook, the sad news was confirmed. "Last night we said farewell to Paul Reubens, an iconic American actor, comedian, writer and producer whose beloved character Pee-wee Herman delighted generations of children and adults with his positivity, whimsy and belief in the importance of kindness," it read.
Paul Reubens loved to make people laugh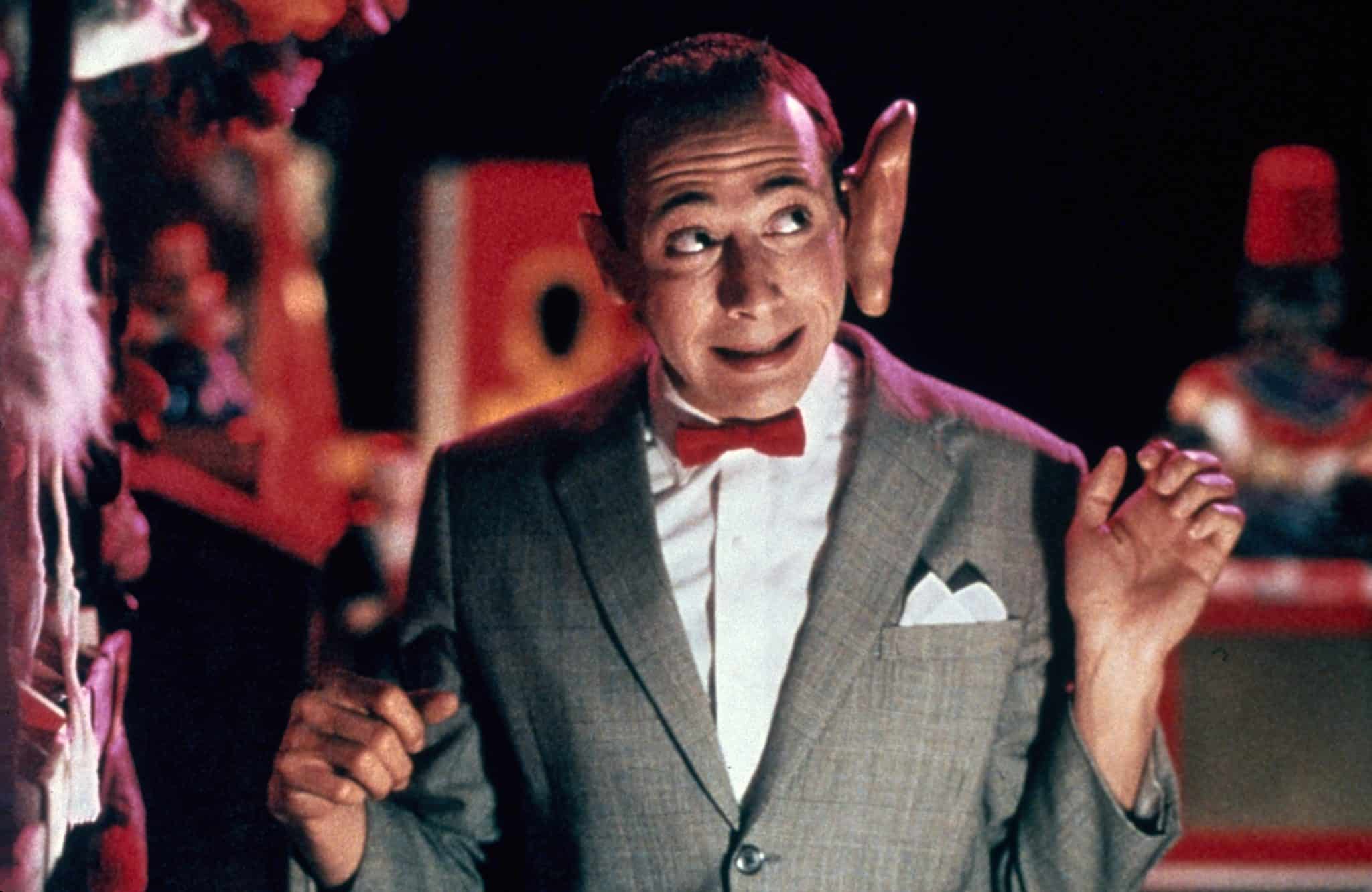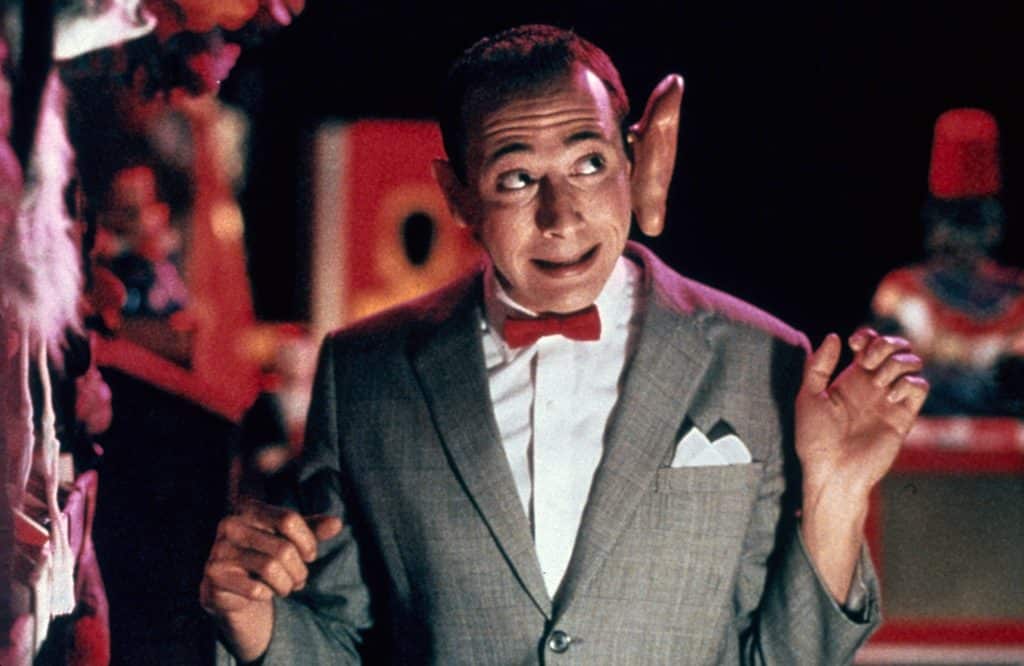 "Paul bravely and privately fought cancer for years with his trademark tenacity and wit. A gifted and prolific talent, he will forever live in the comedy pantheon and in our hearts as a treasured friend and man of remarkable character and generosity of spirit."
Amid the announcement of his passing, the statement also included a personal statement from the Reubens, explaining why he decided to keep his illness on the down-low. "Please accept my apology for not going public with what I've been facing the last six years," he explained. "I have always felt a huge amount of love and respect from my friends, fans and supporters. I have loved you all so much and enjoyed making art for you."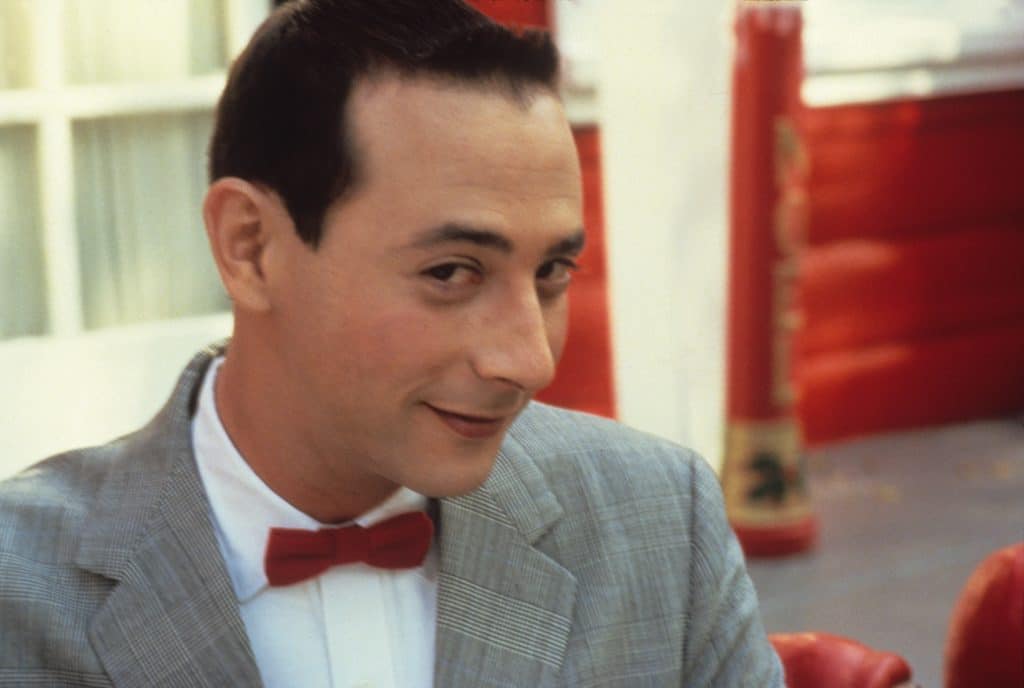 The character of Pee-wee Herman first rose to fame in the '80s in Pee-wee's Big Adventure before it was halted in 1991 after he pleaded no contest to indecent exposure at an adult movie theater in Sarasota, FL. In 2004, he continued his run-ins with the law as he was sentenced to three years probation after pleading guilty to a misdemeanor obscenity charge involving photographs of minors engaged in sexual conduct that were seized from him.
Despite this, it didn't derail Reubens' career as he continued to act, appearing in the 2001 movie Blow alongside Penelope Cruz and Johnny Depp, and also having guest slots on TV shows like 30 Rock, The Blacklist, and Gotham.