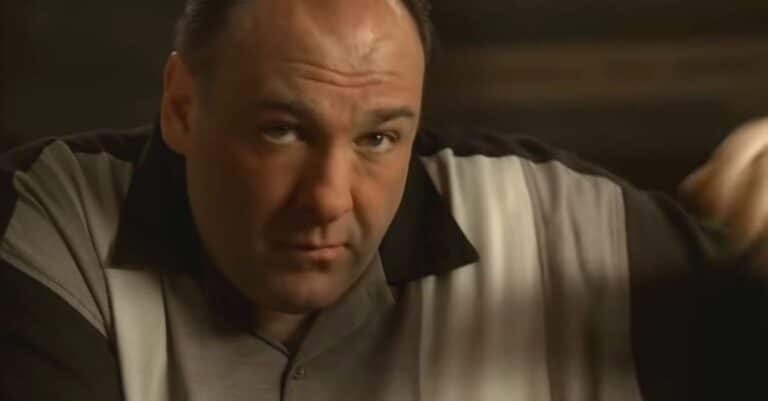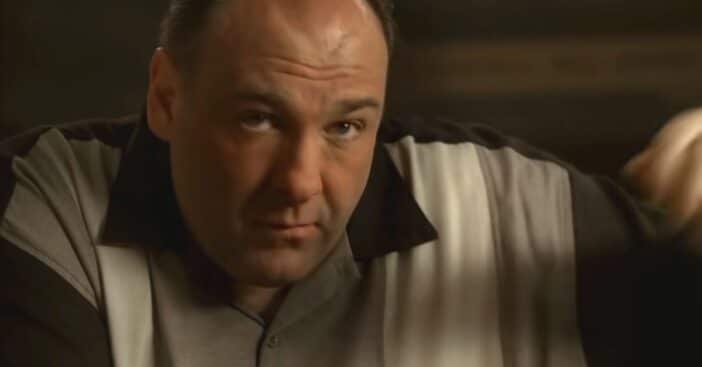 The very beginning and ending of a show are some of the most vital to handle well; viewers must be met with something impressionable enough they stick around, and all the stories and time put into this production have to be worth it and end in a memorable way. The ending of The Sopranos was certainly memorable, especially for being divisive and hotly debated, but show creator David Chase has finally put the discourse to rest.
In the finale, Tony, played by Michael Gandolfini his family members, and viewers alike were urged to "Don't Stop Believing" by Journey as the crime family enjoyed onion rings at a small diner. Tony pauses only when the door announces a new arrival – and then the scene cuts to black. While viewers could not see what happens next, Chase did in his mind, and shares now what unfolded beyond that black void.
'The Sopranos' show creator David Chase had this idea for years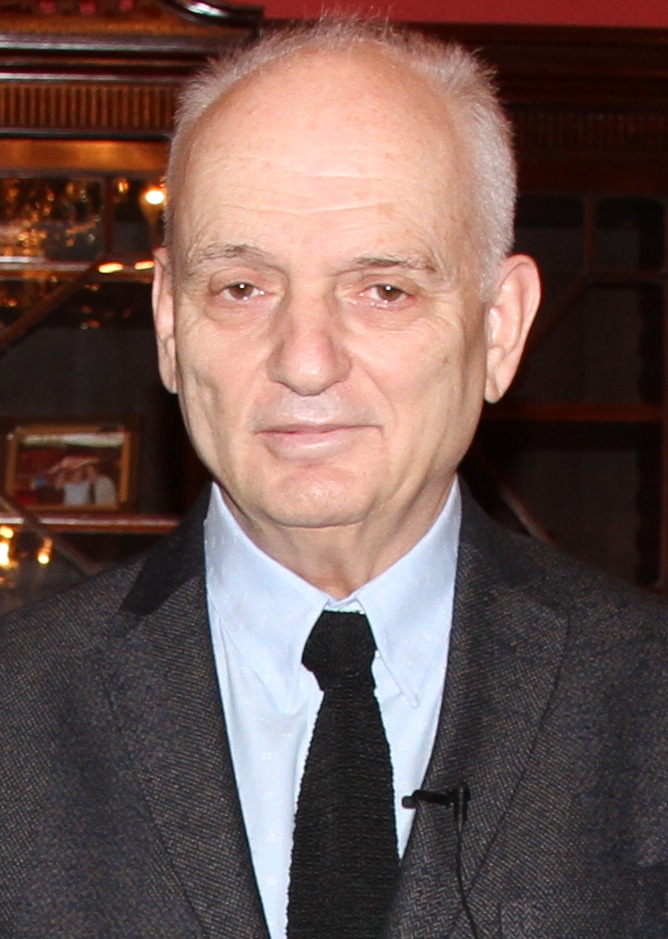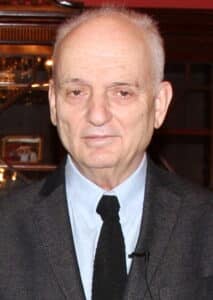 Speaking with THR, Chase discussed the famous finale of the popular HBO series. The interviewer recalled a time after the 2007 finale Chase saying "Well, I had that death scene in mind for years before." The interviewer further asked when exactly that scene formed in Chase's mind, and if such a bombshell reveal was intentional.
RELATED: James Gandolfini Threw A "Tantrum" Against Dirty 'Sopranos' Scenes
To this, Chase admits that the original death of Tony Soprano did not spring to life in his mind's eye the way it played out on-screen. "I had a scene in which Tony comes back from a meeting in New York in his car," Chase outlined. "At the beginning of every show, he came from New York into New Jersey, and the last scene could be him coming from New Jersey back into New York for a meeting at which he was going to be killed." So, Chase knew he wanted to kill Tony Soprano, but not in the manner it played out as in the finale; he also did not conceive the cut-to-black ending originally.
Not where he imagined everyone's focus turning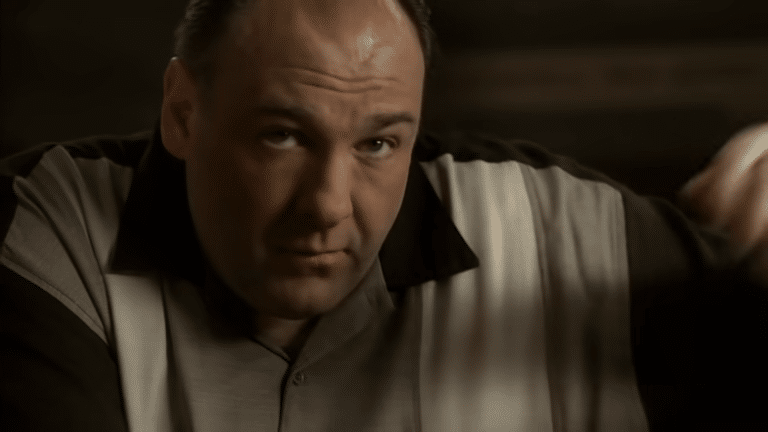 Something akin to the scene viewers watched years ago came to mind "like, two years before," Chase approximates, recalling, "I think I had this notion — I was driving on Ocean Park Boulevard near the airport and I saw a little restaurant. It was kind of like a shack that served breakfast. And for some reason I thought, "Tony should get it in a place like that." Why? I don't know."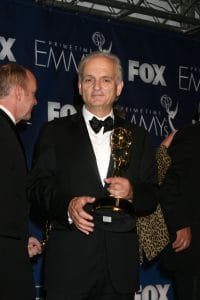 However, while The Sopranos got viewers tuning in for 86 episodes across six seasons, much to Chase's chagrin, the only thing people talked about from the entire finale was the ending; "nobody said anything about the episode. No, it was all about the ending." The power of The Sopranos still caught him off guard as well, as many other headline-worthy events were unfolding at the time. For just a bit, "I forget what was going on in Iraq or someplace; London had been bombed! Nobody was talking about that; they were talking about The Sopranos." While that reaction itself was not frustrating to Chase, what was came from "how many people wanted to see Tony killed.
"They wanted to know that Tony was killed. They wanted to see him go face-down in linguini, you know? And I just thought, "God, you watched this guy for seven years and I know he's a criminal. But don't tell me you don't love him in some way, don't tell me you're not on his side in some way. And now you want to see him killed? You want justice done? You're a criminal after watching this sh—t for seven years."
What did you think of the ending then vs. now? Did you also think your TV or network went down?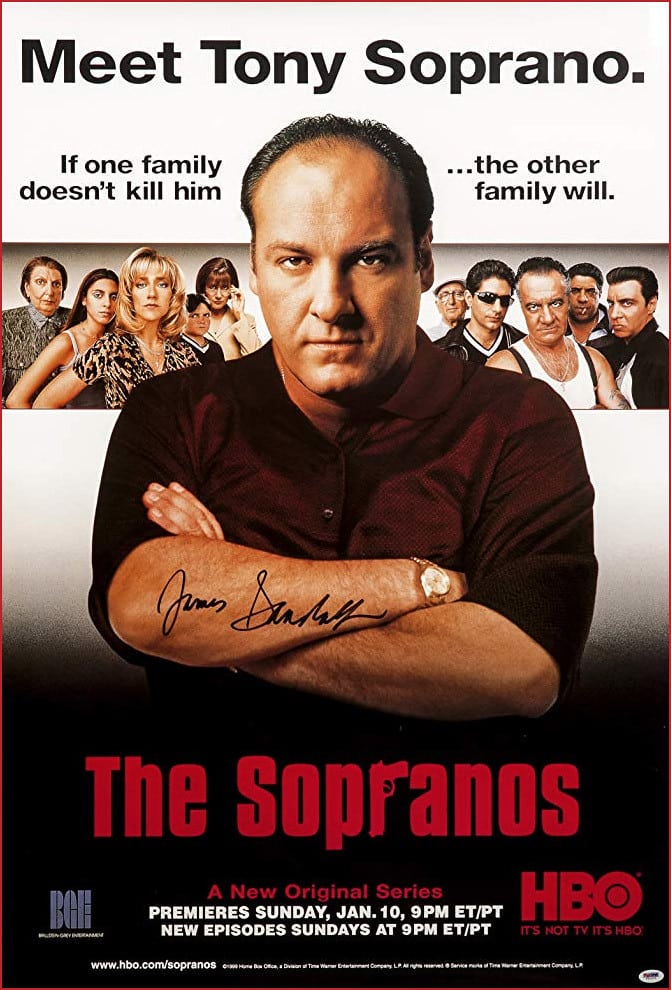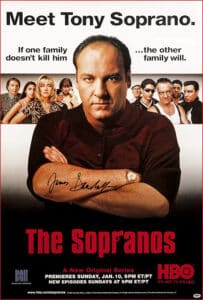 RELATED: You Can Now Watch 'The Sopranos' Free On Amazon Prime Video — Here's How