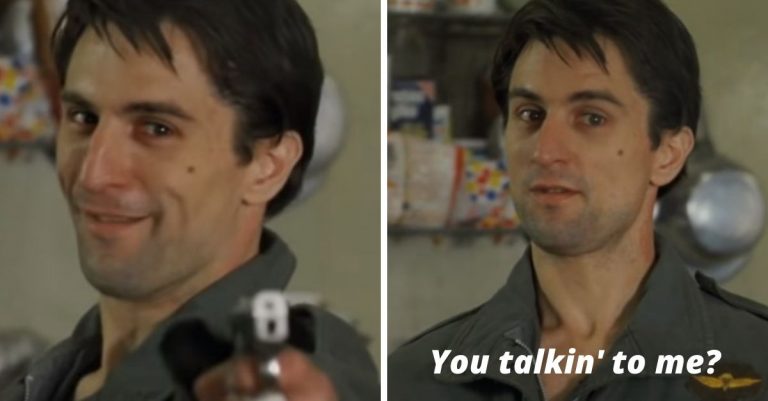 Almost everyone knows the line, "You talkin' to me?" even if they haven't seen the movie that the phrase spawned from. Robert De Niro, as Travis Bickle, utters the line in the film Taxi Driver. The 1976 film follows De Niro's character Travis as he works as, you guessed it, a taxi driver. However, he is very unsatisfied with his life and often rehearses a big fight, which is apparent in the film's famous line.
The scene was reportedly one of the last scenes they filmed and De Niro improvised the line. The script said that he talks to himself, so it was up to De Niro to figure out what he was going to say. De Niro said his inspiration for the line was something that Bruce Springsteen once said while onstage. Fans were cheering his name and he said something along the lines of, "You talkin' to me?"
Robert De Niro actually improvised the famous line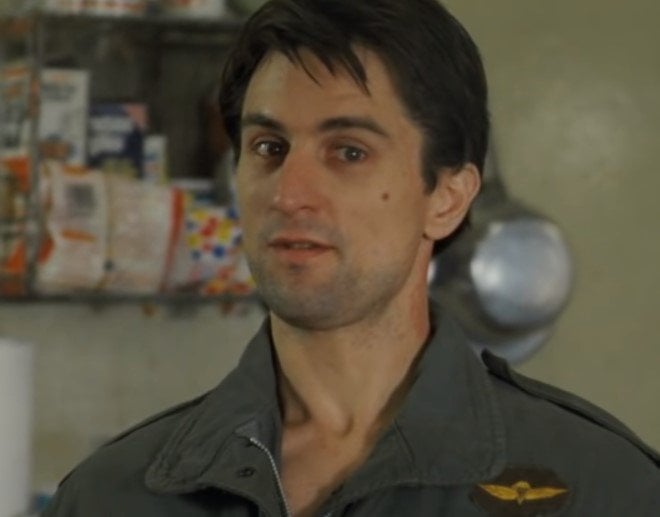 The film was one of the most popular movies of 1976 and beyond. The quote remains on many lists of the best movie quotes of all time. The writer of Taxi Driver joked, "It's the best thing in the movie, and I didn't write it."
RELATED: Robert De Niro Earns Backlash After Saying He 'Will Be Lucky If He Makes $7.5 Million This Year'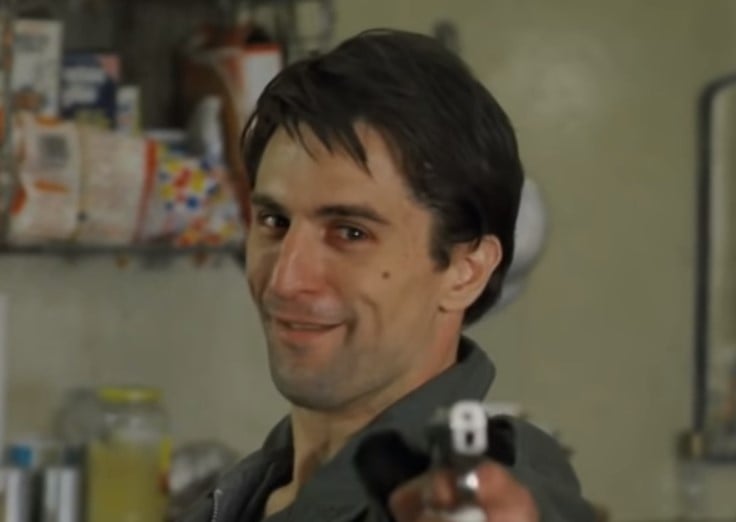 The line continued to make headlines when it became the title of a movie in 1987. The main character in the late '80s film is obsessed with Taxi Driver. In addition, many other films and shows have incorporated the line into its storylines and made references to Taxi Driver.
In conclusion, watch the clip below: