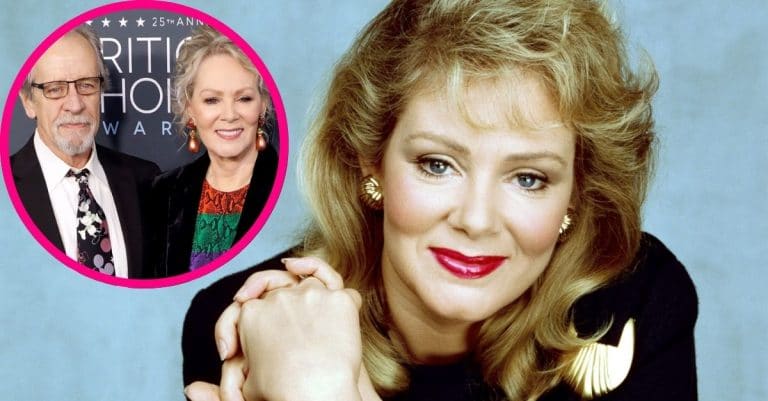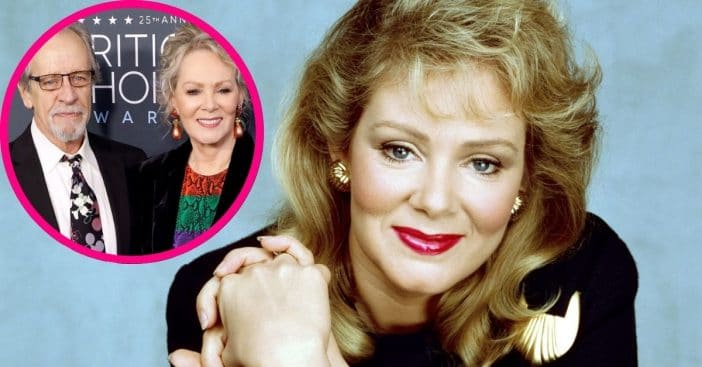 On March 18, 2021, Richard Gilliland died suddenly at the age of 71 from a heart condition. He was the husband of 34 years to actress Jean Smart who had a starring role in the CBS series sitcom Designing Women, which is where the two met.
At the age of 64, Smart had been in the midst of filming comedy-drama series Hacks for HBO Max. While navigating loss and continuing work, Smart opened up about the harrowing experience in a Sunday interview for The New Yorker.
Jean Smart discusses navigating her husband's passing while filming 'Hacks'
Though one interview question began on an unrelated topic, Smart answered before redirecting, "You know, I feel like I just should say something about my husband, because he passed away very unexpectedly." She heard the news while filming Hacks, which follows a comedian looking to expand her audience by recruiting help from the next generation.
Jean Smart Reflects on Loss of Husband Richard Gilliland During #HacksOnHBOMax Filming: 'I Was a Wreck' https://t.co/n8FN77qhpw pic.twitter.com/Fl30UcOKLn

— PopCulture.com (@PopCulture) June 21, 2021
RELATED: George Chakiris Releases Memoir Called 'My West Side Story,' Chronicles Time In The Musical
She still had a whole week of filming left when she learned her husband died. "That was hard," she revealed. "I had to do a funeral scene. I was a wreck, but it actually turned out to be very funny." She discussed how Gilliland put his own career aside to allow hers to flourish. As a result, he became "one of those actors who never got the chance to really show what he could do. A couple of times onstage, he did."
A life worth reading about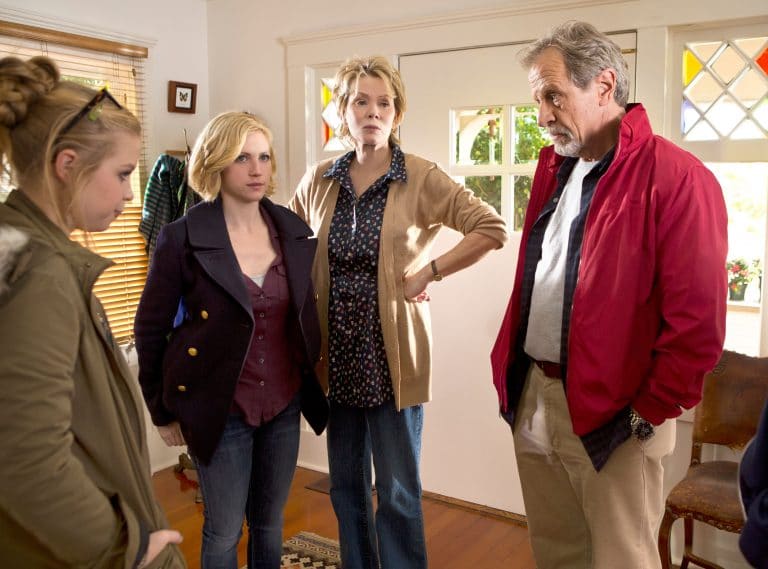 "I met him when he was kissing someone else," Smart shared in 2017, harkening back to the time they met on Designing Women. On the CBS series, Gilliland actually played the boyfriend of Annie Potts' Mary Jo Jackson Shively. He enjoyed a recurring role on the sitcom that followed the Sugarbaker & Associates interior design firm.
The question that kicked off this bittersweet walk down memory lane for the actress was if she'd ever considered penning a Jean Smart memoir. To this, she admitted she only started pondering the idea in the last six months. "Before that, I thought, Good God, why would anybody want to read a book about my life?" she went on. "It's not that interesting. And also, I'm too private to tell any of the more interesting parts. So what good would it do? But I've been through some personal things in the last year that someday, maybe I'd want to write about."