Do you remember the show Designing Women? It was a comedy series that focused on the lives of four women and one man working at an interior design firm in Atlanta, Georgia. The original cast was Dixie Carter as Julia Sugarbaker, president of the design firm; Delta Burke as Suzanne Sugarbaker, Julia's ex-beauty queen sister and the design firm's silent partner; Annie Potts as head designer Mary Jo Shively; Meshach Taylor as Anthony Bouvier, and Jean Smart as office manager Charlene Frazier.
The original show aired from 1986-1993. However, there were a lot of different controversies and cast changes throughout the shows airing. Even though it was known as a sassy comedy, it still took on serious issues like racism and women's rights. It also earned multiple Emmy nominations.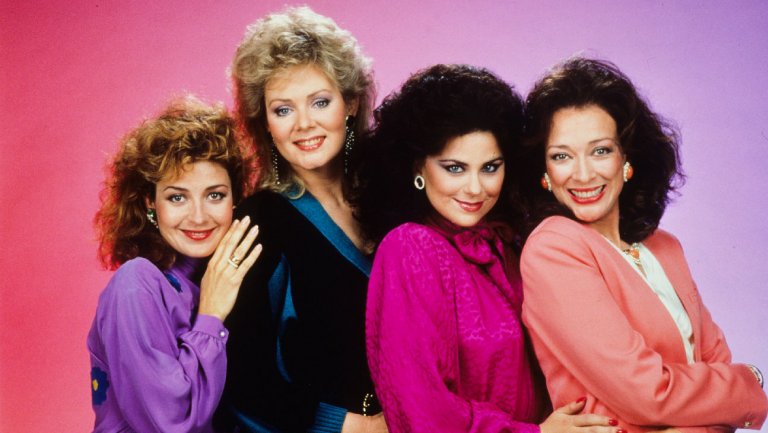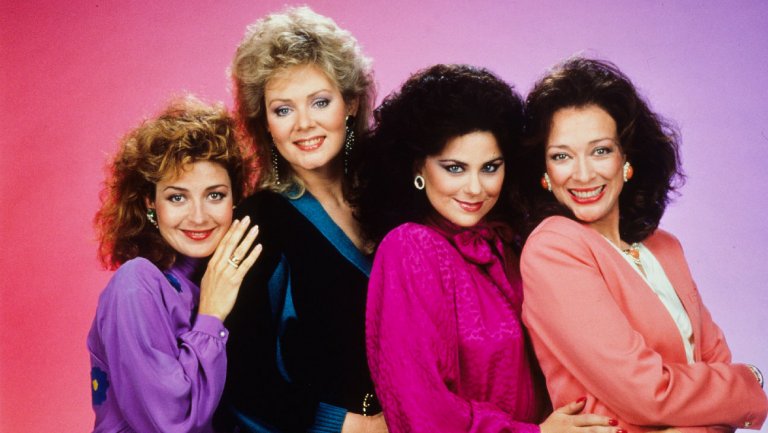 It has been reported that ABC has a script for the show's reboot. It is reported that the reboot will be more of a sequel, but details are still pretty vague. However, it has been said that original creator Linda Bloodworth-Thomason has signed on to this version of the show as well. It will likely follow the next generation of the Sugarbakers.
We wonder if any original cast members will make an appearance on the show. Sadly, Dixie Carter and Meshach Taylor have passed away, but it is pretty likely other cast members might show up in the series. Annie Potts, who played Mary Jo Shively, has said she would be on board to be in the revival. She currently appears on the hit show Young Sheldon.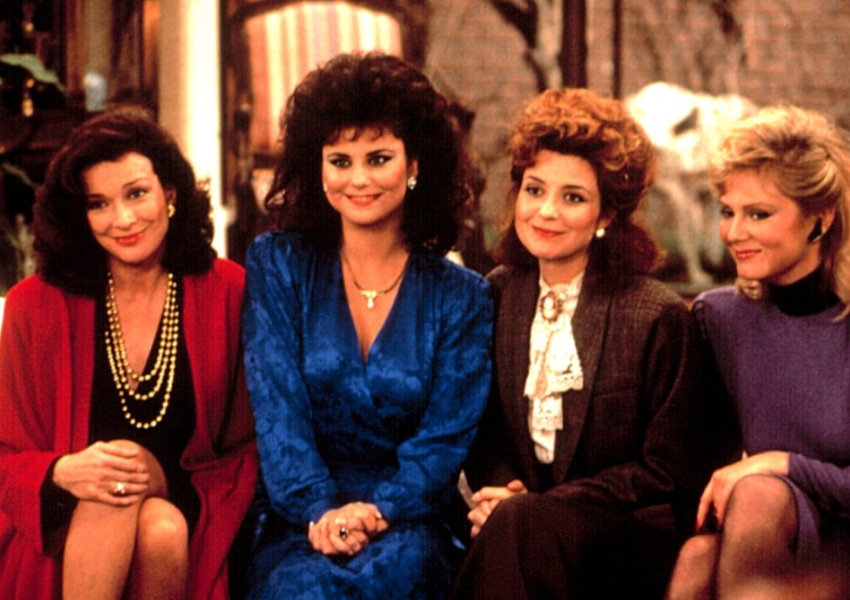 "I don't know when I'd find the time for it, but I think that they could use a show like Designing Women-feisty smart women that didn't take any B.S. from anybody," Potts told Entertainment Weekly.
"Nobody is doing what we did then. So yeah, if [creator Linda Bloodworth-Thomason] wanted to write six episodes and do it in my hiatus, I would be there in a minute," she said.
No word yet if any of the other cast members have said if they would like to be in the sequel of the show or not.
What do you think about a Designing Women reboot or sequel? Who do you think would be perfect to star in the new show? Will you be watching or do you think they are doing too many reboots lately?
If you are excited about a new Designing Women show, please SHARE with all of your friends who might be interested as well!