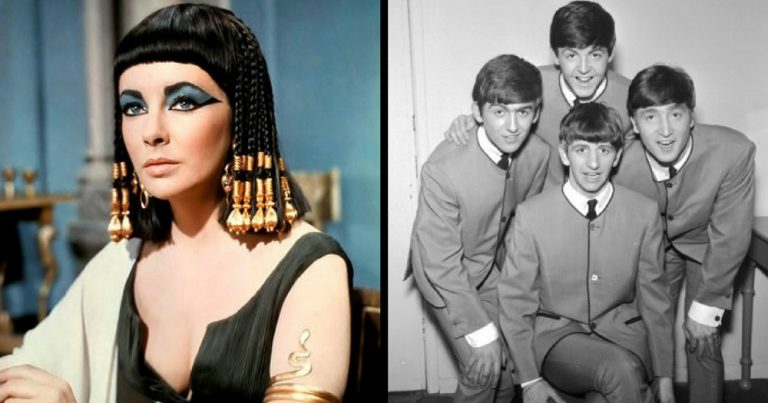 UPDATED 2/8/2022
Audrey Hepburn's beehive, Elvis Presley's quiff and Jennifer Aniston's 'Rachel' cut were named among the most iconic hairstyles in history. Sacha Mascolo-Tarbuck, Global Creative Director for Toni & Guy, who conducted the survey, said: "Audrey Hepburn's beehive in Breakfast At Tiffany's is a style almost everyone is familiar with, even if they have never seen the film."
The image of her with her dark hair piled up while she is holding a cigarette holder is one of the most recognizable film images of all time…. The fact that the famous style is still topping these kinds of lists half a century since the film was released shows how iconic it really is — and it gained even more fans when the film was re-released not that long ago.
The top ten features styles from across the last 50 or so years — from Katherine Hepburn's beehive, right through to Jennifer Aniston's face-framing layers — and really show how style and fashion have evolved over the years. These styles are instantly recognizable, despite many of them being from a whole generation ago — and they will probably still be as iconic for generations to come."
1. Brigitte Bardot — Messy Bedhead Look
Bardot brought into fashion the choucroute ("Sauerkraut") hairstyle (a sort of beehive hair style) and gingham clothes after wearing a checkered pink dress, designed by Jacques Esterel, at her wedding to Charrier. She was even the subject for an Andy Warhol painting.
Much Younger Bardot
2.  Audrey Hepburn — 'Breakfast At Tiffany's' Beehive
Undoubtedly one of the most well-known pictures of Audrey Hepburn, her role as Holly Golightly in Breakfast At Tiffany's saw her wear her hair piled on top of her head in a beehive
The Beehive, made famous by Hepburn's Breakfast At Tiffany's character Holly Golightly came top of a poll that listed the most memorable 'dos of the past half a century.
3. Elvis Presley — Quiff
Elvis Presley's signature black quiff has been hailed as the most iconic hairdo in pop history.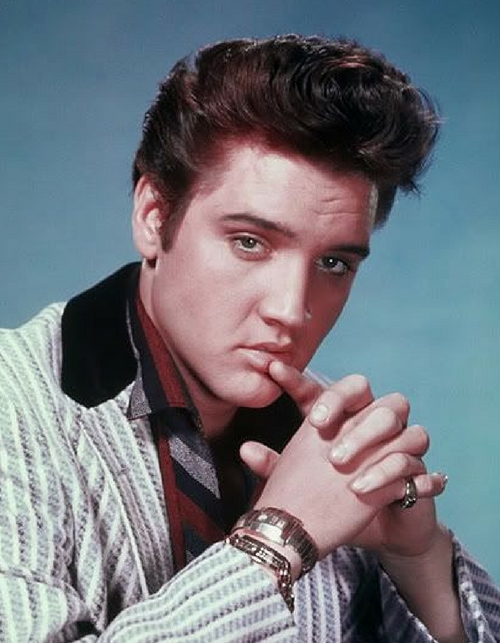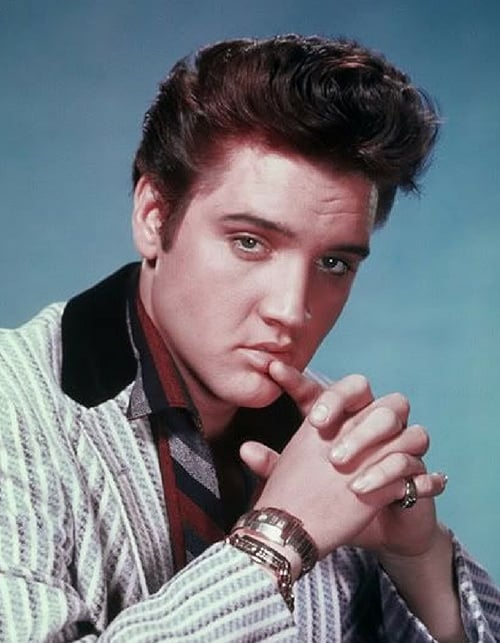 4. Bob Marley — Dreadlocks
Though dreadlocks are usually associated with the Rastafarian movement, the twisted coils of hair have been worn by ethnic groups around the world. But no one is as synonymous with dreads as reggae icon Bob Marley.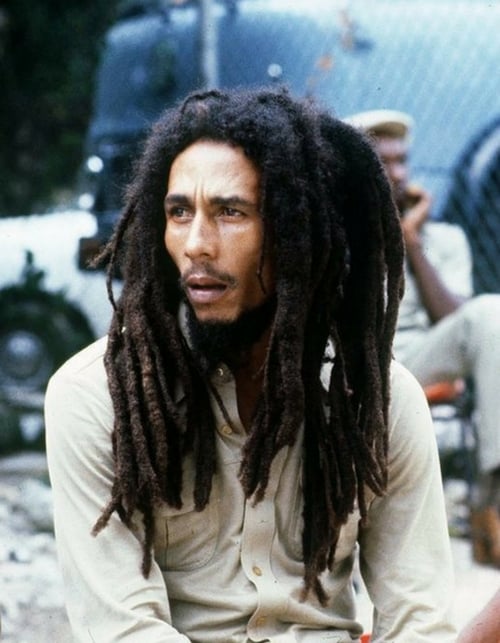 5. Jennifer Aniston — The 'Rachel' cut
The Rachel haircut is a bouncy, square layered hairstyle introduced by Jennifer Aniston in season one of Friends and named after her character, Rachel Green. Many women in the 1990s started cutting their hair in the same hairstyle and it became all the rage.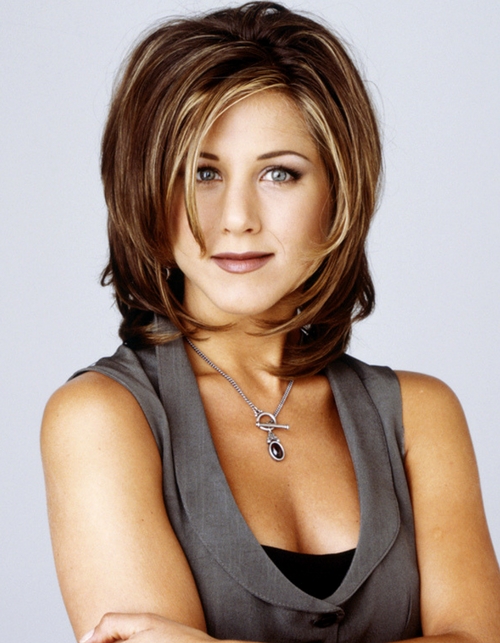 6. Amy Winehouse — Beehive
Amy Winehouse's unique and unusual style, specifically her beehive, bouffant hair, and thick black eyeliner, made her signature look the pinnacle of her personality. And an influence on her adoring fans.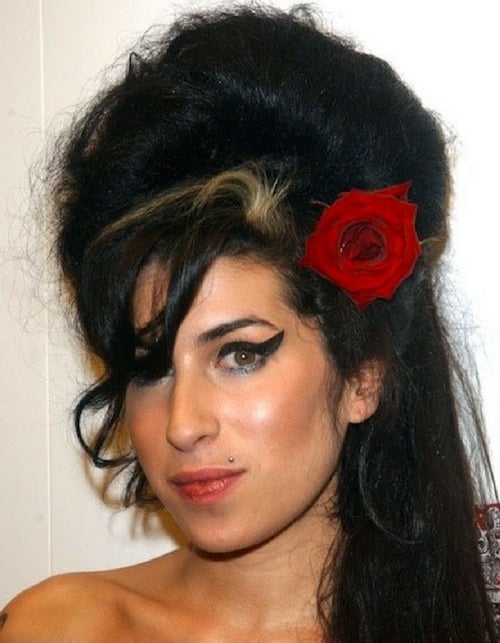 7. The Beatles — Mop-Tops
The Beatle haircut, also known as the "mop-top" (or moptop), because of its resemblance to a mop, or "Arthur" among fans, is a mid-length hairstyle named after and popularized by The Beatles, and widely mocked by many adults. It is a straight cut – collar-length at the back and over the ears at the sides, with a straight fringe (bangs).Because of the immense popularity of the Beatles, the haircut was widely imitated worldwide between 1964 and 1966.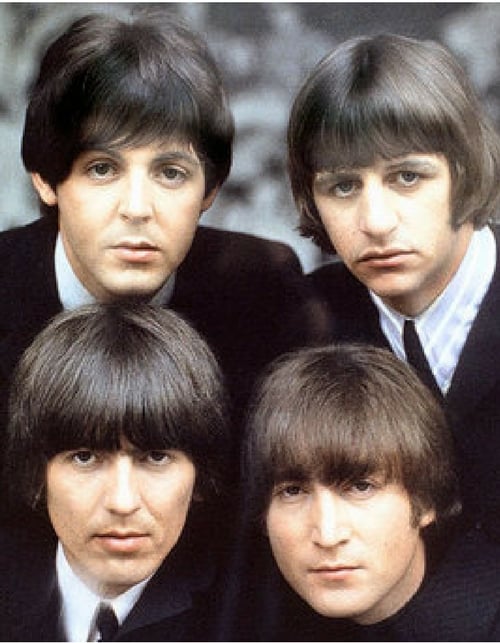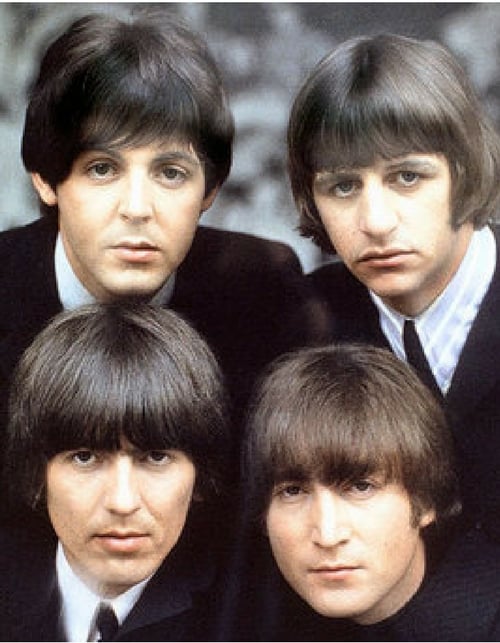 8.    Marilyn Monroe — Blonde curls
Marilyn Monroe was an American actress, model and singer. Famous for playing comic "blonde bombshell" characters, she became one of the most popular sex symbols of the 1950s and was emblematic of the era's attitudes towards sexuality.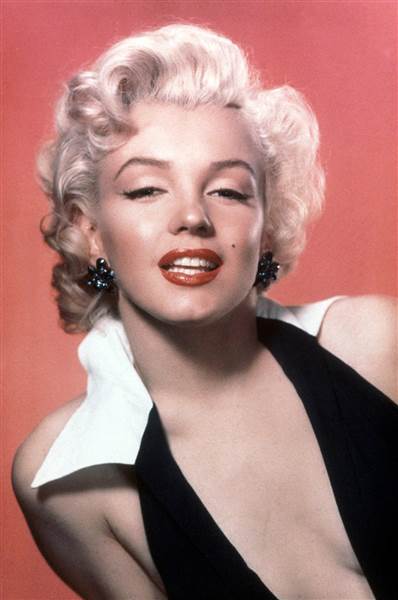 9. Farrah Fawcett — Golden Flicks
Farrah was a cultural icon. In the 1970s, Farrah revolutionized the way women styled their hair when she made her debut on the TV series "Charlie's Angels." Fawcett's big, bouncy mane, gave her kick-ass detective role the feminine edge. And decades later, the late actress' hair continues to convince blowout junkies to hand over their credit cards in exchange for feathered waves. (Huffington Post)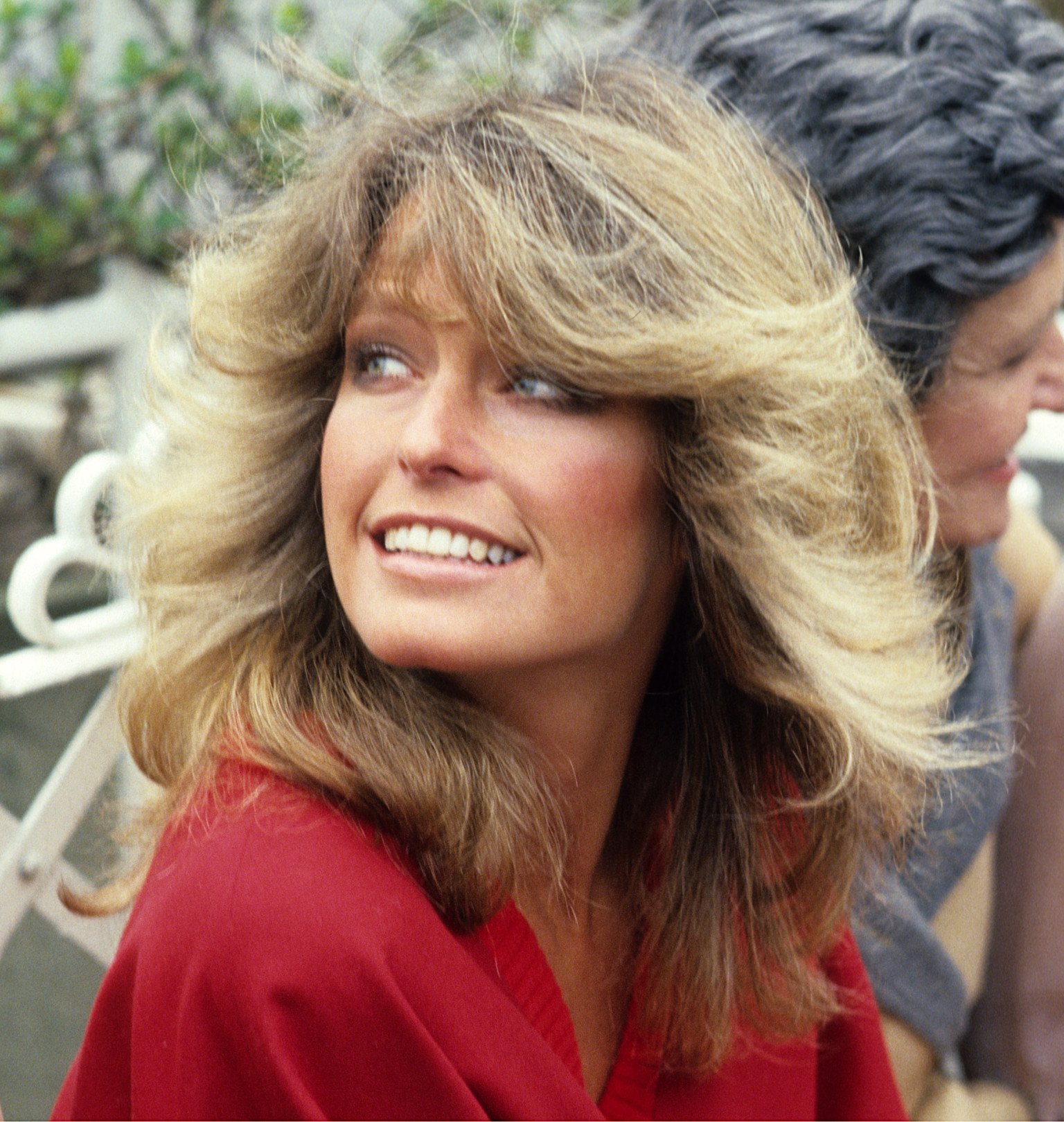 10. Princess Diana — 90s Diana
11. Twiggy — Elfin Cropped Cut
Twiggy was initially known for her thin build (thus her nickname) and her androgynous look consisting of big eyes, long eyelashes, and short hair. In 1966, she was named "The Face of 1966" by the Daily Express and voted British Woman of the Year. By 1967, she had modeled in France, Japan, and the US, and had landed on the covers of Vogue and The Tatler. Her fame had spread worldwide.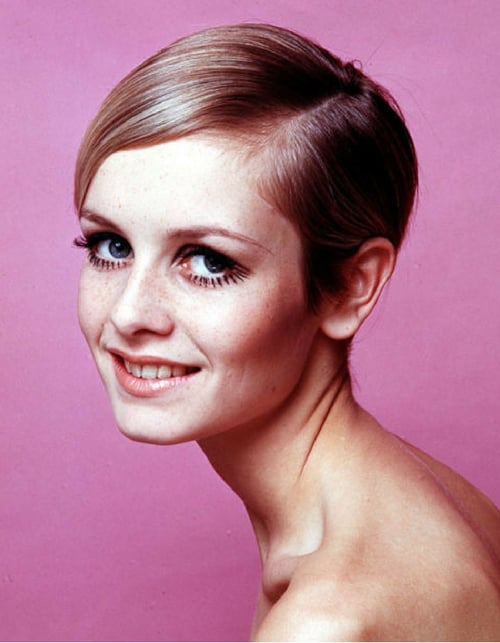 12. John Travolta — 'Grease' Quiff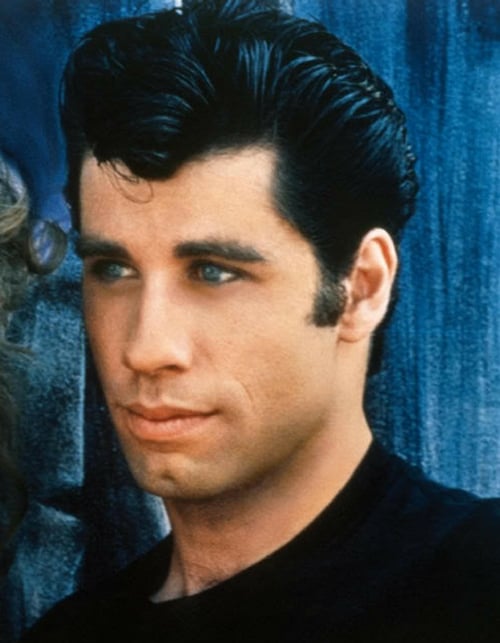 13. Kate Middleton — Long, Soft Curls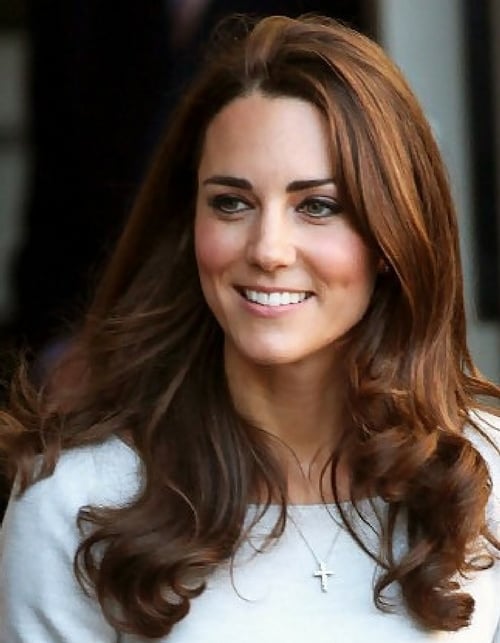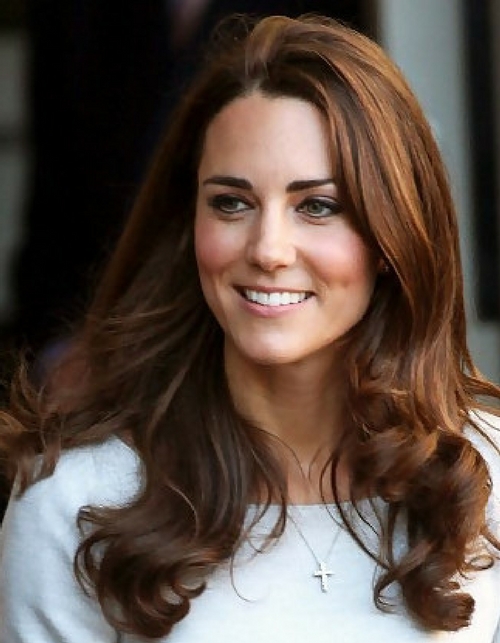 14. James Dean — High Top, Tight Sides
American actor who was remembered as a cultural icon of teenage disillusionment and social estrangement, as expressed in the title of his most celebrated film, Rebel Without a Cause (1955), in which he starred as troubled teenager Jim Stark. The other two roles that defined his stardom were loner Cal Trask in East of Eden (1955) and surly ranch hand Jett Rink in Giant (1956).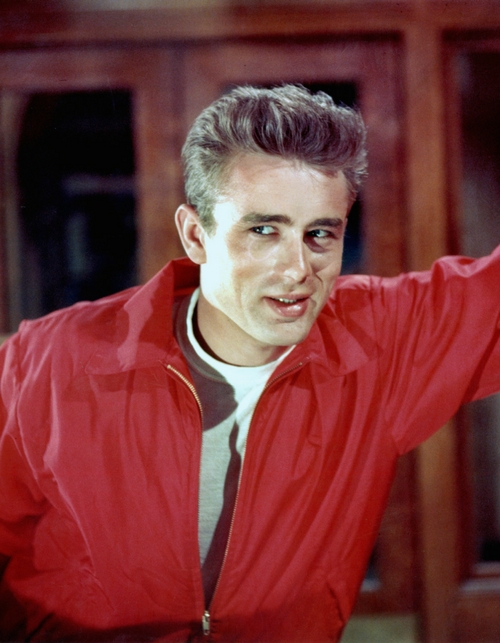 15. David Beckham — Blonde Curtains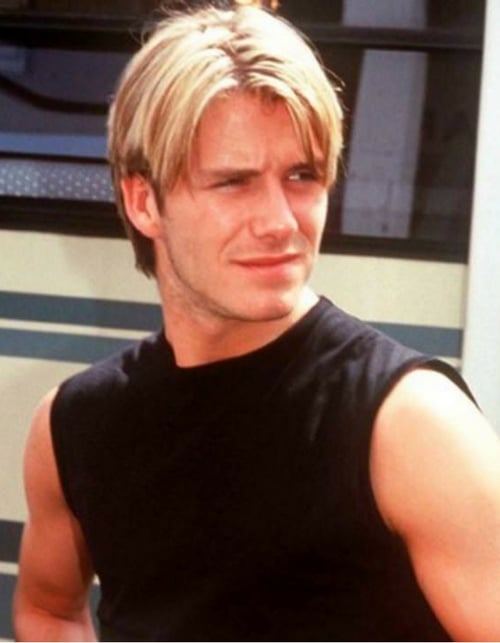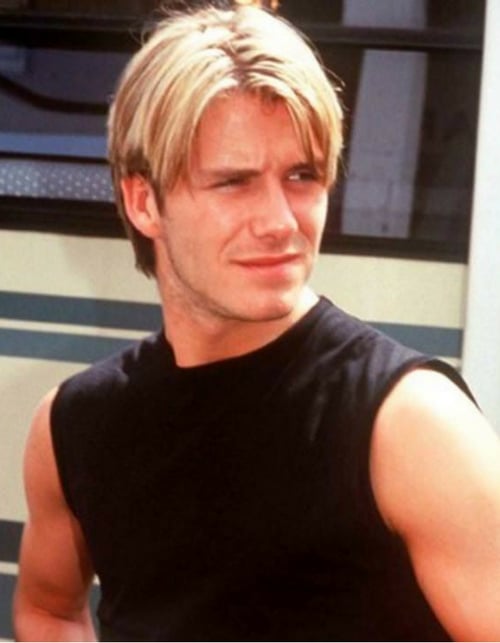 16. Cher — Waist Long Straight Hair
According to Goldmine magazine's Phill Marder, Cher "has been and remains today one of the Rock Era's most dominant figures". He described her as the leader of an effort in the 1960s to "advance feminine rebellion in the rock world [and] the prototype of the female rock star, setting the standard for appearance, from her early hippie days to her later outlandish outfits, and her attitude—the perfect female punk long before punk even was a rock term."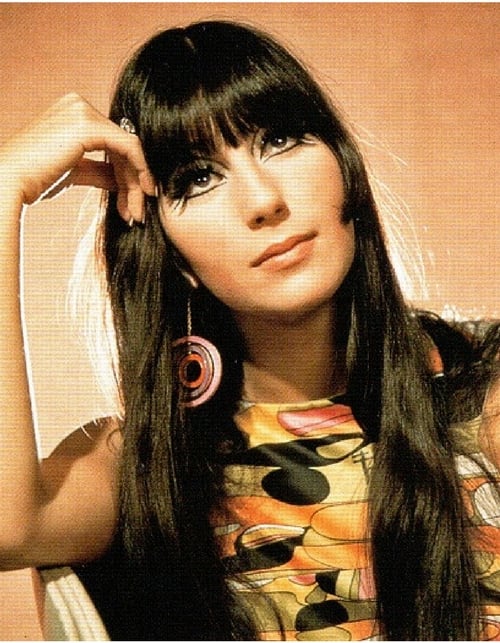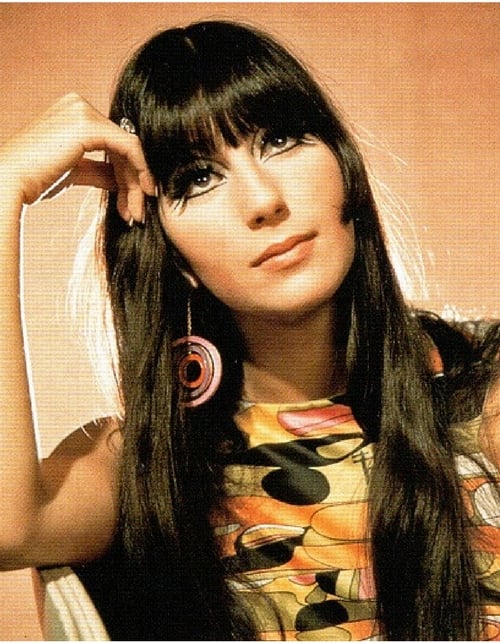 17. Jackie Kennedy — Bouffant
She is remembered for her lifelong contributions to the arts and preservation of historic architecture, as well as for her style, elegance, and grace. She was a fashion icon, and her famous ensemble of pink Chanel suit and matching pillbox hat has become a symbol of her husband's assassination. She ranks as one of the most popular First Ladies and was named in 1999 on Gallup's list of Most Admired Men and Women in 20th-century America.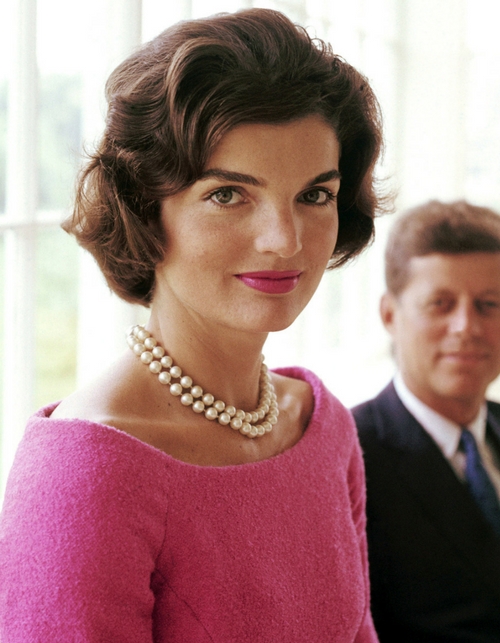 18. Halle Berry — Pixie Cut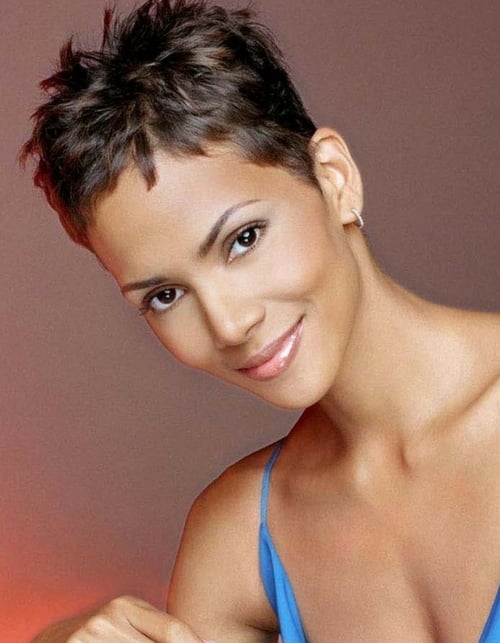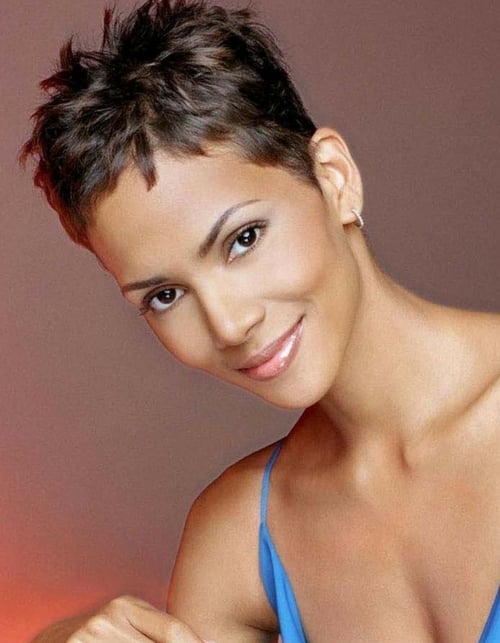 19. Dita Von Teese — Retro Glamour Style
Dita Von Teese (born Heather Renée Sweet; September 28, 1972) is an American burlesque dancer, vedette, model, costume designer, entrepreneur and occasional actress. She is thought to have helped re-popularize burlesque performance, as well as vintage fetish style, and was formerly married to Marilyn Manson.