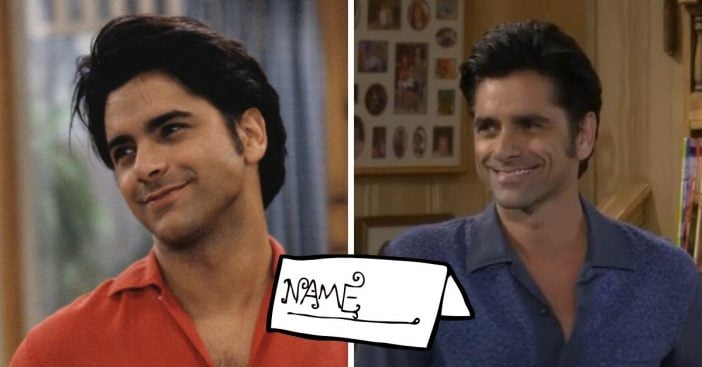 John Stamos portrayed the role of 'Uncle' Jesse Katsopolis in Full House and the spin-off Fuller House. Did you know that his character originally had a different name? Before he was Jesse Katsopolis, he was named Adam Cochran. However, John wasn't too keen on the name.
Since John didn't like the name, production decided to change it. They kept the last name and he was Jesse Cochran. Then, the last name was changed because they wanted to write some storylines around his Greek American heritage.
Uncle Jesse was originally Uncle Adam?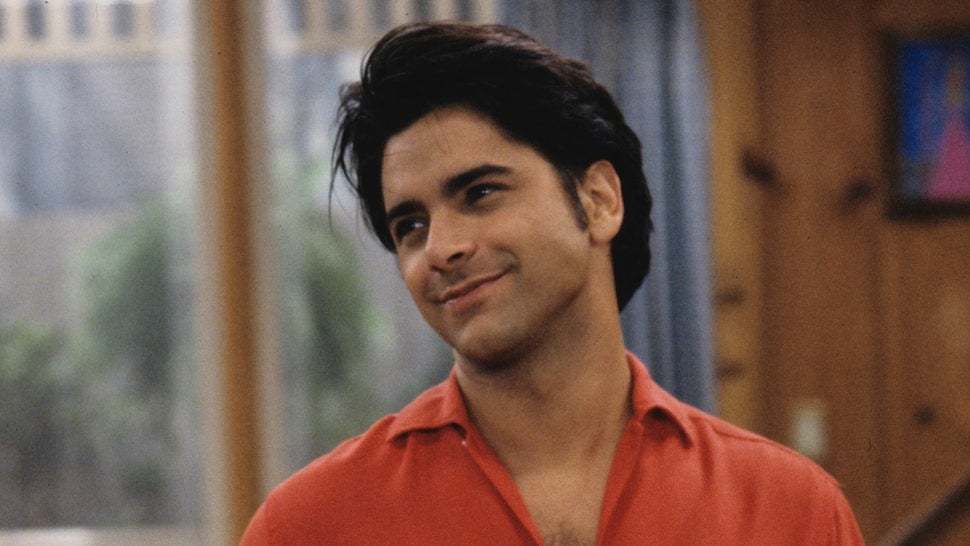 You might remember a few episodes with this storyline! Remember Stavros? He was hilariously played by John as well but was the con-artist cousin of Uncle Jesse. There was another episode of Full House that featured Jesse's grandfather Irogos Katsopolis (Jack Kruschen), lovingly known as Papouli. He taught the kids about some famous Greek traditions.
RELATED: John Stamos Pitches New 'Full House' Spinoff Idea Without Lori Loughlin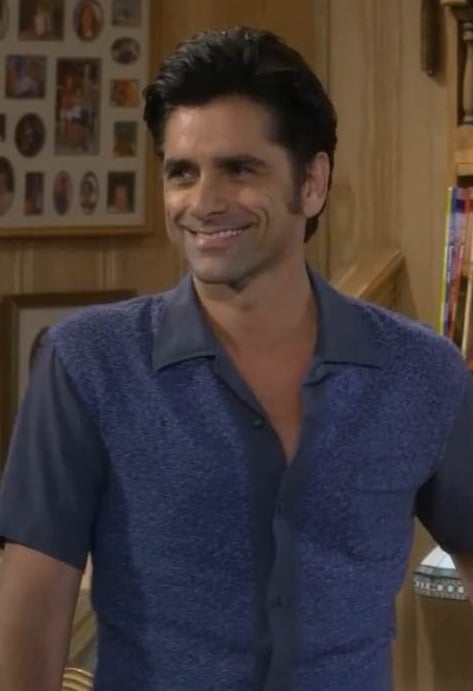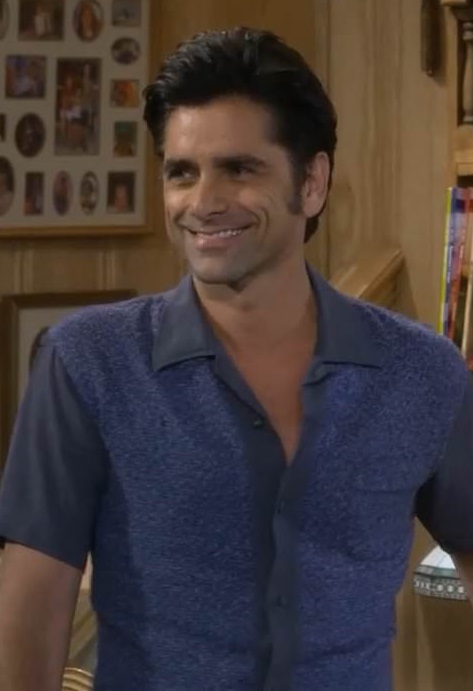 Interestingly enough, do you remember that the character changed his name as well? In an episode, it was revealed that Jesse's original name was Hermes. He said he was teased and begged his parents to change his name, so they named him Jesse.
Later in the episode, Jesse said his great-grandfather's name was Hermes and he now has pride in the name. Who knew Jesse had so many different names?