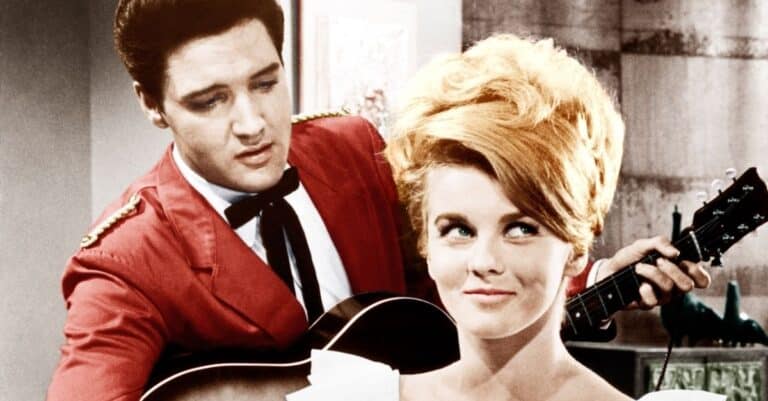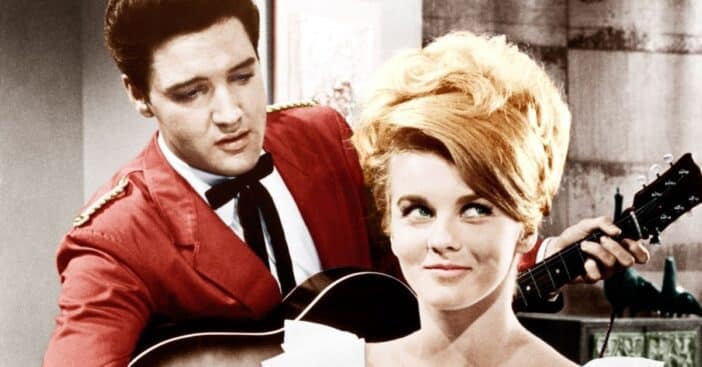 Elvis Presley is famous in almost equal measure not just his music and movie stardom but the relationships he forged. With women and with a close inner circle, many people now have strong memories of Elvis entering their lives and leaving it sooner than expected. As for his own life, among those relationships, his beloved Memphis Mafia considered Ann-Margret the most helpful to it. Specifically, it has been said she made his life "easier." But the assessment does not end there; it also compares her to Priscilla Presley, née Wagner.
Elvis and Priscilla ultimately married in '67, a decision that members of the Memphis Mafia do not appear to agree with. In contrast, they have an outpouring of praise for Ann-Margret and her relationship not just with Elvis but with his group of trusted friends, associates, and family members. To hear them say it, if Elvis ended up with Ann-Margret, "this whole story might have wound up differently."
The Memphis Mafia claims Priscilla hadn't "understood" Elvis as Ann-Margret had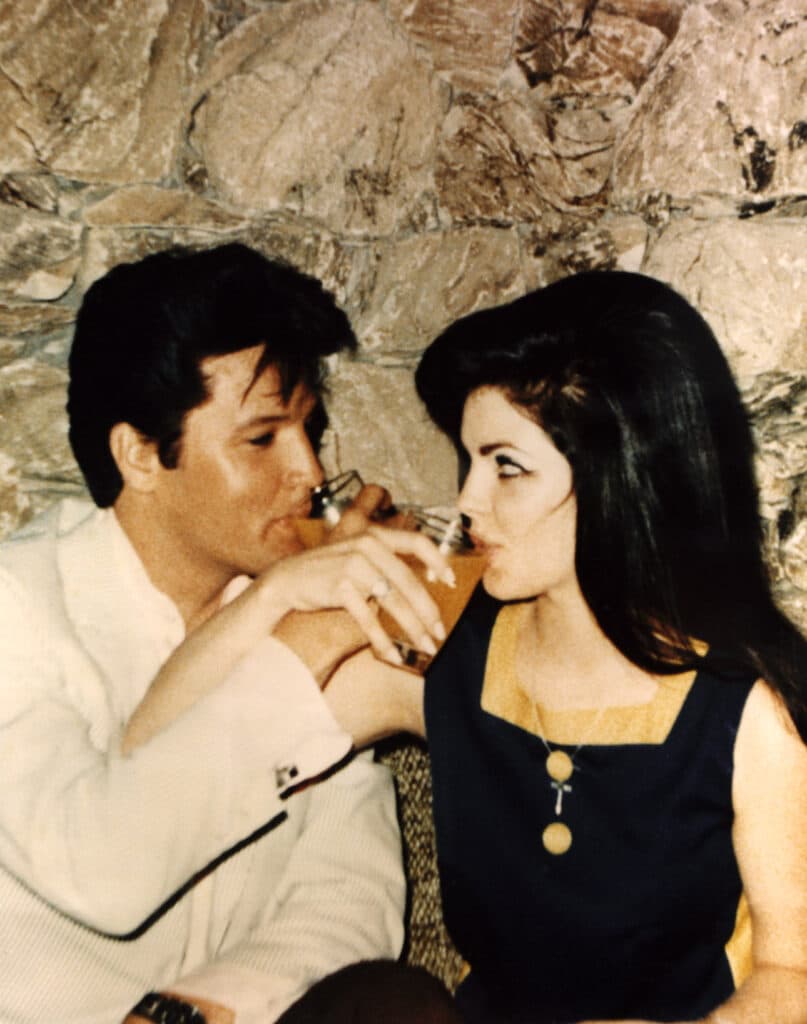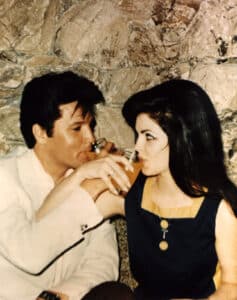 To know a character so full of personality as Elvis Presley makes understanding him a complex matter. But, according to the Memphis Mafia, someone did, but it was not Priscilla; it was Ann-Margret. "She even understood his need for us," said Billy Smith, cousin of the King of Rock and Roll. "Priscilla never understood that."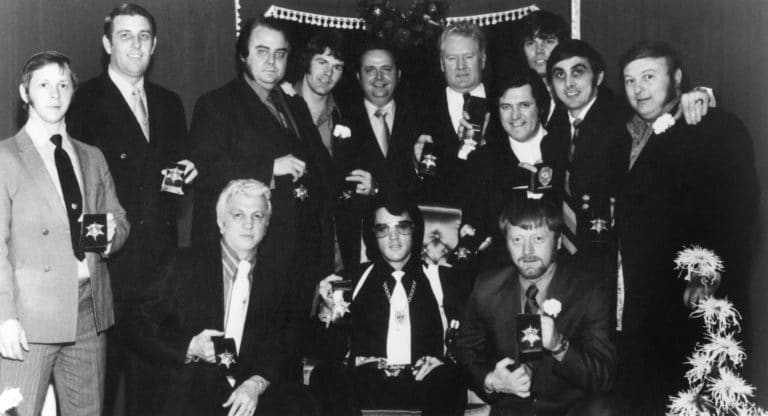 Ann-Margret's sense of understanding may have contributed to them going separate ways. Priscilla had already been living in Graceland as his girlfriend even while their affair went on. Ann-Margret claims in her memoir My Story, "There were other factors in Elvis' life that forced him apart from me, and I understood them," adding, "Elvis had always been honest with me, but still, it was a confusing situation." Though, Elvis's bodyguard, Sonny West, claimed the singer had traditional views on gender roles and that women should not put a career ahead of being a homemaker for her man, and that contributed to the breakup. But Ann-Margret paints the breakup as happening more on her terms so Elvis could honor his promise to marry Priscilla.
The Memphis Mafia might have objected to these moves.
Rusty was one of the boys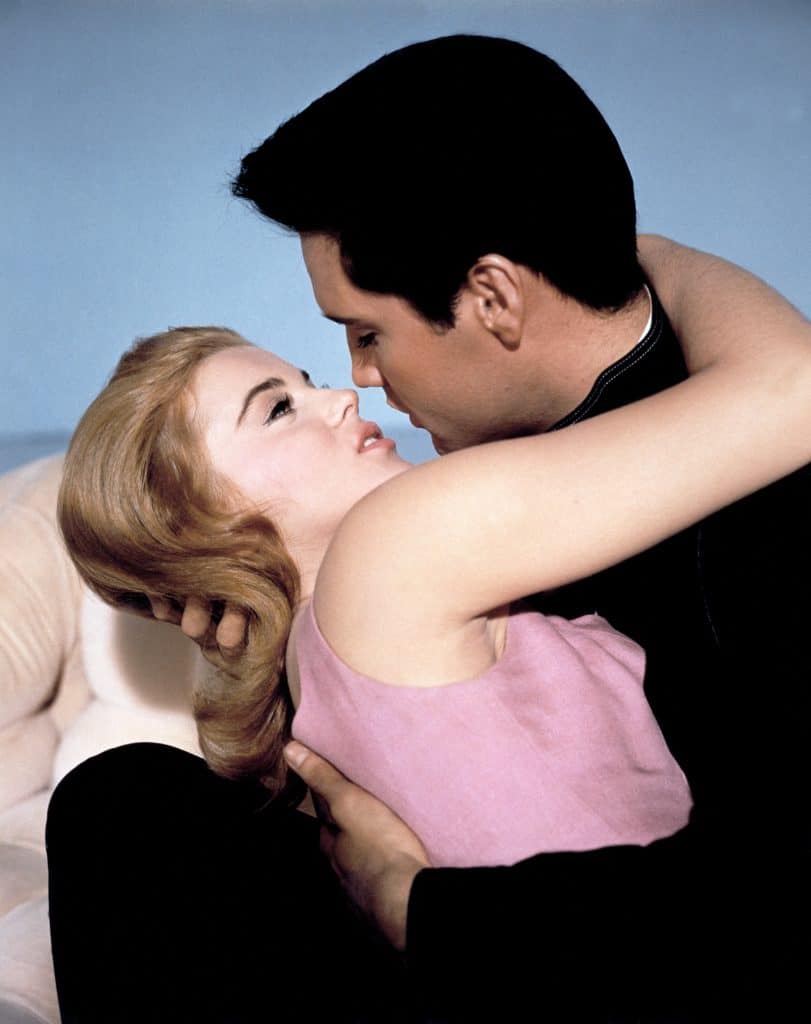 Compared to Priscilla, members of the Memphis Mafia seem to have more to say about Ann-Margret fitting right in with Elvis and his inner circle. His friends had a front row seat to the two dating because they went with them often. "I was used to having my parents accompany me on dates, so Elvis's entourage wasn't a problem," she explained. "His guys always treated me wonderfully."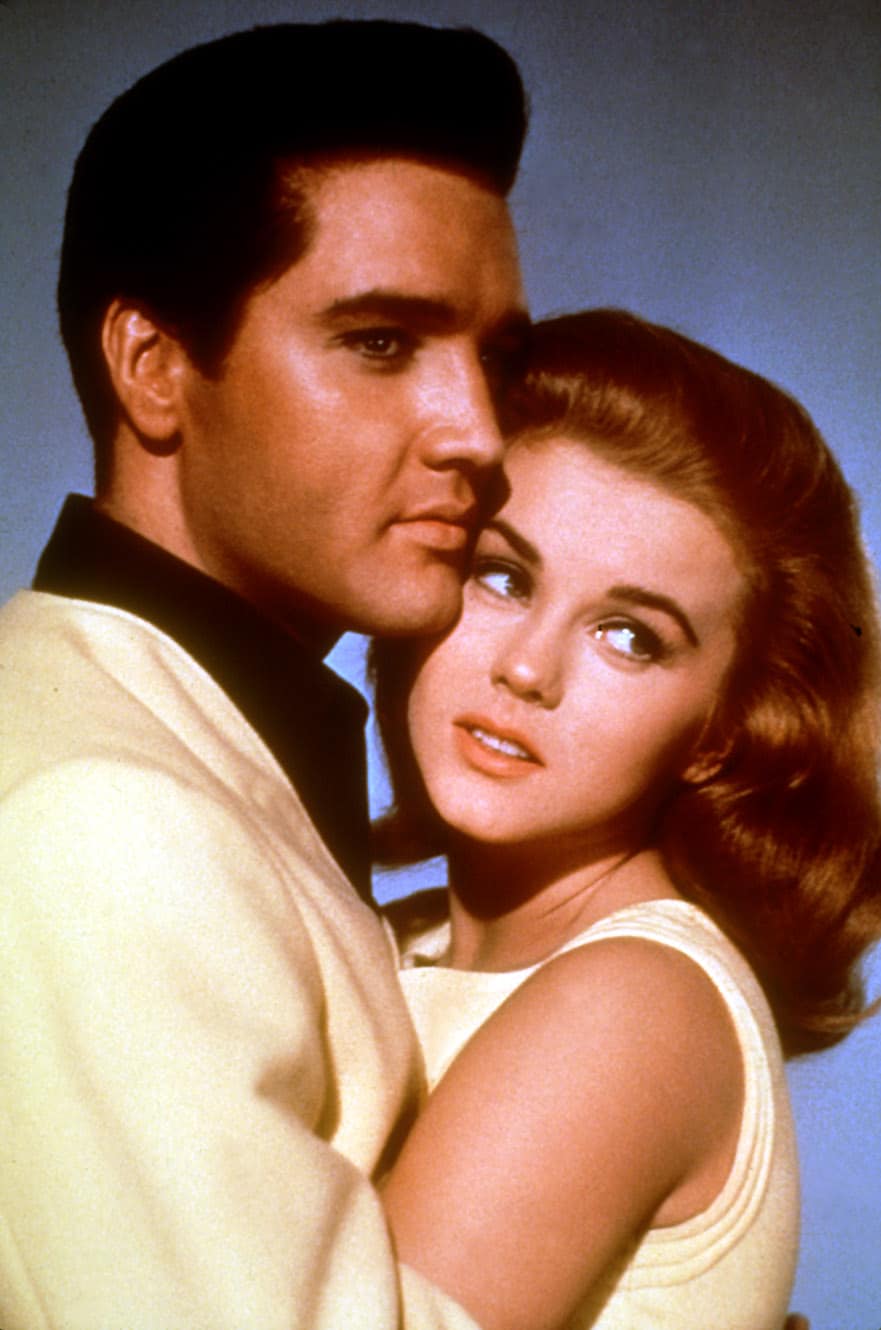 Likewise, they felt she treated them well in return. Smith felt "She made his life a little easier because she understood him and didn't make any demands on him." Another member called her "one of the boys." Memphis Mafia member Marty Lacker seconded this, elaborating, "Ann genuinely liked people, and she liked every one of us. She wasn't intimidated or threatened by us. I think she also respected us. We used to have a lot of fun with her. She had a terrific sense of humor." He added: "We called her 'Rusty' because that was her name in the movie and because of her red hair." Finally, he has mused, "If Elvis had ended up with [Ann-Margret], this whole story might have wound up differently."
Do you think things would have gone differently if Elvis ended up with someone else? Did Ann-Margret understand Elvis well?