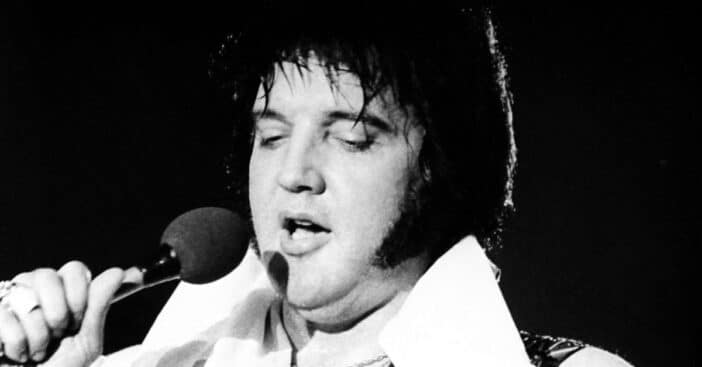 Danny Smith, the son of Elvis' cousin Billy Smith and Memphis Mafia member, recalls Elvis Presley's final years and how his health changed over the course of those final years. It was on Danny's Memphis Mafia Kid YouTube channel where he talked about the King's last years and how his health declined.
He was asked, "Did you notice in the last few years of Elvis' life, health conditions, mood changes, or lifestyle changes?" And he had quite a bit to say. Danny was just a teenager when Elvis died in 1977.
Danny Smith remembers Elvis Presley's health decline in later years and how he changed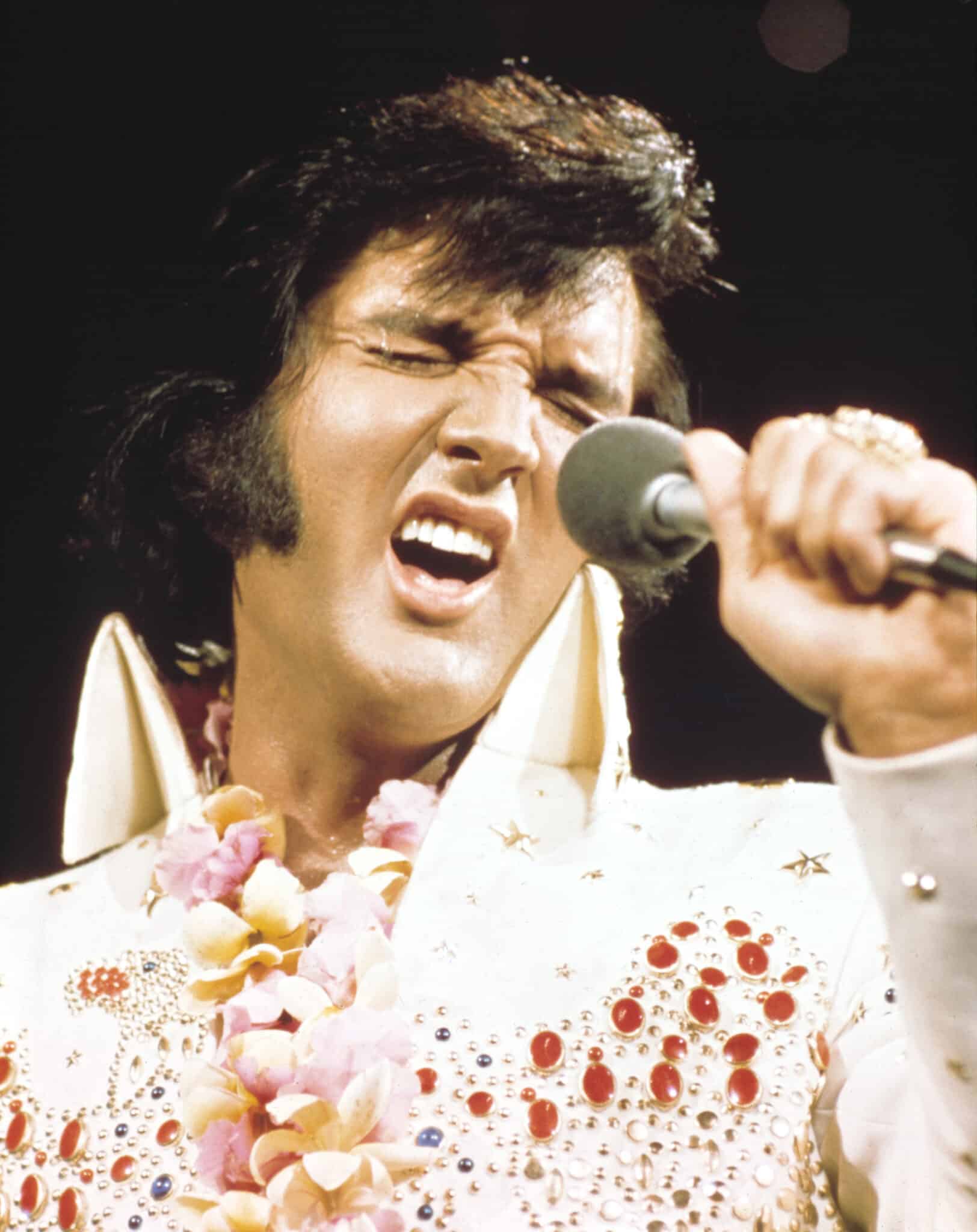 "Yes and I guess a little of all of them," Danny said. "The main thing as a teenager that I noticed was lifestyle differences. He just kind of changed somewhat. I guess maybe you could say…more of just wanting certain people around him."
Danny added that Elvis had begun to lose interest in some of his hobbies. "He didn't really get into some of the older things…like the fireworks and stuff." For reference, Elvis loved fireworks wars on the lawn behind the Graceland mansion with his Memphis Mafia.
Danny also touched on how Elvis physically changed over the last few years, noting his noticeable weight gain and obvious disfunction when on stage performing. "Not really until later did I notice; it really wasn't until the end that I noticed," Danny explained. "Elvis was always Elvis and looked good but really I guess that I took a deep look and thought well…Elvis was human and had his problems. But he always still was Elvis and looked good to me."
Before his death, Elvis apparently had plans to get his health back on track, lose some weight, and embark on a world tour. Another fan asked Danny, "Do you think Elvis would have gone on to produce his own music later in life?" If Elvis had lived, "I think had he maybe gone on later…I know that at times he had thoughts of it," Danny says. "Could he have really got any bigger? But then again, he's Elvis Presley so…"