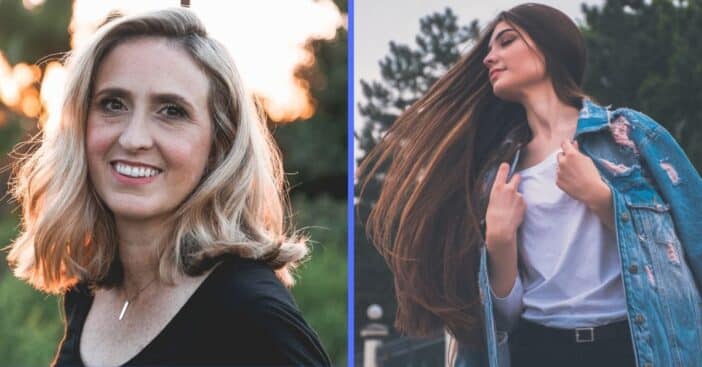 Whether someone takes on the elephant trunk style of a cool greaser from a movie or a celebrity's pixie cut becomes the thing to replicate, our eyes and brain formulate certain concepts when we see different hairstyles. Sharp lines, soft curls – they all evoke certain feelings and ideas, however subtly. Stylists have made something of a road map for how different styles can affect a person's apparent age – and why.
Some of that aging is a result of big, grand statements, like comparing thick or layered hair to flatter hair. Other times, it has to do with the length and where it draws other people's gaze to. Then, there is color to consider, and what styles are strongly associated with trends from years ago. Learn more about the nuanced ways hairstyles can age a person.
Hair length plays a role in aging a person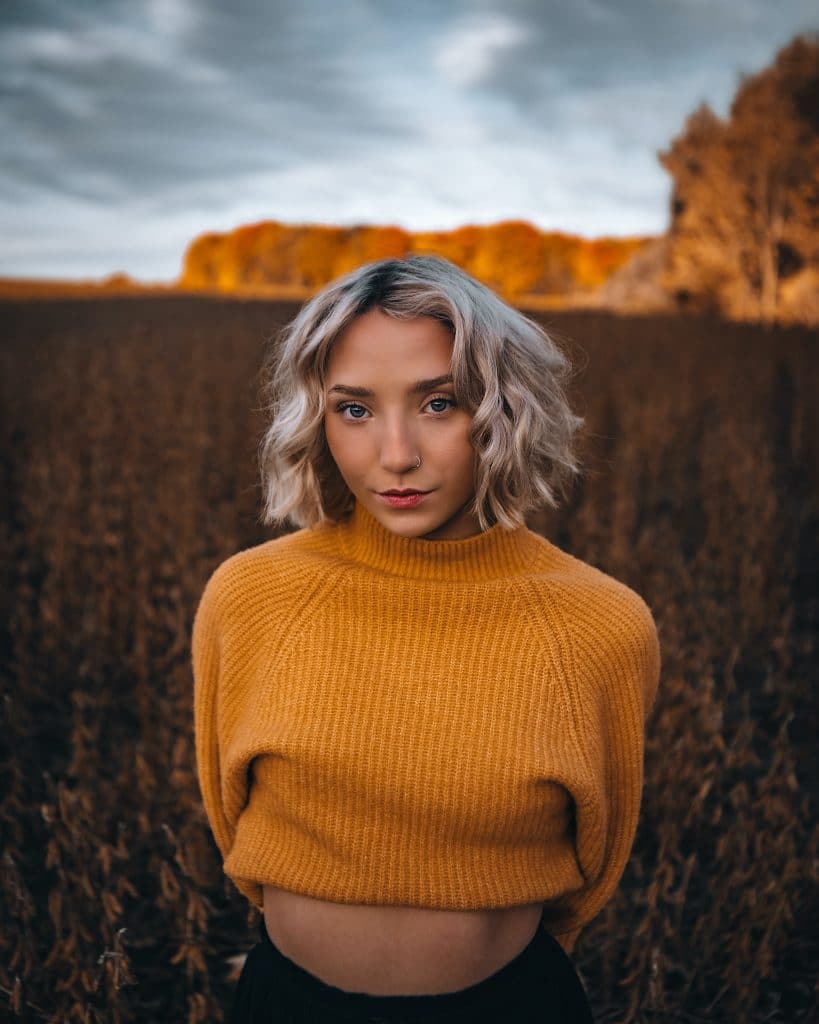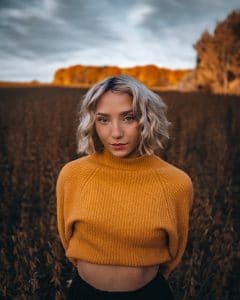 Of course, everyone has that particular look that suits and compliments their face and features very well. But it may be that there is an innate reason to this that plays heavily into the way our eyes work. For example, some shorter hairstyles can age a person, especially a short bob with bangs. Why? It can emphasize any signs of aging across the face. The focus is naturally drawn to the jaw and eyes, areas often affected by aging.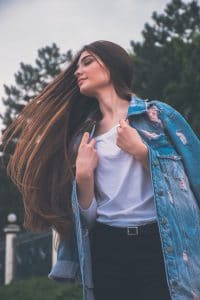 "If there are points in your face you'd rather not draw focus to, always avoid cuts that are their heaviest in those areas," explains Rebel Roots Hair owner Kristin Bertolini. That's where layers come in, which are most easily attained through short hair. Layers provide depth and body and act like a backdrop for a person's face and compliment what's there to be shown off in a fun way. Because of this, long hair is both helpful and hazardous; on the one hand, there is plenty to work with for styling, but on the other, it can lend itself to looking flat. So, stylists recommend considering a Goldilocks approach and going for something in the middle – but they don't rule out either extreme, by any means, because long and short cuts both offer something the other does not.
Some colors and hairstyles are associated with a particular age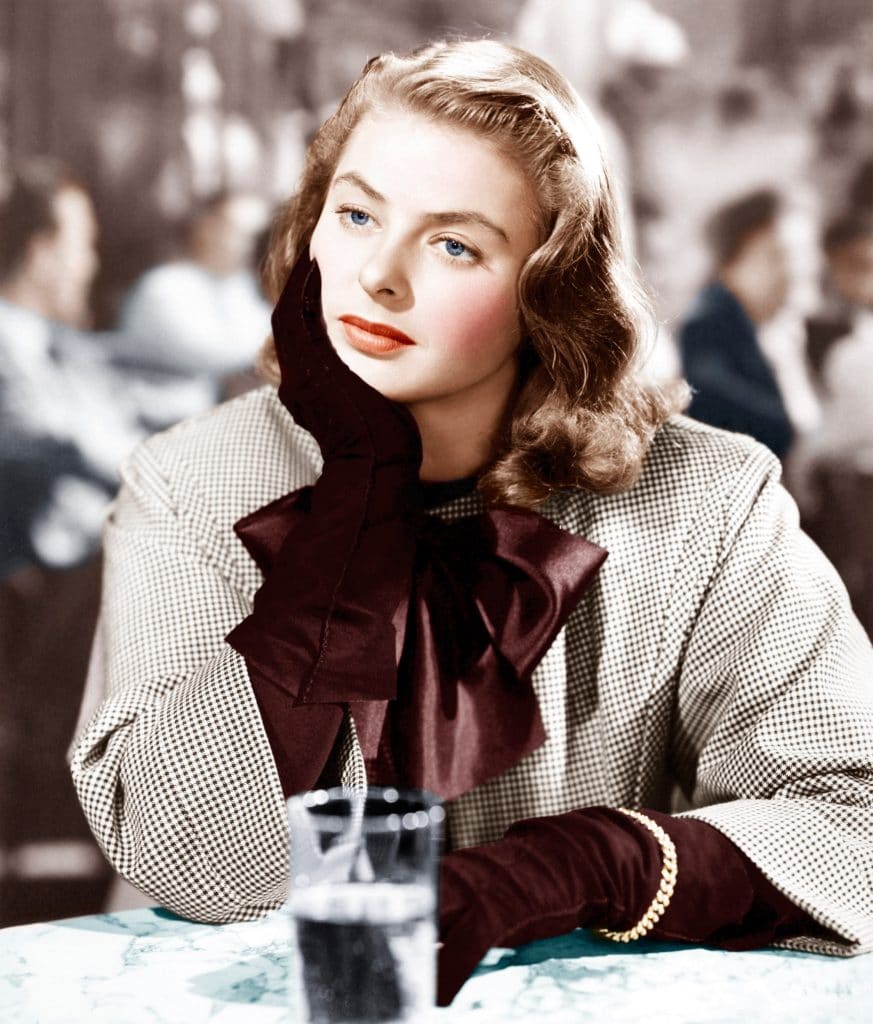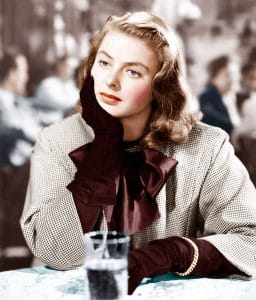 Time has made us simply associate certain sights with traits like age. For example, slick-backed and oiled is a quintessential greaser look from the '80s. The same goes with other styles as well as colors. Most commonly, white and gray hair can age a person and this can happen even to people looking to bleach their hair blonde. Going too light can give the same effect.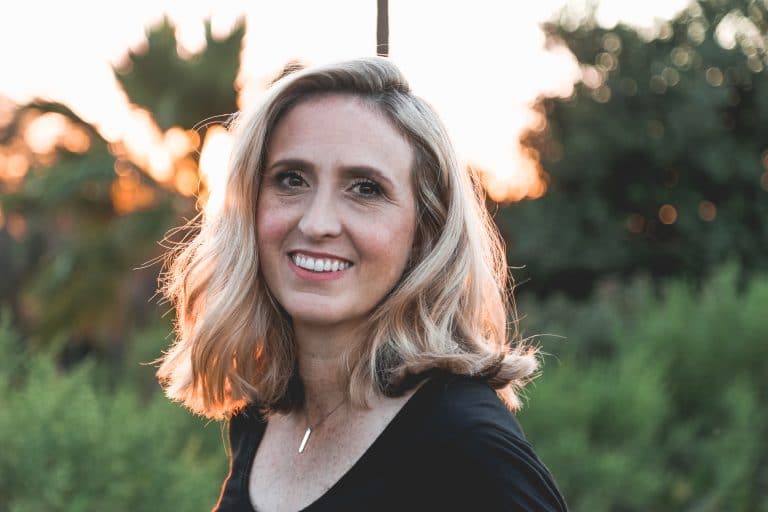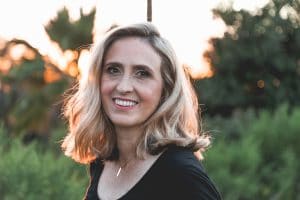 Additionally, certain hairstyles popularized by celebrities from decades ago may be irreversibly associated with that era. So, wearing them is more of a way to age a person than to follow a trend, although hairstyle trends do come back, including big beach curls and the shag look. Additionally, different hair types will lend themselves to different styles. Natural Black hair can be very full and comes with upkeep procedures that fight aging in important ways, like avoiding too much product drying up the hair, while also keeping the ends strong. Split ends look thin, and thin hair is associated with aging because hair follicles don't stay as thick with age, so pursuing a hairdo that doesn't age a person is a combination of personal style choices and care plans.
What cut do you feel suits you best? What's your favorite style?