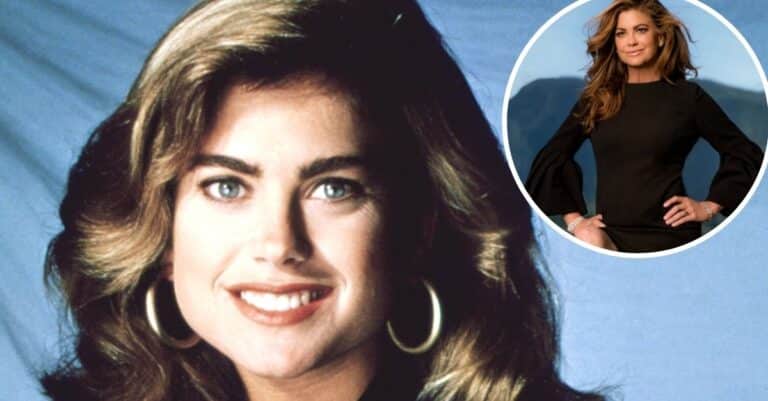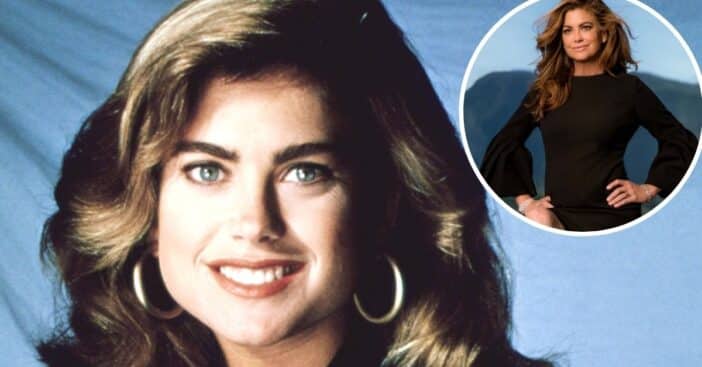 Kathy Ireland was once a very popular supermodel in the '80s and '90s. These days, she is truly a mogul with her name on over 17,000 products! Not only that, but the 58-year-old is an author, mother, and former actress.
She launched her career in fashion and appeared in Sports Illustrated 13 times, along with three covers. While she got famous in the modeling world, she also worked on becoming a successful businesswoman at the same time. You may remember when Kmart was at its peak, Kathy partnered with the store for clothing, home decor, and more. Since then, she launched Kathy Ireland Worldwide and sells everything from fashion to furniture.
Kathy Ireland is now 58 years old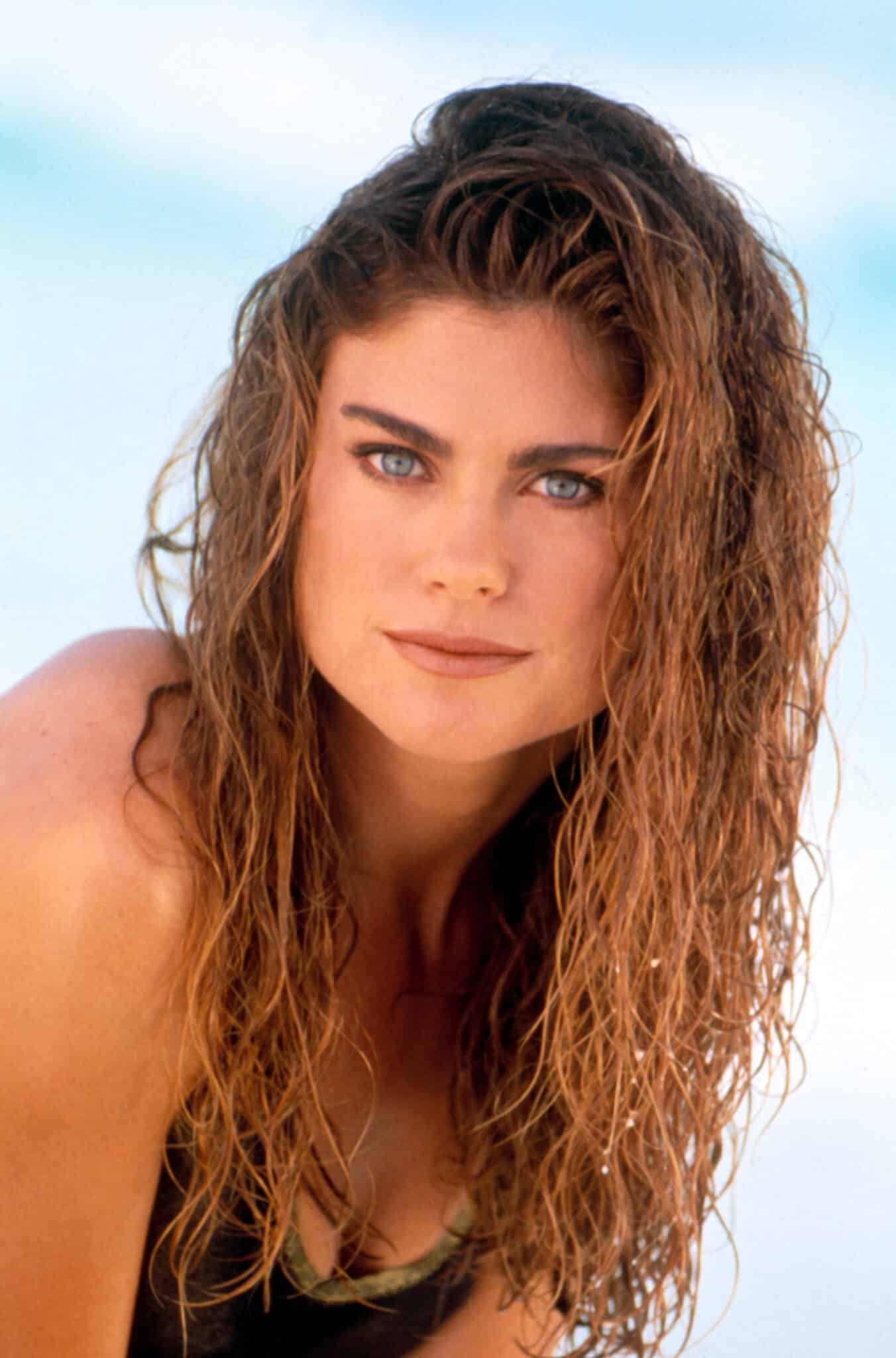 For several decades, Kathy also tried her hand at acting. She appeared on Charles in Charge, Boy Meets World, Touched by an Angel, Melrose Place, and more. However, she hasn't appeared on screen since 2002. Even though her career has kept her busy, Kathy also became a mom of three. She has been married to her husband Greg Olsen for over 30 years and they have three kids together: Erik, Lily, and Chloe.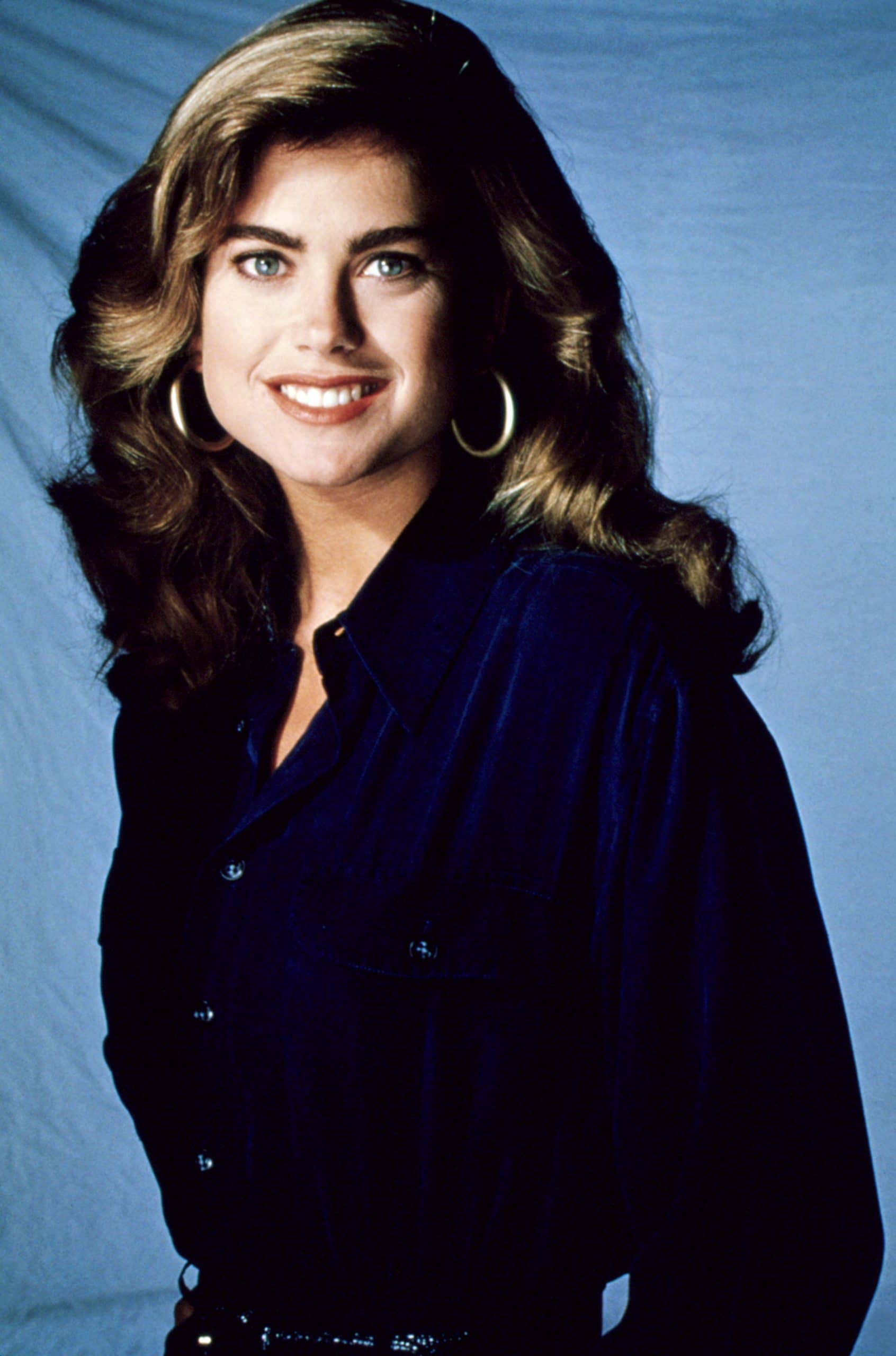 Kathy used inspiration from her life in the modeling industry to start writing novels. She has written several books including self-help books and novels. One of her books, Fashion Jungle was co-written by Rachel Van Dyken. While it is fiction, Kathy pulled from her real-life experiences to write the book.
View this post on Instagram
Kathy shared, "I started sharing stories, Rachel started crying. I just became angry. It's like, you know what? There's stories that need to be told. And she was able to weave it into a fun, thrilling, entertaining novel."