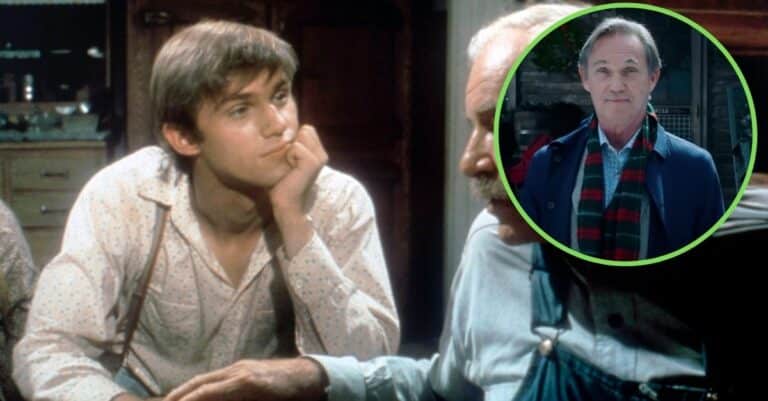 Cast member Richard Thomas, who originated the role of John-Boy Walton in the original Waltons, will be "coming home" for The Waltons Homecoming and taking on the role of the narrator. The upcoming television movie is a revival of the classic family TV show that graced many American family homes from 1972 until 1981.
In a new trailer that just came out for the highly-anticipated TV movie, Thomas is heard introducing the story and the family that viewers will get to see again oh, so soon.
Richard Thomas is "coming home" for 'The Waltons Homecoming' movie
"I'm Richard Thomas and I'd like to share a story with you," says a now-70-year-old Thomas who is walking across a winter wonderland set. "It's a story about human kindness and compassion and love. It's a story about family. A family called 'The Waltons.'"
RELATED: Richard Thomas Welcomes The New Cast Of 'The Waltons'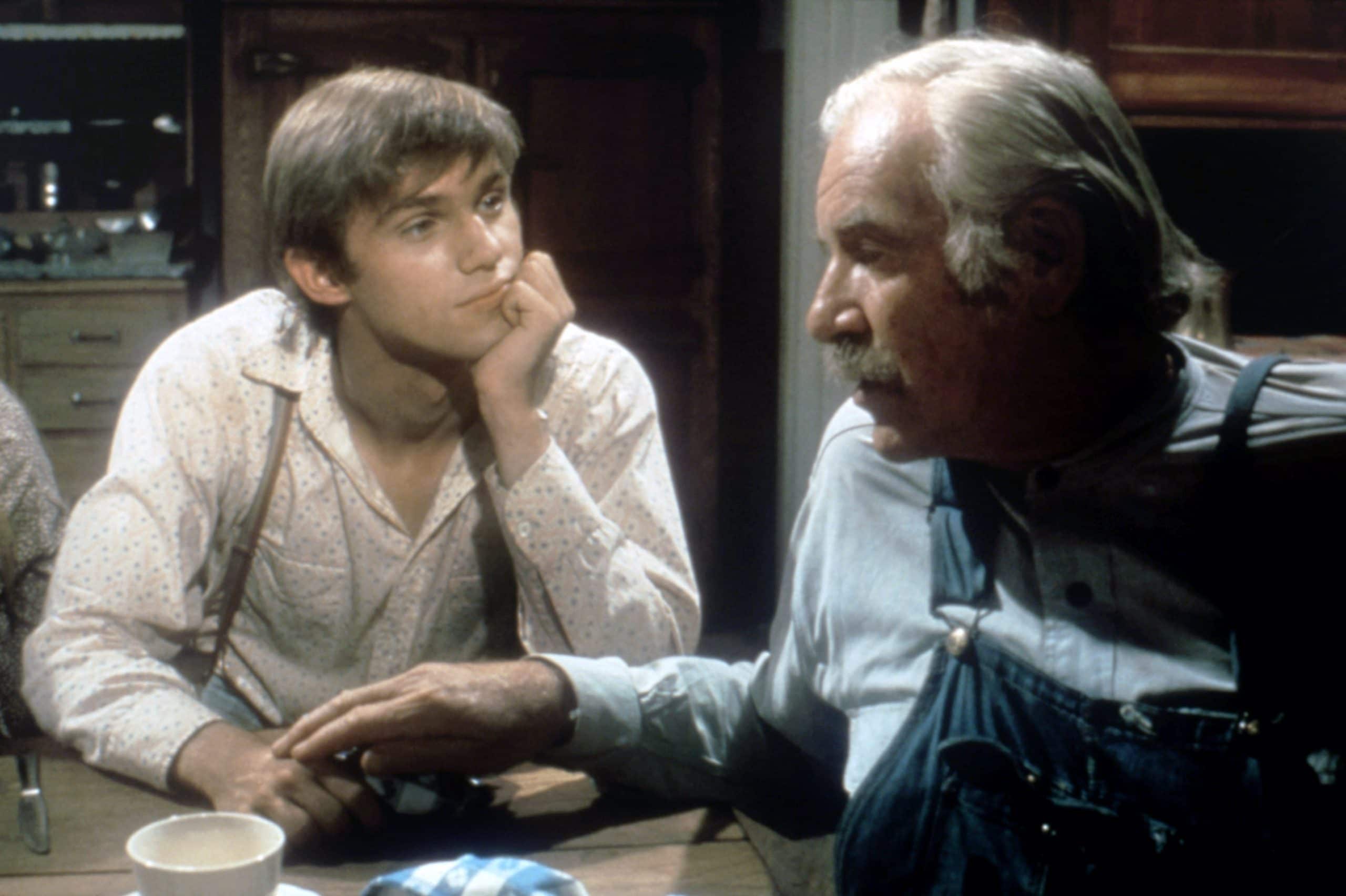 The new trailer also reveals a bit more about the movie plot, which is described as a "new holiday chapter," according to Outsider.com. After Thomas welcomes viewers into the world of the Walton family, we are greeted by the new John-Boy (played by Logan Shroyer) and the new Olivia (Bellamy Young). Olivia tells her son that their father will be coming home to join them for Christmas. However, the bus that John-Boy's father is taking home wrecks, and it puts their family reunion at risk for not happening at all. That's when John-Boy decides to come to his father's rescue.
Check out the full trailer below: