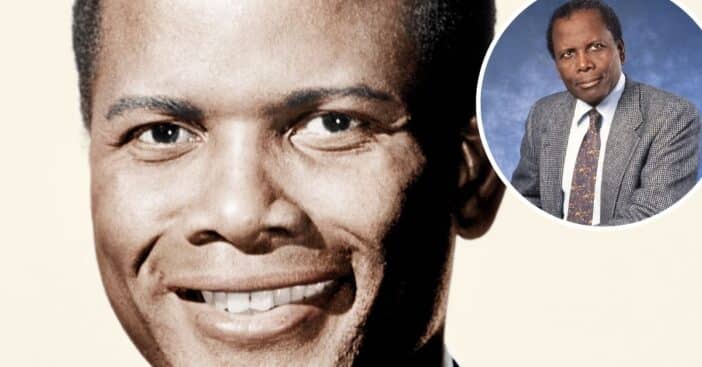 Sidney Poitier has passed away at the age of 94.
He was best known for being an actor and helping the Civil Rights Movement in the 1960s.
Later in life, he became an ambassador for his home country of the Bahamas as well as a director and producer.
Actor and activist Sidney Poitier has passed away at the age of 94. He was best known for his roles in In The Heat of the Night and Guess Who's Coming to Dinner. Sidney was also the first male black actor to win the Academy Award for Best Actor (for 1963's Lilies of the Field). Beyond working as an actor, director, and producer, he was also a voice for civil rights and ambassador for his home country of the Bahamas.
While his work was trailblazing and iconic, it wasn't always easy. Born February 20, 1927 in Miami, Florida, he moved to New York City at the age of 16 and worked as a dishwasher before enlisting in the Army during World War II. After his stint there, he got into the American Negro Theatre, eventually finding roles on Broadway and in films. His career truly began in the '50s. One of his first big roles was costarring with Tony Curtis in The Defiant Ones (1958), for which he earned an Academy Award nomination for Best Actor.
If there was one year of his entire career that drove home the talent, presence and perseverance of the actor, it was 1967. In that year alone he went where no black actor had gone before, starring in the critical and commercial hits To Sir with Love and the aforementioned In the Heat of the Night and Guess Who's Coming to Dinner. 
"That's how my career started," he related to Oprah. "Every one of those pictures came from filmmakers who had to make a comment that racism is wrong. There are people — black, white, blue, green — who find it a necessary to make that kind of comment through their lives or professions. And I was part of that mix. I was privy to the big picture — a lot of people aren't … What [many people] missed was that the films I did were designed not just for blacks, but for the mainstream. I was in concert with maybe a half-dozen filmmakers, and they were all white. And they chose to make films that would make a statement to a mainstream audience about the awful nature of racism."
Actor Sidney Poitier died at 94 years old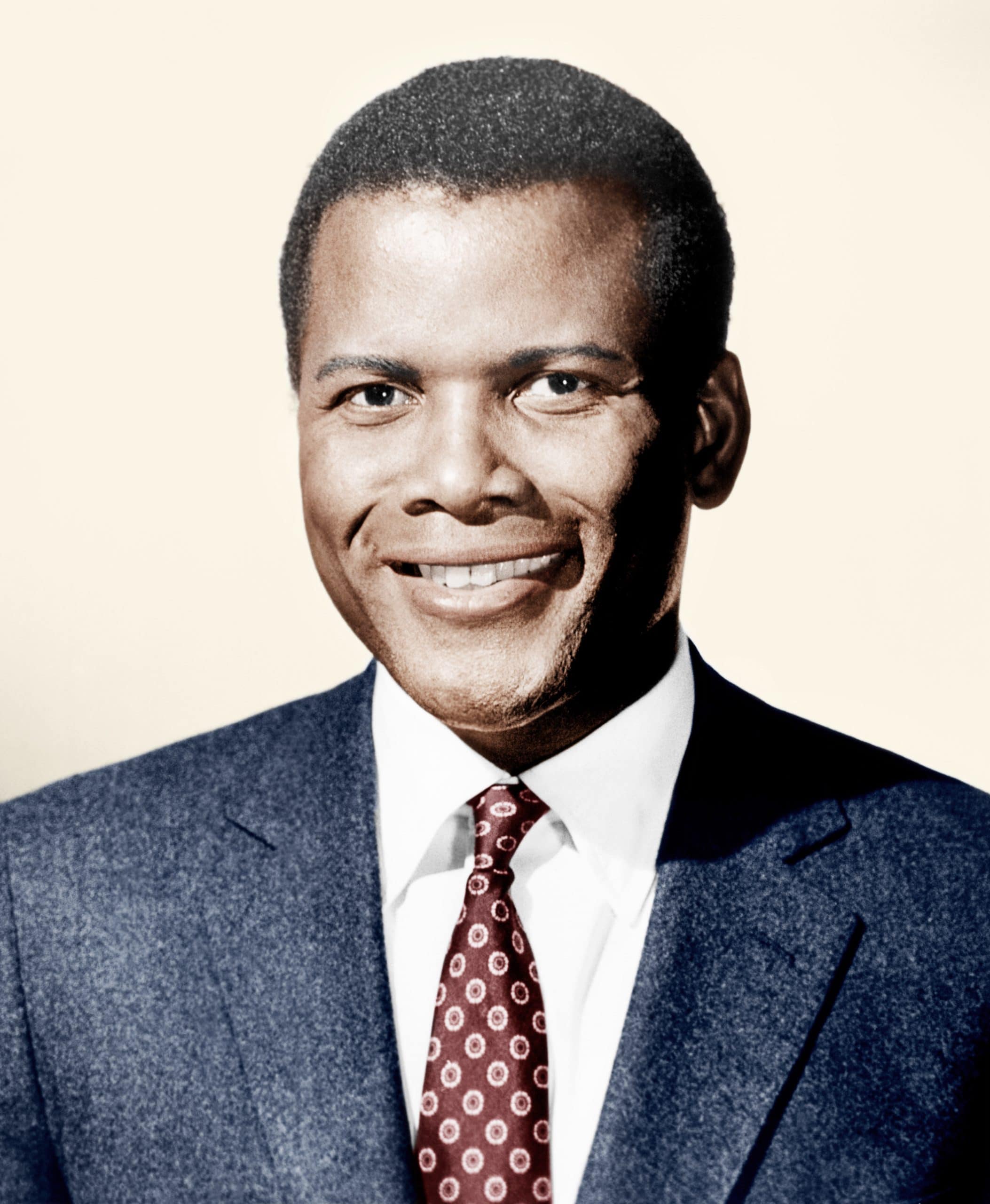 When Sidney became famous in the '60s, he used his fame to fight for civil rights, often with fellow actor and friend Harry Belafonte. They helped to organize the March on Washington in 1964, which featured Martin Luther King Jr.'s famous speech, "I Have a Dream."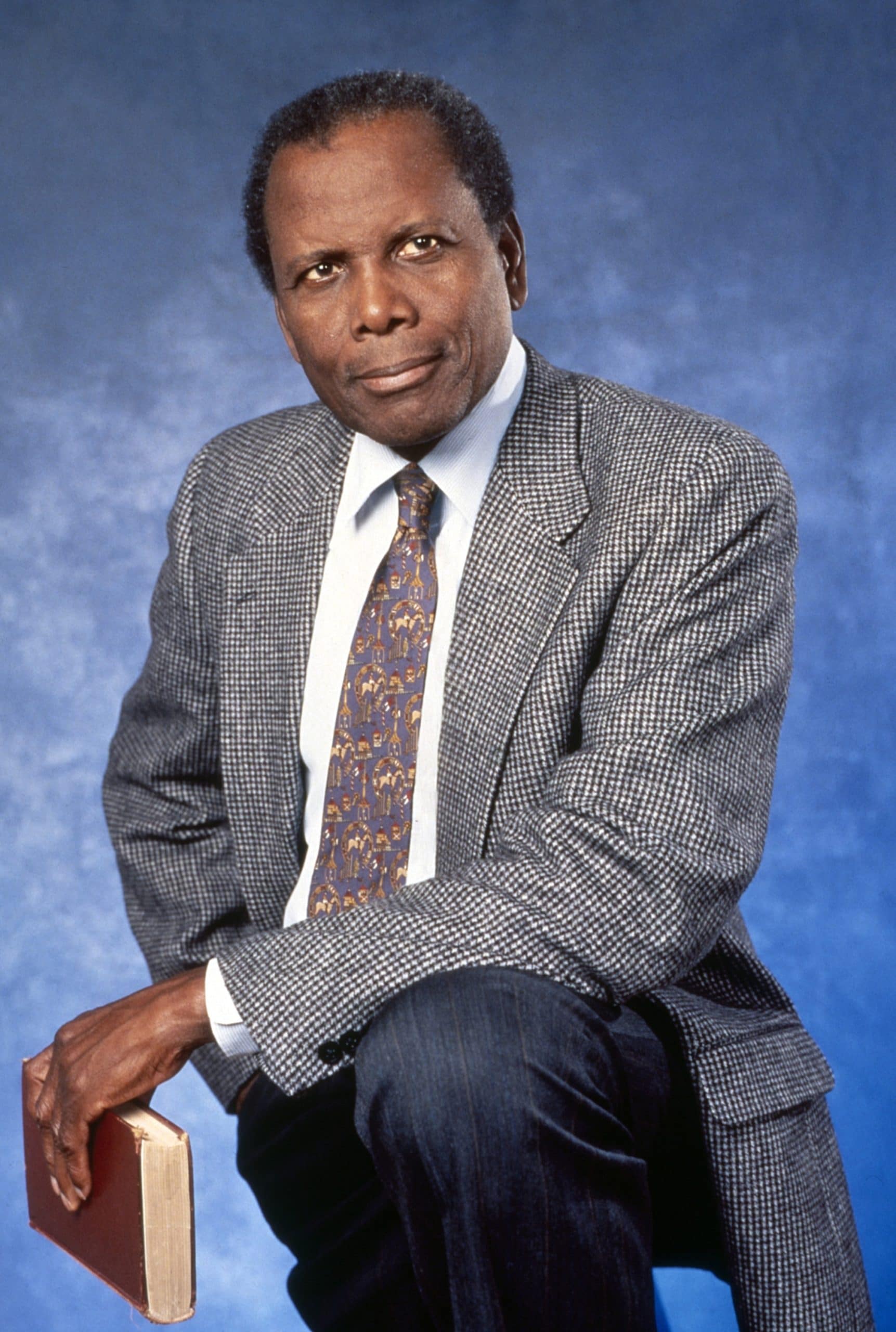 In the '70s, he focused more on directing and producing films like Uptown Saturday Night and A Piece of Action. His last acting role on television was the 2001 TV movie The Last Brickmaker in America and on the big screen in 1997's The Jackal. Later in life, his attention was devoted to helping the people of the Bahamas and he eventually became the ambassador of the Bahamas to the United Nations Educational, Scientific, and Cultural Organization.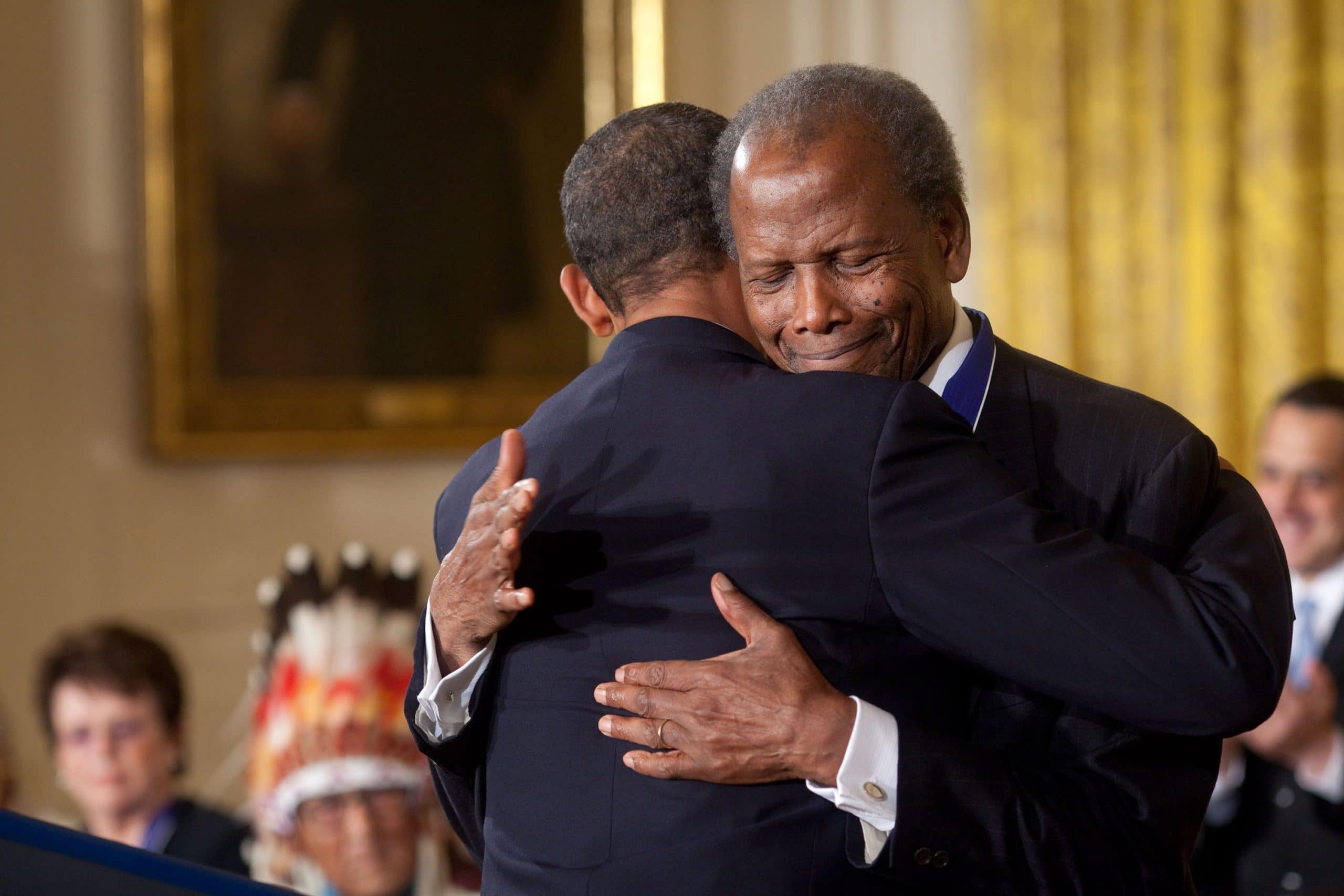 Sidney received the Presidential Medal of Freedom in 2009. In his personal life, he was married twice. He is survived by his wife Joanna Shimkus and his six children.