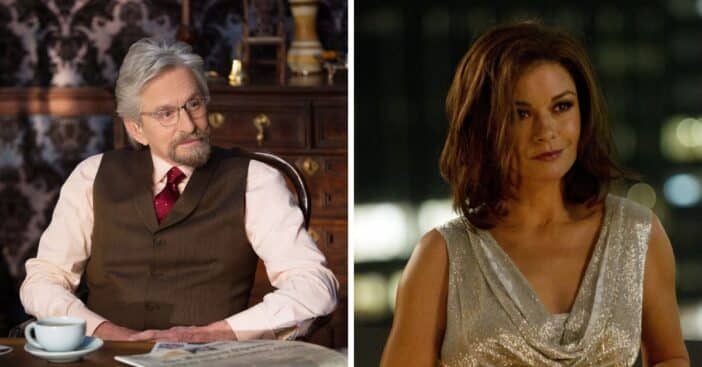 Many are questioning Michael Douglas and Catherine Zeta-Jones' longtime marriage after Michael appeared without her to the Screen Actors Guild Awards. Michael brought his son, Cameron to the awards ceremony instead.
A source shared, "As Catherine's friends will tell you, she loves a red-carpet event, so it just seemed odd that she wouldn't be there to support him. There were some whispers and people were left to wonder what's really going on between Catherine and Michael."
Rumors are growing that Michael Douglas and Catherine Zeta-Jones are having marital problems
The couple separated once back in 2013 but ultimately got back together. They have a 25-year age difference and sources say that is the cause for contention. In addition, both Michael and Catherine have been working a lot lately since their children are all grown up.
Michael just finished filming Ant-Man and the Wasp: Quantumania and is set to film the series called Reagan & Gorbachev and a show about Benjamin Franklin. Meanwhile, Catherine just shot the series Wednesday and is working on a National Treasure film in Louisana now.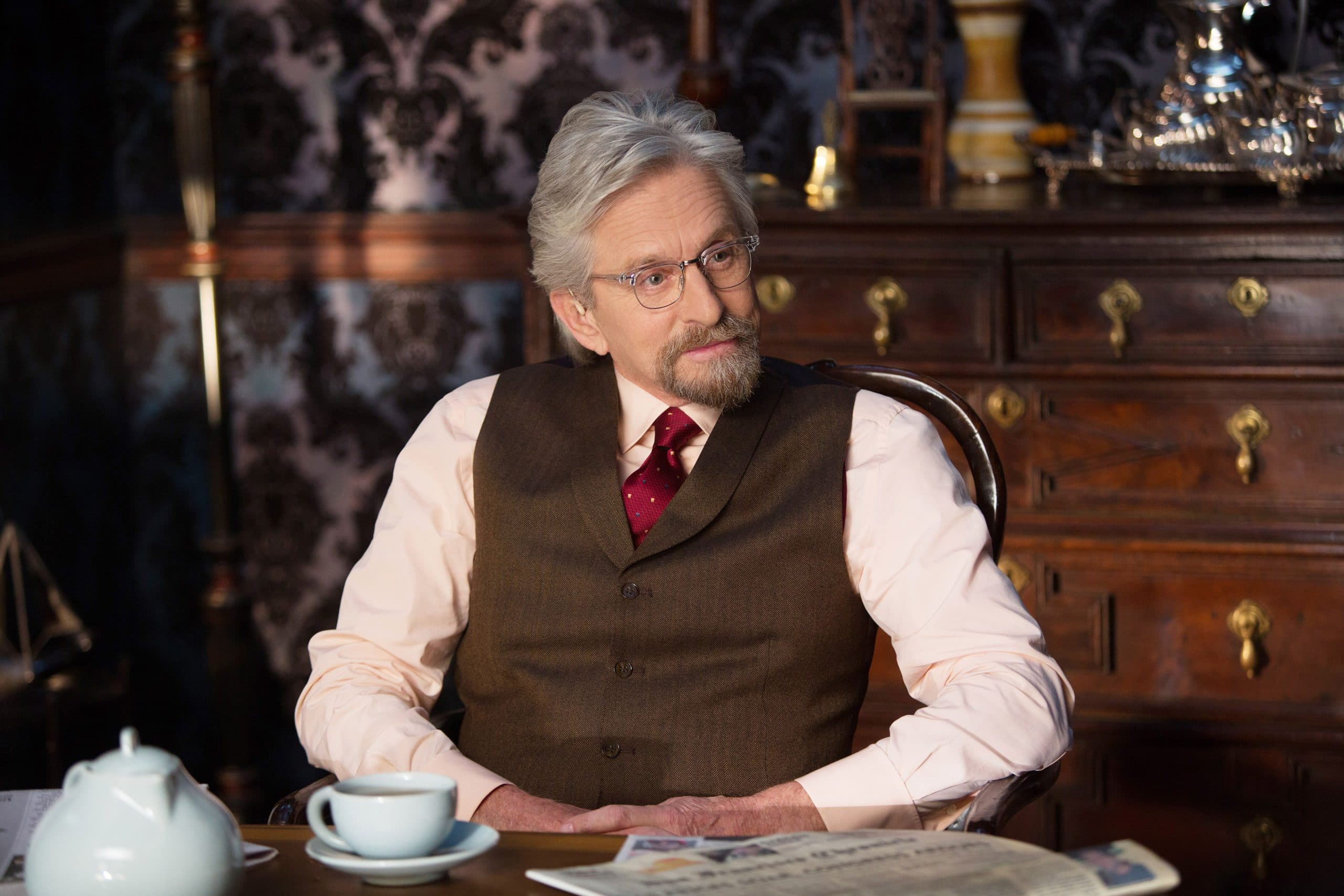 The insider also added, "Michael and Catherine have had their share of ups and downs, and many thought they were headed for divorce. Marriage is a lot of work, even for a couple as wealthy and famous as they are."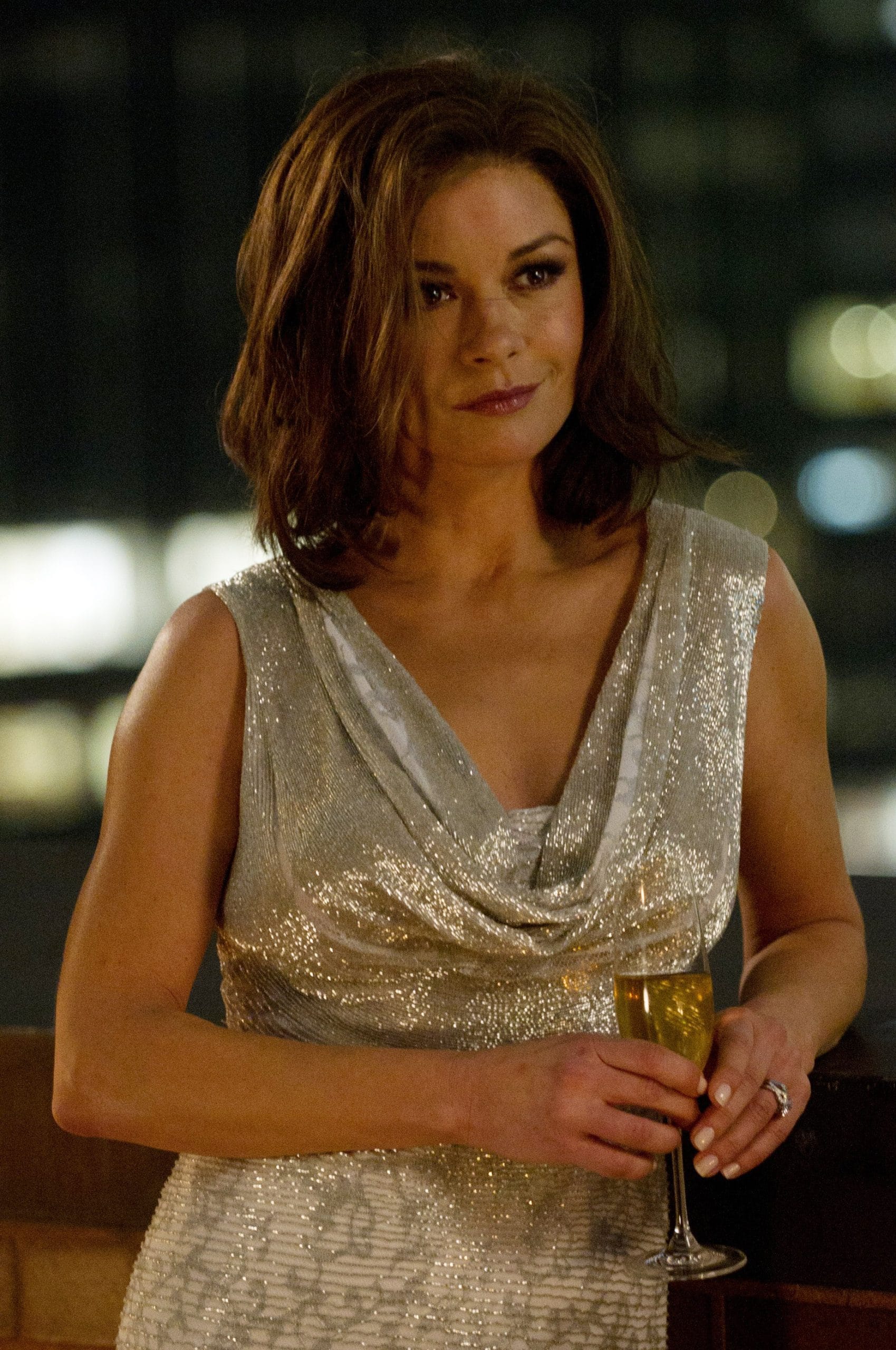 As of now, it seems their reps deny any kind of split so hopefully things work out for the Hollywood couple!