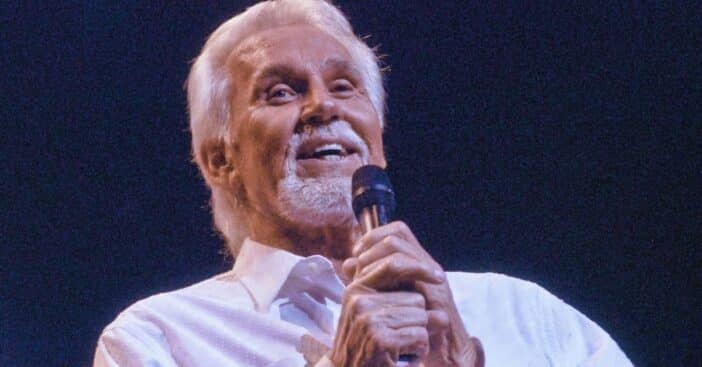 Country music mourned the loss of singer-songwriter Kenny Rogers on March 20, 2020. He also left behind several family members, friends, and colleagues. This Sunday these loved ones were at last able to attend a memorial service in Oakland in his honor.
Attendees included Rogers' widow Wanda, as well as Billy Dean, his two touring partners, and 15 speakers. The event also featured songs from Rogers' discography. Prominently featured was a lyric video for "Goodbye," which resurfaced days after his death. With over 100 million records sold around the world, Rogers is remembered among other greats like Lionel Richie and Dolly Parton as one of the best-selling music artists of all time.
Family, friends, and colleagues attend a memorial service for Kenny Rogers
Fans of @_KennyRogers are welcome to visit the singer's grave. https://t.co/nbBFoJhfce

— Taste of Country (@TasteOfCountry) March 21, 2022
Rogers passed away at home while under hospice care right at the start of the coronavirus pandemic, which subsequently made large gatherings difficult, if not outright impossible. This weekend, however, loved ones were able to attend a memorial service for Rogers at Oakland Cemetery in Atlanta, Georgia. Atlanta was special to Rogers as his adopted home, CMT reports.
The ceremony took place outside around the cemetery grounds. Linda Davis and Billy Dean, Rogers' touring partners, hosted the event. Over a dozen speakers shared memories of Rogers during the private service. Speakers, including Wanda, stood beneath a dark, columned monument with the name KENNY ROGERS written across it throughout the memorial service.
Still more to give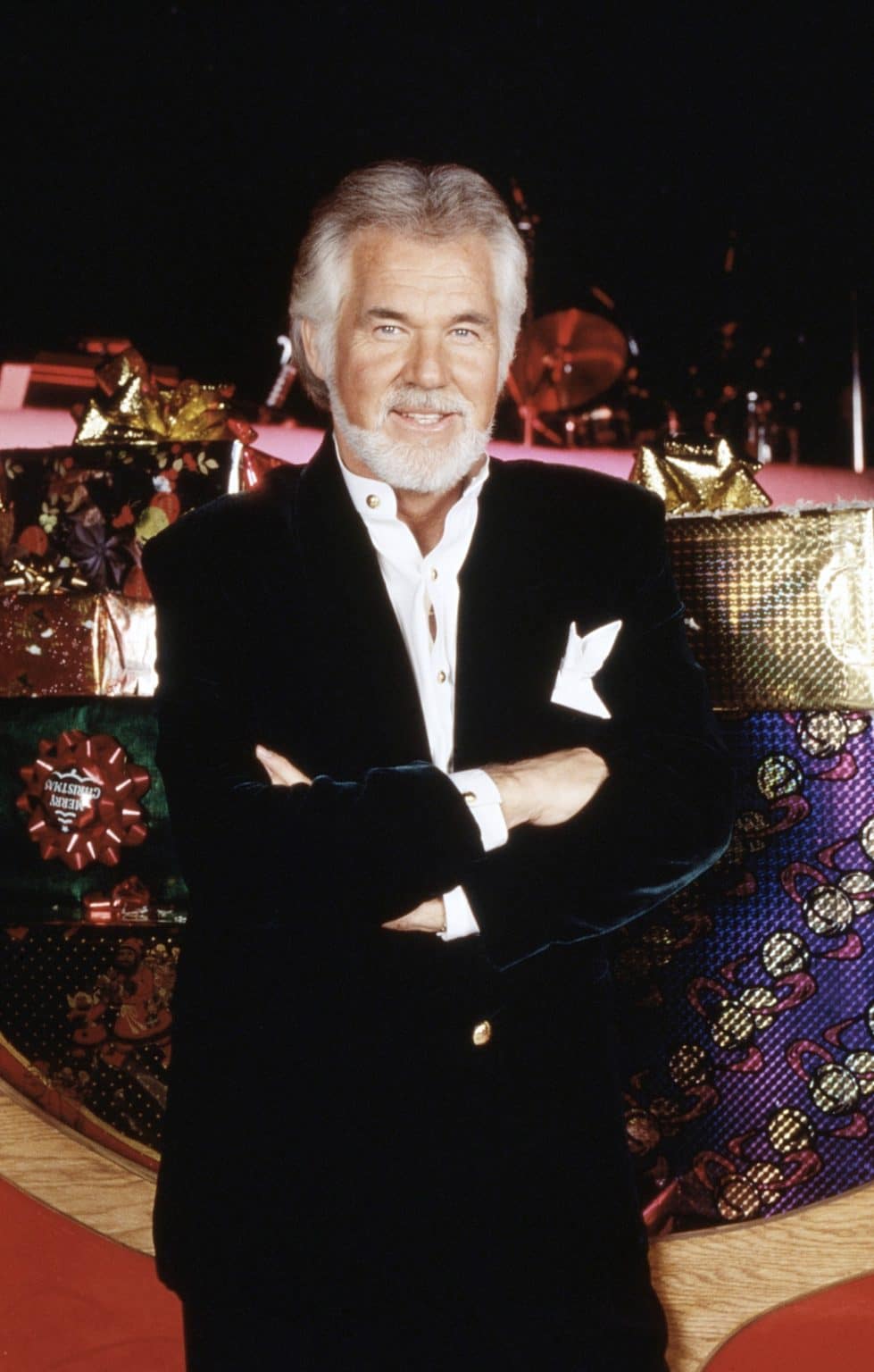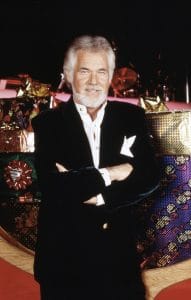 The Dr. T. Lynn Smith and Friends gospel choir provided a performance of "Amazing Grace," and an audio performance of Rogers' "Will The Circle Be Unbroken" continued to pay homage to the Country Music Hall of Fame member.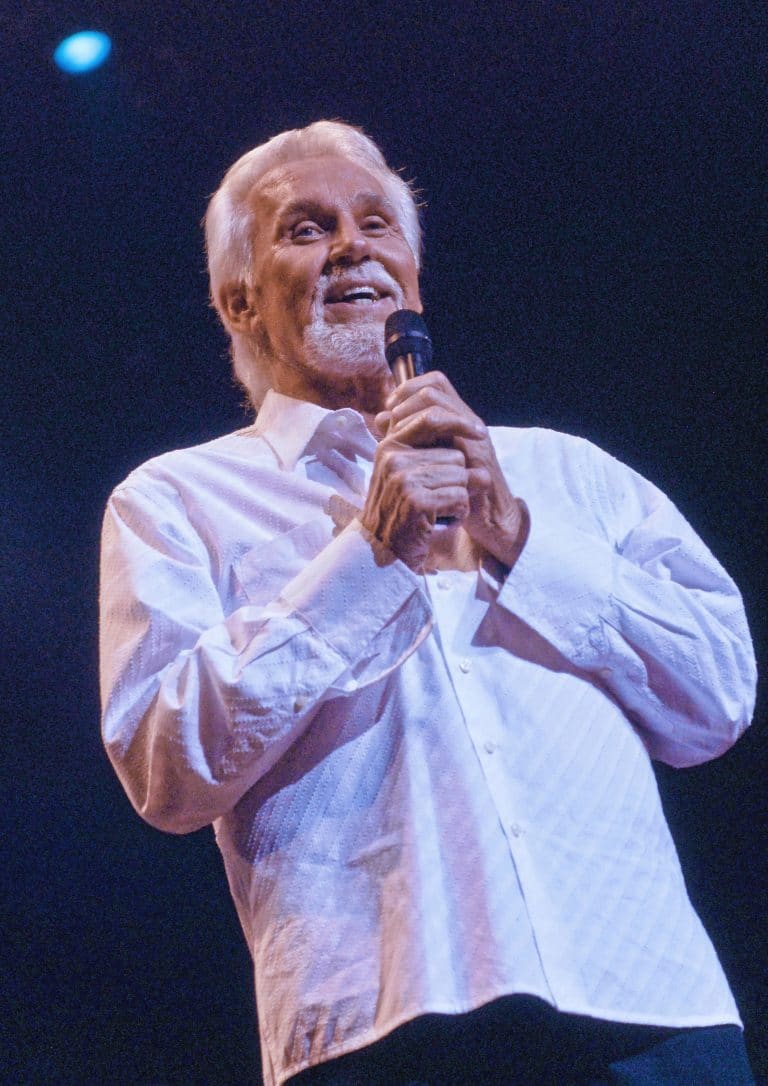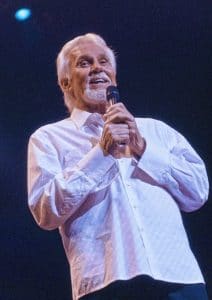 The private group also got to view a lyric video for "Goodbye," penned by Lionel Richie and released the day after Rogers died. Richie originally wrote it for someone else but, when that person was occupied, he approached Rogers because he "thought it would be a good song for Kenny," explained record producer Tony Brown. It is a bittersweet occasion, to remember such a powerful artist and also say goodbye again.
Although this memorial service was private, Rogers' family welcomes fans to visit his gravesite at Lot 599 of Bobby Jones' Neighborhood, in Oakland Cemetery.