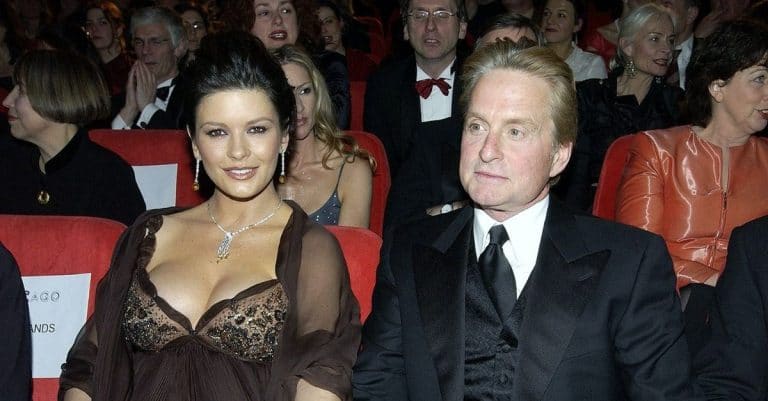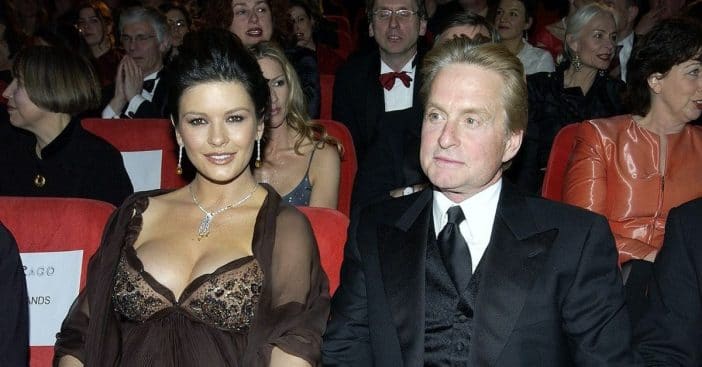 While Catherine Zeta-Jones and her husband Michael Douglas have a more than 20-year age gap, it seems to work for them! The couple has been married for 20 years now. The 51-year-old and 76-year-old share a son named Dylan, 20, and daughter Carys, 17.
Catherine admitted, "My husband is 25 years older than me; that's not a secret. With any relationship, it wouldn't be normal if there weren't any ups and downs. The constant is love is respect. We've never, ever lost our sense of humor, and we enjoy each other's company."
Catherine Zeta-Jones and her husband Michael Douglas share a 20-year marriage
She continued, "My husband and I spend a lot of time together because, unlike so many couples, we've never had a 9-to-5 job where it's consistent. We're either on or we're off. I'm really working 16 hours a day, or I'm not. He's doing the same, or not. So we've had in our relationship huge amounts of time where we've been just us. We lived on the island of Bermuda for 12 years bringing up our kids. We respect each other's space, and our humor is just long-lasting."
RELATED: Catherine Zeta-Jones Shares Unrecognizable Throwback Of Her And Michael Douglas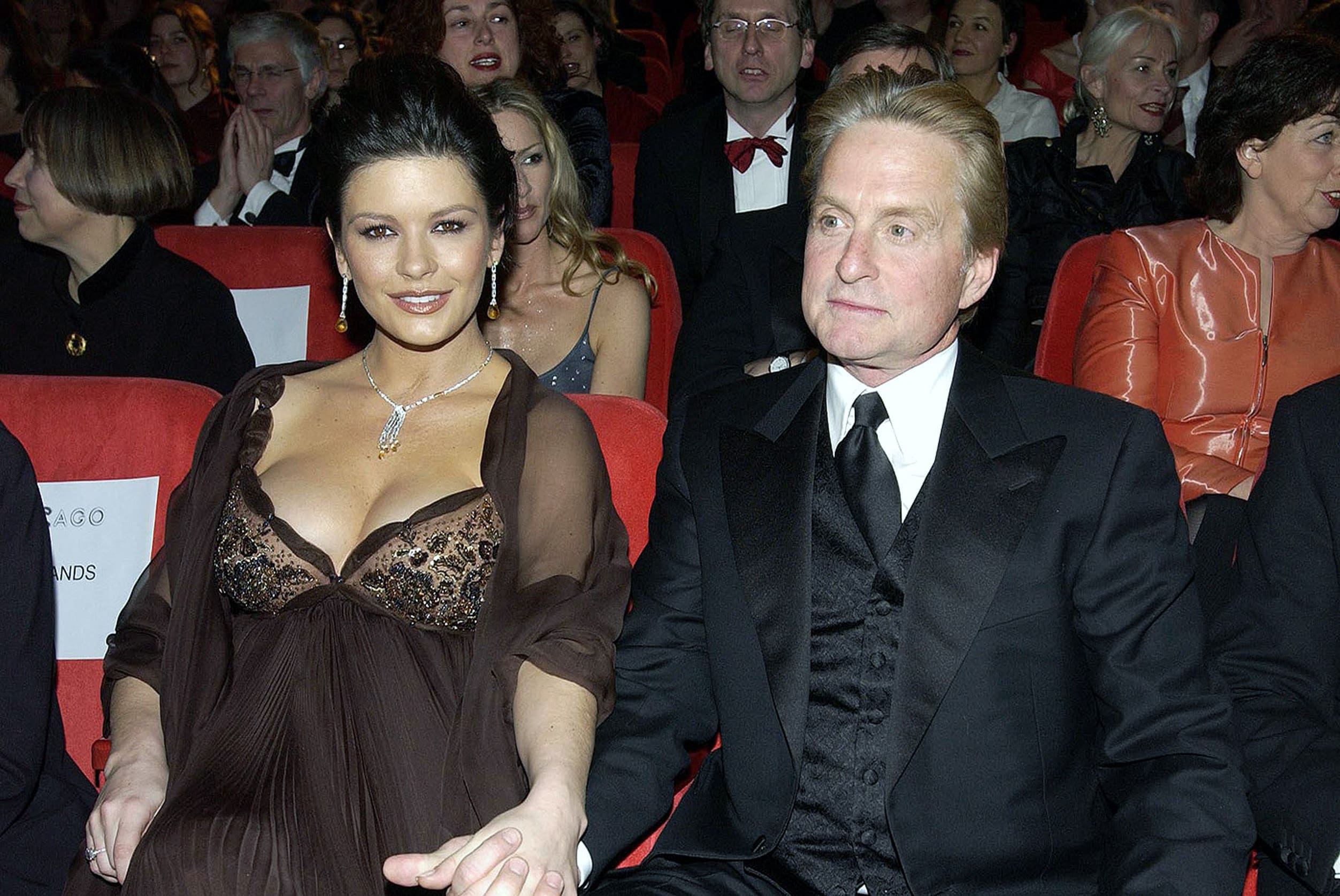 They met after Michael saw Catherine in the film The Mask of Zorro. He was so wowed by her. He found out Catherine was going to be at the same film festival a month later and he asked her out! At first, Michael wasn't so sure that Catherine was interested. She was a beautiful, up-and-coming actress and he knew the age gap could be a concern.
However, they both fell in love rather quickly and stuck it out through the ups and downs!