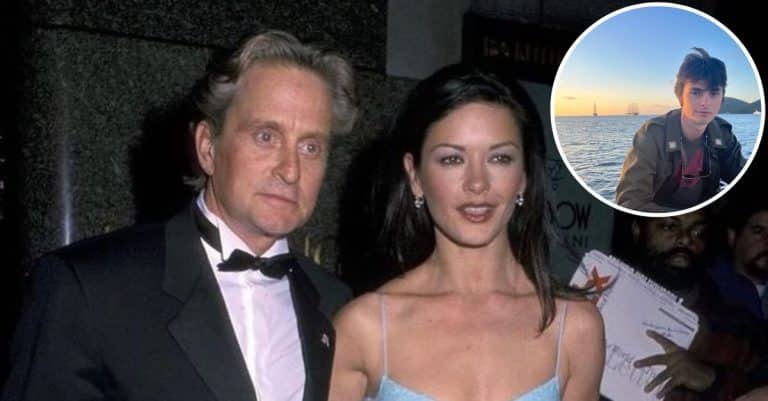 The son of Hollywood stars Michael Douglas and Catherine Zeta-Jones, Dylan Michael Douglas, is now 22 years old and a graduate of Political Science from Brown University. Dylan lived the first 12 years in Bermuda, away from Hollywood. This shows in his behavior as Catherine reveals people often ask her how he and his sister, Carys, are so down to earth. 
However, the family moved to New York because of Dylan's dyslexia so he could get the appropriate education at Windward School, the leading school for students with dyslexia and language-based learning difficulties. 
He is now a college graduate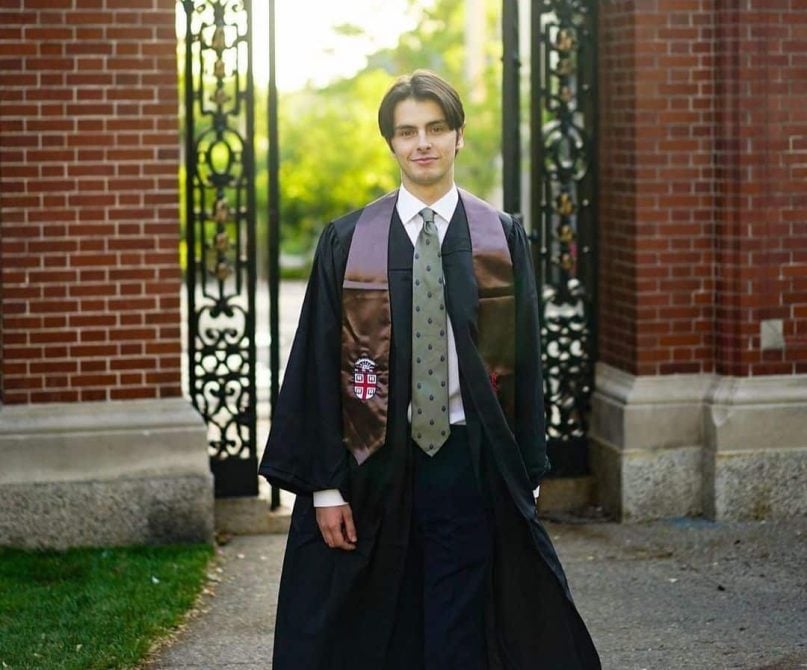 Catherine is deeply grateful for the education Dylan received and appreciates those that imparted knowledge to him. "Thank you teachers! My son Dylan at 15, talking about his dyslexia so eloquently. Hard work with good teachers. Forever indebted," her Instagram post reads. 
Recently, the 22-year-old graduated, and his parents couldn't contain their joy. They both shared his pictures on their respective Instagram accounts with doting messages. During his birthday, his mother shared how he's her source of happiness with a post captioned, "Zero to 22! You are everything to me and everything is you. The joy you have brought to this world thus far is immeasurable. I love you more than words can say."
Catherine Zeta-Jones' son has an interest in Hollywood
Despite not growing up in Hollywood and having a Political Science degree, Dylan is interested in the entertainment industry. He voiced Russell in one 2011 Phineas and Ferb episode and appeared as himself in Formula 1: BBC Sport.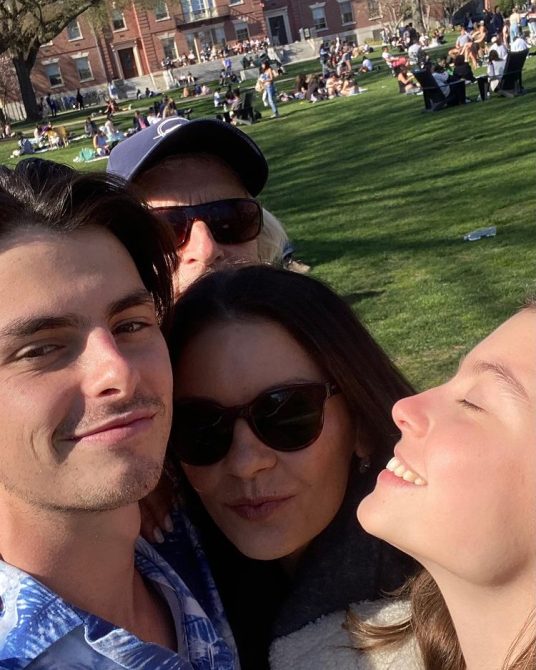 However, Catherine doesn't seem to have anything against his Hollywood interest and is ready to give her full support, even to Carys. She claimed both kids know what they are getting into and are prepared to live with their choice. "They know what celebritydom is. They know the good, the bad, warts and all of that," she said.