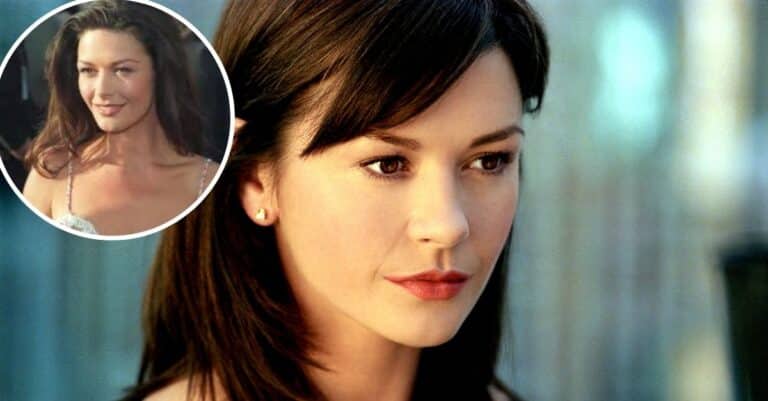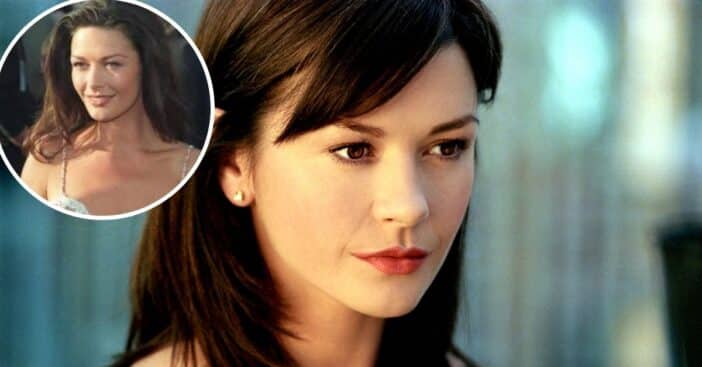 Catherine Zeta-Jones shared a sizzling throwback photo and reminded fans that Valentine's Day is only about a week away! She shared a photo of herself in a gorgeous pink and white dress with lace and flowers. The photo was taken back in 1999 at the MTV Movie Awards.
She captioned the snap, "One week till Valentine's Day 🥰 Reminding you now while you still have time to get the perfect gift 😉" Many fans commented that her outfit would be the perfect one for a Valentine's Day celebration. Others pointed out that Catherine was already a gift to her longtime husband Michael Douglas.
Catherine Zeta-Jones shares throwback photo of beautiful Valentine's Day outfit
View this post on Instagram
The couple has been married for over 20 years and shares two adult children together, Dylan and Carys. They were recently seen on vacation together, enjoying some family time. It was likely even more special since both kids are now away at college throughout most of the year.
In previous years, when asked about how they keep the spark alive, Catherine admitted that they do have their ups and downs. However, she shared, "The constant is love and respect. We've never, ever lost our sense of humor, and we enjoy each other's company."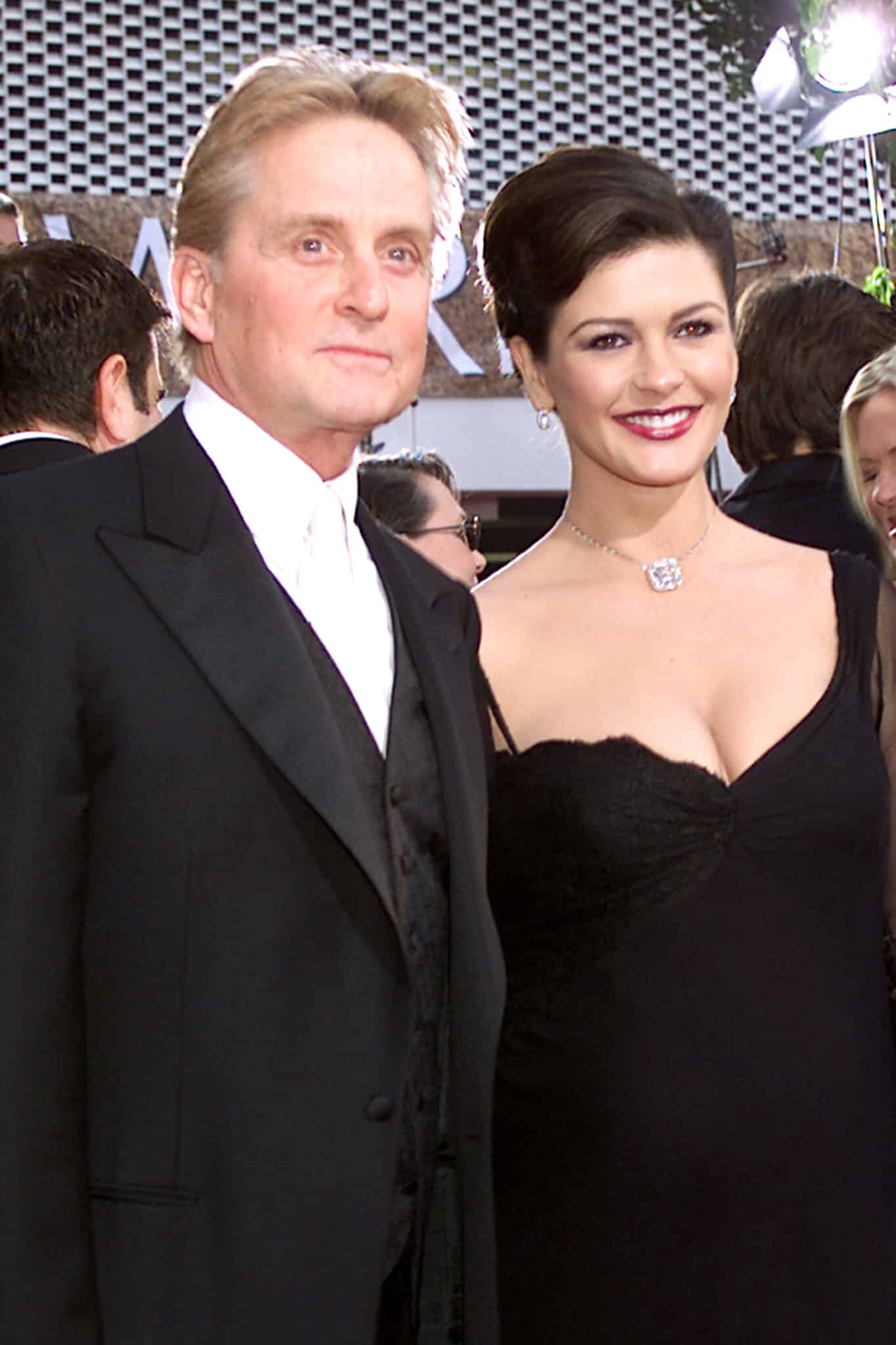 She continued that spending a lot of time together helps. She added, "My husband and I spend a lot of time together because, unlike so many couples, we've never had a 9-to-5 job where it's consistent. We're either on or we're off. I'm really working 16 hours a day, or I'm not. He's doing the same, or not."