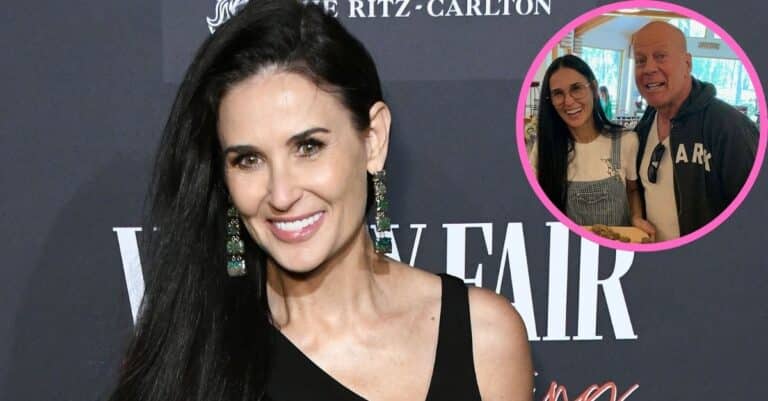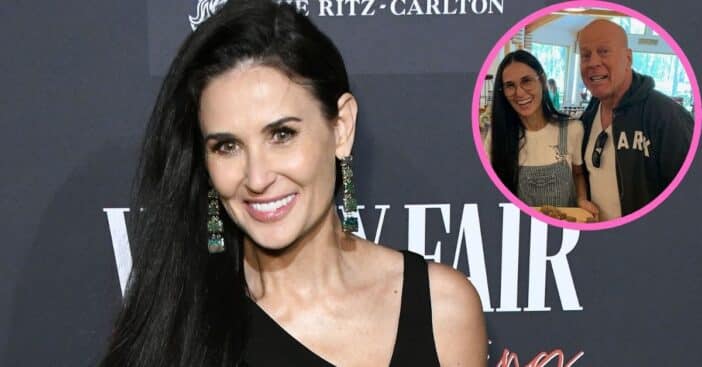 March 19th marked Bruce Willis' 67th birthday, and ex-wife Demi Moore took time to celebrate the occasion and the blended family the two created. Moore and Willis had been married from 1987 to 2000, and in that time they became the parents to daughters Rumer, Scout, and Tallulah Willis.
As a result, the pair are at the center of a blended family that, despite its ups and downs, has stuck together in surprising ways over the years. Sometimes they stay over at each other's houses and reference one another in social media posts.
Demi Moore expresses thankfulness on Bruce Willis' 67th birthday
View this post on Instagram
On March 19, Moore took to Instagram to wish Willis a happy 67th birthday. "Happy birthday, Bruce!" writes Moore in the cation. "Thankful for our blended family," she ends with a heart. The post has gained hundreds of thousands of likes since going live.
The accompanying photo shows Moore and Willis standing side by side smiling at the camera, Moore in a white shirt and striped overalls, and Willis in a dark jacket. The two are standing in a brightly lit kitchen, with Moore holding up a cutting board strewn with morel. Those among Moore's 2.7 million followers who have seen the photo have showered the post with praise, declaring them "Blended family goals!" and sent along plenty of hearts. Comments came in from a self-proclaimed Bruce Willis double, as well as Rita Wilson, and many more.
How Demi Moore and Bruce Willis stay as blended family goals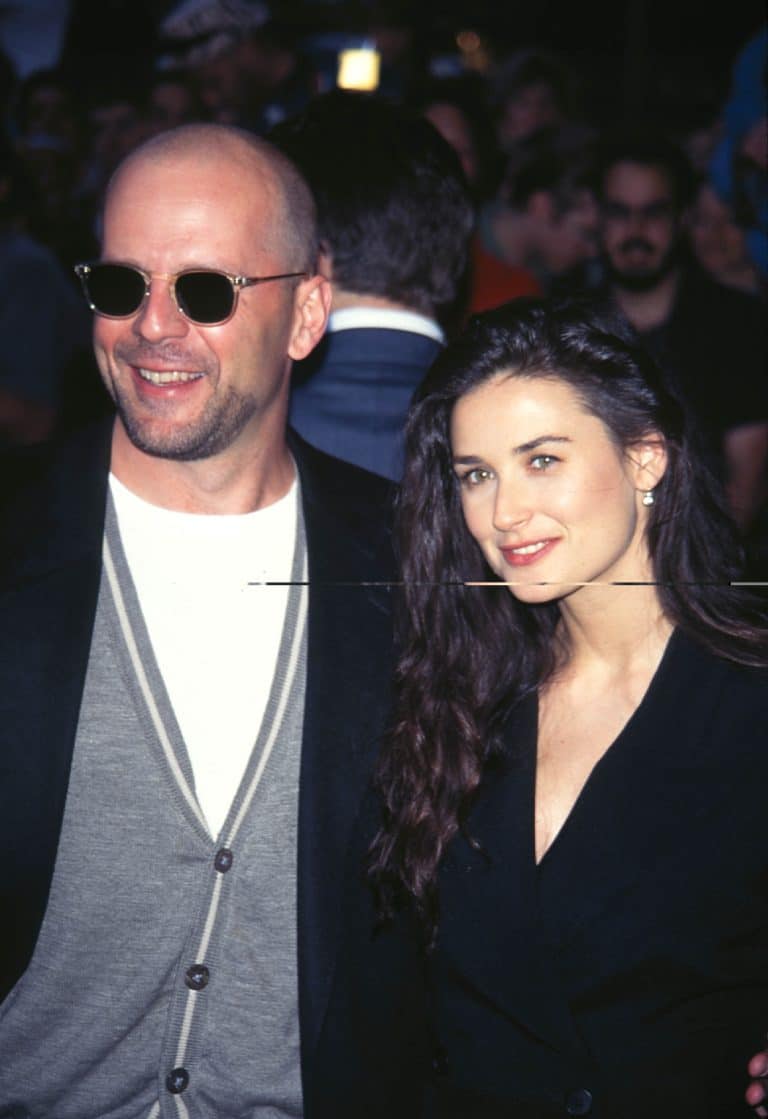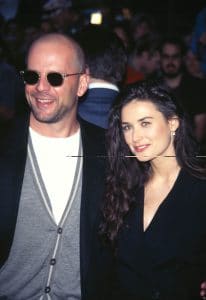 Today, Moore and Willis are no longer together. Moore was married to Ashton Kutcher from 2005 to 2013 and is so far still single. Willis, meanwhile, tied the knot with English-American model and actress Emma Heming, and together the two had daughters Mabel and Evelyn.
Debates have circulated on and off as to the nature of the relationship between these blended family members. Two years ago, Heming celebrated her own birthday alongside Moore. When the pandemic prompted nationwide lockdowns, Willis quarantined with Moore before the whole blended family got together. Among the list of Hollywood couples that broke u yet keep things friendly, they seem right up there with Brad Pitt and Jennifer Aniston, and Reese Witherspoon and Ryan Phillippe.