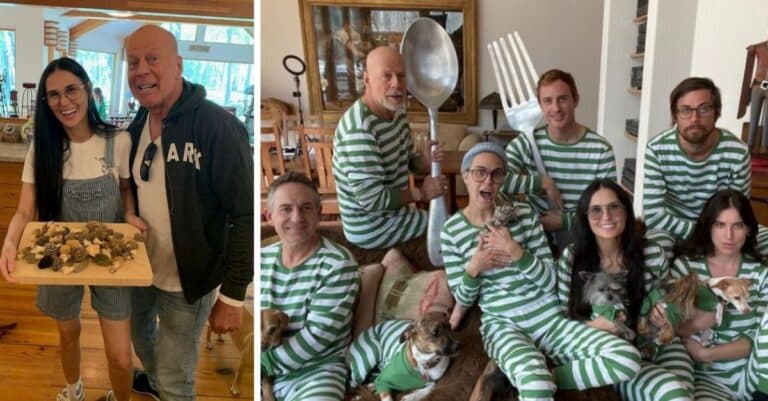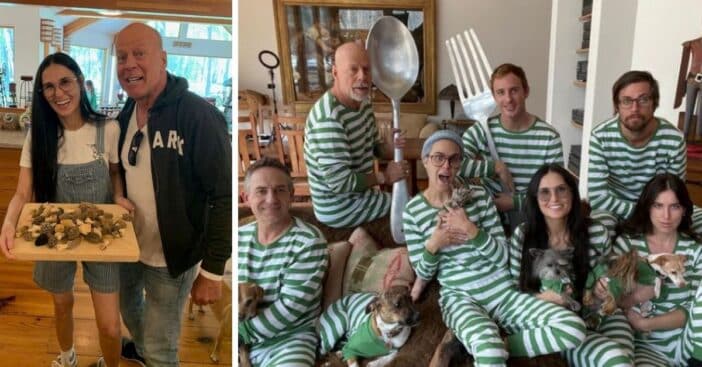 Bruce Willis was sadly recently diagnosed with aphasia, and had announced he would be retiring from acting altogether at the age of 67. Just weeks before this tragic diagnosis, ex-wife Demi Moore had told him she was thankful for their blended family.
Aphasia is a disorder of the brain, causing the affected person an inability to comprehend or formulate language because of damage to specific brain regions. It was actually a week ago exactly (by the time of writing) that she had wished her ex-husband a happy birthday and thanked him for their blended family.
Demi Moore is thankful to Bruce Willis for their "blended family"
View this post on Instagram
The two wed in 1987 and split in 2000. They share three daughters together: Rumer, 33, Scout, 30, and Tallulah, 28. Willis' family had announced the diagnosis on behalf of the actor. "As a family we wanted to share that our beloved Bruce has been experiencing some health issues and has recently been diagnosed with aphasia, which is impacting his cognitive abilities," the family signed off, including the daughters.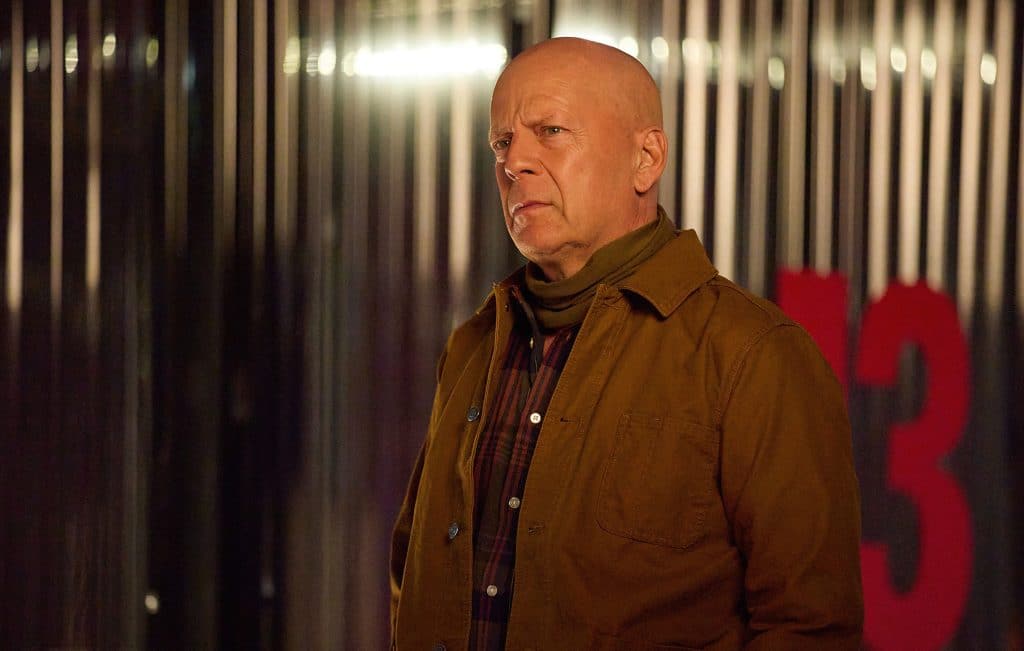 They added, "As a result of this and with much consideration Bruce is stepping away from the career that has meant so much to him."
The post continues, and subsequently concludes, "This is a really challenging time for our family and we are so appreciative of your continued love, compassion and support. We are moving through this as a strong family unit, and wanted to bring his fans in because we know how much he means to you, as you do to him. As Bruce always says, 'Live it up' and together we plan to do just that."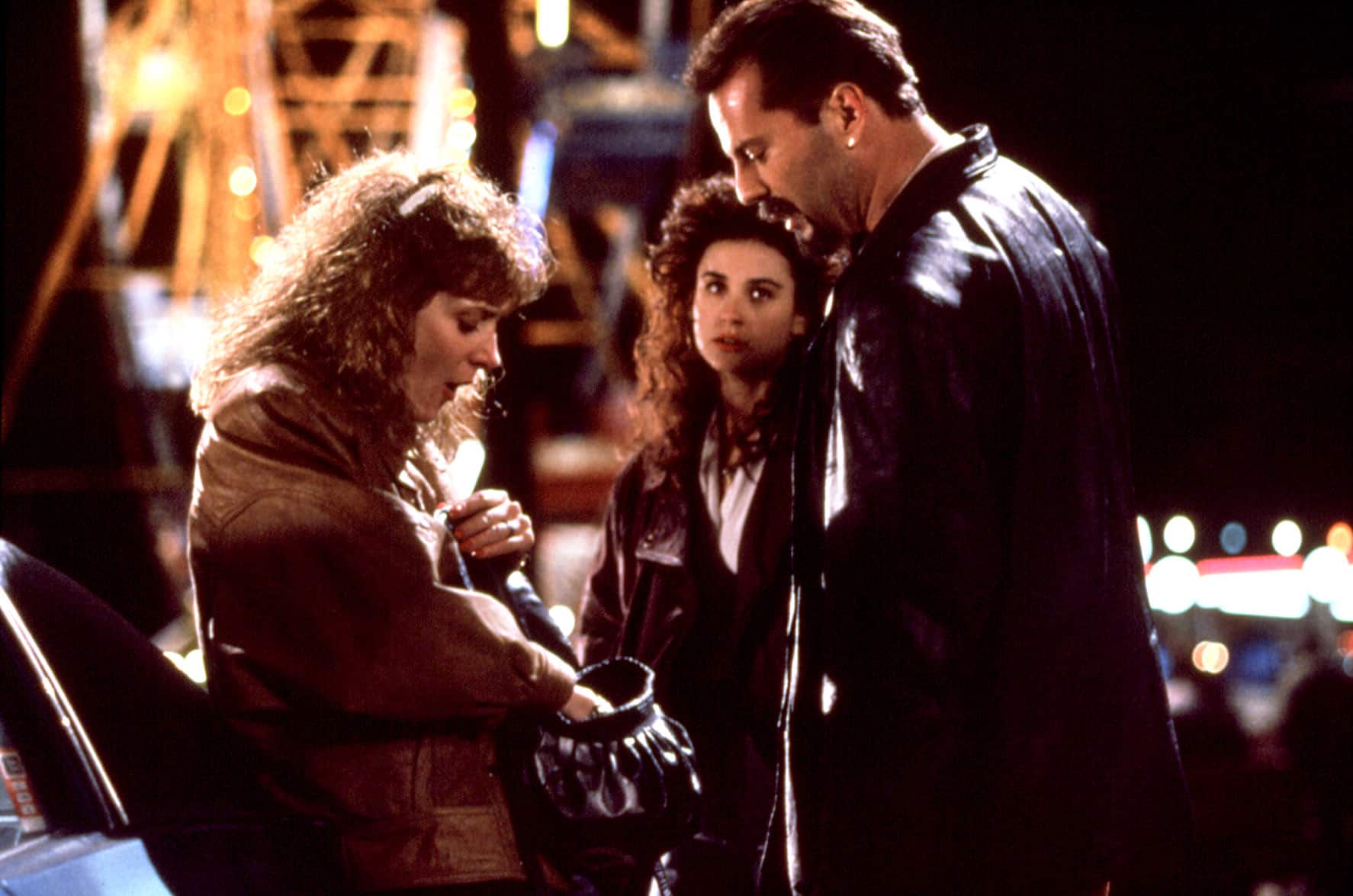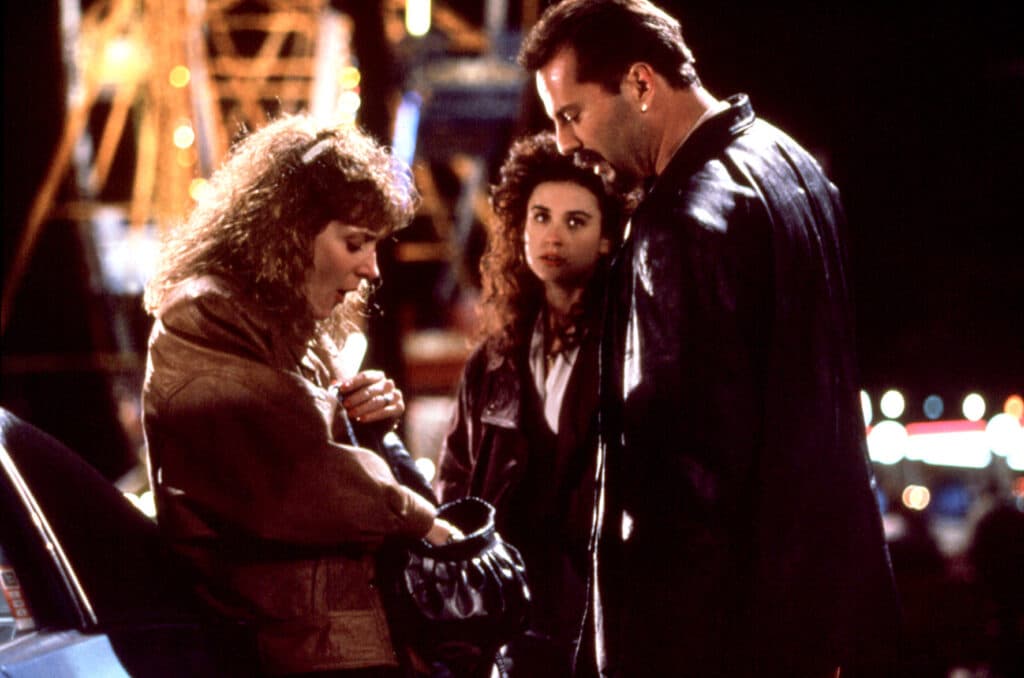 Moore and Willis remained close after their split, often spending a lot of time together with their children as well as Willis' children with his wife, Emma Heming Willis. During 2020 quarantine, the blended family made headlines for spending a lot of time together and stayed locked down in the same household, including Moore, her daughters, Willis, his wife, and their daughters, Evelyn, 7, and Mabel, 9. Additionally, on last year's International Women's Day, Moore posted a tribute to Willis's wife, calling them "sisters."
Rumer spoke to People Magazine back in October 2021 about how thankful she was for her parents' close relationship despite not being together anymore. "I'm incredibly grateful that both of my parents have made such an effort my entire life that I never felt like I had to choose between them," she said.
View this post on Instagram
"I have a lot of friends who grew up with parents who got divorced at a young age and I watched their parents, like, pit them against each other or have to choose between holidays," she said. "And I didn't have to do that, and I feel so grateful that my parents made it such a priority that we could be a family, even though it looked different."