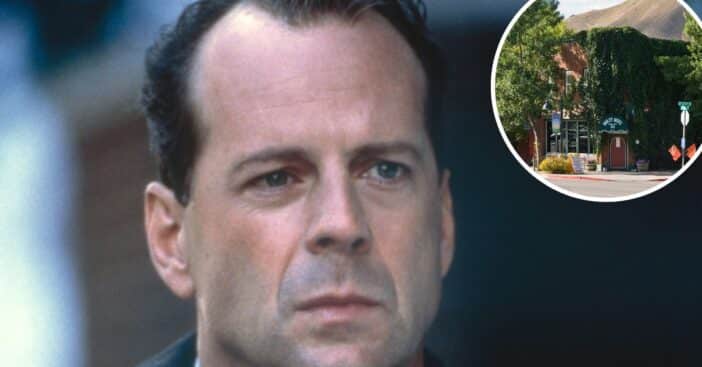 Reportedly actor Bruce Willis was going to buy the town of Hailey, Idaho to get away from Hollywood. He started developing property in the small town in 1994. He wanted to move his family to stay away from Hollywood and be out of the press. Unfortunately for Bruce, some local journalists found out that he was moving there and he got pretty mad about it.
While Bruce never officially bought the town, he did have a 20-acre ranch in Hailey that he sold in 2018. First, Bruce and his then-wife Demi Moore started buying property around their ranch for more privacy. Then, they bought a movie theater and a bar in town. To try to stay anonymous, Bruce purchased these properties under the company name Ix Nay Investment Trust.
Bruce Willis tried to buy the town of Hailey, Idaho
Unfortunately for Bruce, some local journalists figured it out. Wayne Adair, a former news editor at Hailey's Wood River Journal revealed, "We felt it was our duty, our journalistic responsibility, to let our readers know exactly who was buying property on main street, and I think he was less than happy with us over that."
RELATED: 12 Interesting Things You Didn't Know About Bruce Willis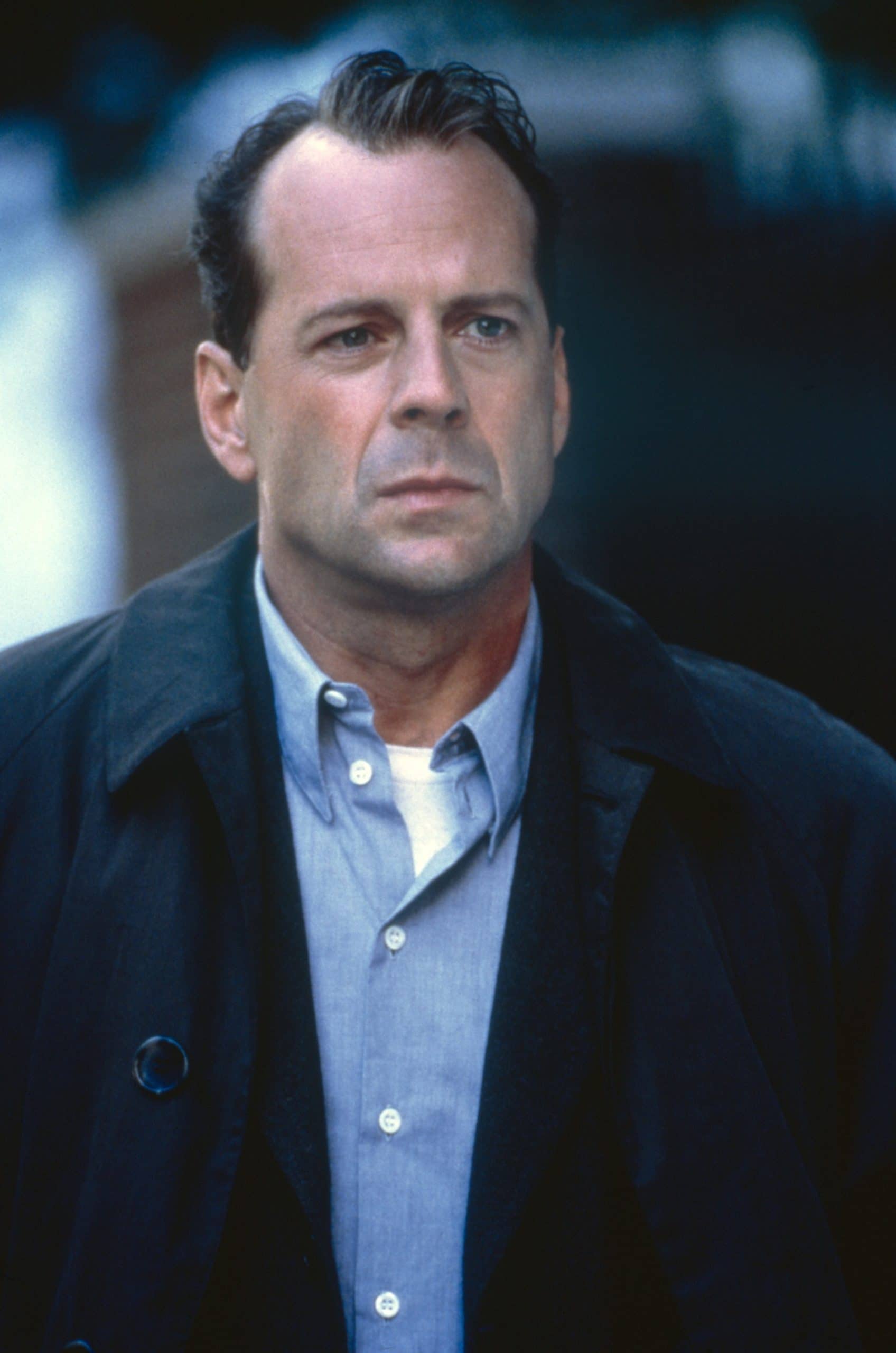 There is now a new podcast called Haileywood that uncovers the entire story of how Bruce and Demi were purchasing properties in Hailey. Wayne and other journalists, the town's mayor, residents, and local politicians will discuss the story in the podcast.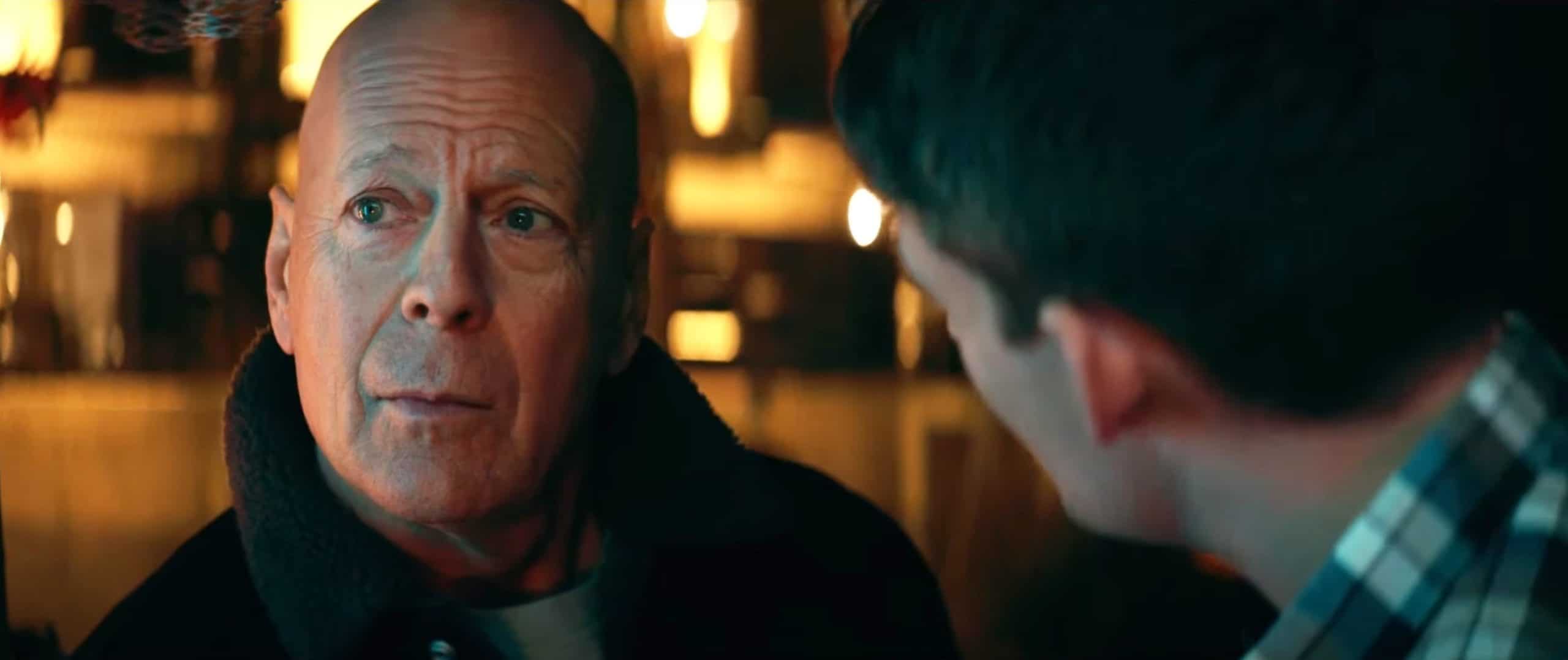 If you're interested in listening to the podcast, click here. There are currently two episodes up and more will likely be up very soon. What a crazy story!
RELATED: Actor Bruce Willis Has Two Major Regrets In His Career