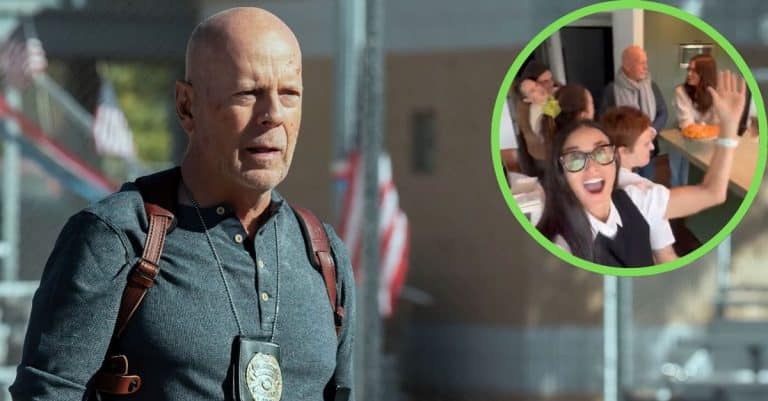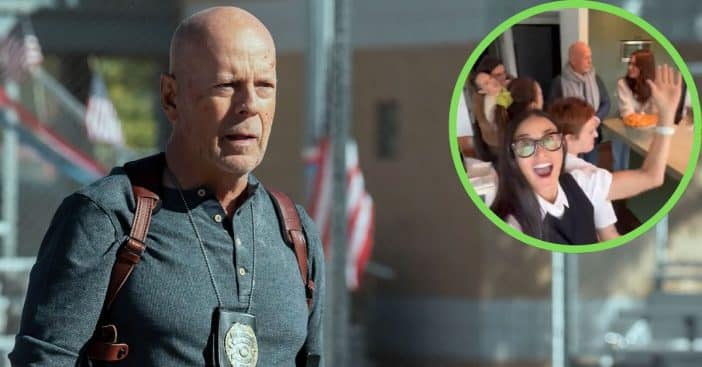 Amid a series of grueling diagnoses and surprising retirement, Bruce Willis and his family had occasion at last to celebrate. On March 19, Willis celebrated his 68th birthday and Demi Moore shared a sweet video of the festivities.
Moore and Willis were married from 1987 to 2000. They share daughters Rumer, Scout, and Tallulah. Willis has since remarried to Emma Heming Willis and together they're parents to Evelyn and Mabel. Both families have a history of marking big occasions together and were united when announcing Willis was diagnosed with aphasia; he has since been diagnosed with frontotemporal dementia. For the moment, though, everyone was just thinking about birthdays.
Emma Heming Willis shares a heartfelt tribute to Willis on his 68th birthday
View this post on Instagram
On Instagram, Heming shared a sweet tribute to Willis on the bittersweet day his birthday has become. "He is pure love. He is so loved. And I'll be loving him always," she captioned the post. "Happy Birthday my sweet My birthday wish for Bruce is that you continue to keep him in your prayers and highest vibrations because his sensitive Pisces soul will feel it Thank you so much for loving and caring for him too."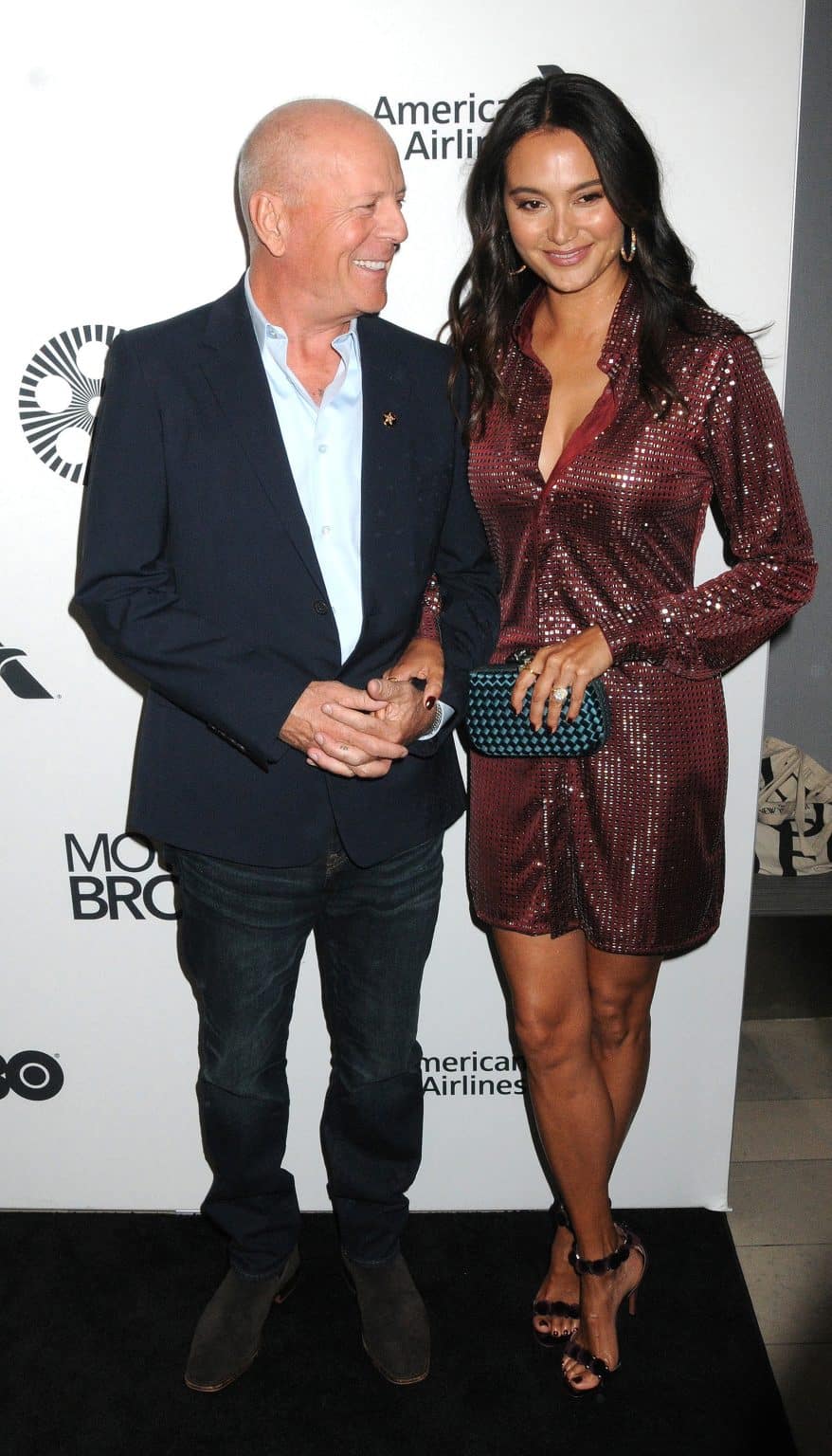 The accompanying video is a montage of sweet, powerful moments starring Willis. The clips include candid shots of him walking and smiling, and touching moments like when Willis holds one of his newborn daughters. The video goes through the years to show him basking in the love his family has for him.
Bruce Willis celebrates his 68th birthday with family
Happy birthday, BW! So glad we could celebrate you today. Love you and love our family.
Thank you to everyone for the love and warm wishes – we all feel them. pic.twitter.com/vcb50QP9hr

— Demi Moore (@justdemi) March 20, 2023
Moore and Heming joined forces to throw a 68th birthday party for Willis on Sunday. the two have, in the past, wished each other happy birthdays as well. This weekend, Moore took to Twitter to share a video of Willis enjoying the party, singing with his children and blowing out birthday candles. The video then pans the room to show the full crowd he has to enjoy the party with him.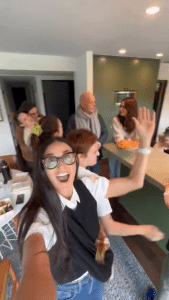 "Happy birthday, BW!" Moore captioned the post. "So glad we could celebrate you today. Love you and love our family. Thank you to everyone for the love and warm wishes – we all feel them." After each of Willis's family members announced his aphasia diagnosis, fans flooded him with supportive messages even as he stepped out of the limelight. That support was renewed when news broke that Willis has frontotemporal dementia, a condition that also affects behavior, emotions, communication, and language.