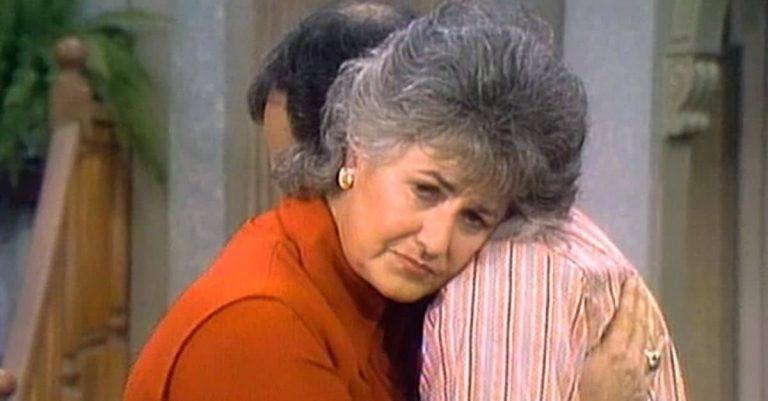 In the early 70s, abortion was one of the most controversial subjects around. The country was on the precipice of Roe vs. Wade, which ruled to protect women's abortion rights in 1973. Before this could occur, however, the Bea Arthur sitcom Maude boldly took on this polarizing topic.
Maude, created by Norman Lear was a spinoff of his wildly popular sitcom All In The Family. Even before the show tackled abortion, Maude pushed the envelope. The main character and show's namesake was loud and wild, the antithesis of idyllic TV housewives like Donna Reed and Harriet Nelson. The incentive for Lear to tackle the subject of abortion came from a group called "Zero Population Growth."
"Maude's Dilemma"
"Zero Population Growth" was, according to the producer of Maude, Rod Parker, offering a "$10,000 prize for comedies that had something to do with controlling population." Many comedy shows chose vasectomies as their avenue, but not Maude.
RELATED: The Real Reason Bea Arthur Walked Away From 'The Golden Girls' 
No, the already envelope-pushing series took it one step further. In a two-part episode titled "Maude's Dilemma", the 47-year-old Maude unexpectedly becomes pregnant. After grappling with her choices, Maude finally decides to terminate the pregnancy.
Cold Feet And Backlash
At the last minute, CBS executives refused to pay to tape the "Maude's Dilemma" episodes. So, Lear told them that if they didn't, CBS would have to find another show to fill the time slot. The episodes finally aired to huge ratings and plenty of backlash. Bea Arthur remembered "The amount of mail was incredible. I can`t call it hate mail, although there were a few that said, 'Die, die,' but most were intelligent people who were deeply offended, and very emotional about it."
It was to be expected that the millions of Americans who saw the episode would have strong feelings about it. Although Lear fought to air the episode, his goal wasn't to make people angry. Rather he wanted to get viewers thinking and feeling. "I enjoy stirring feelings," he said, "even negative feelings because I think that is what theatre is about." Maude certainly achieved this goal.