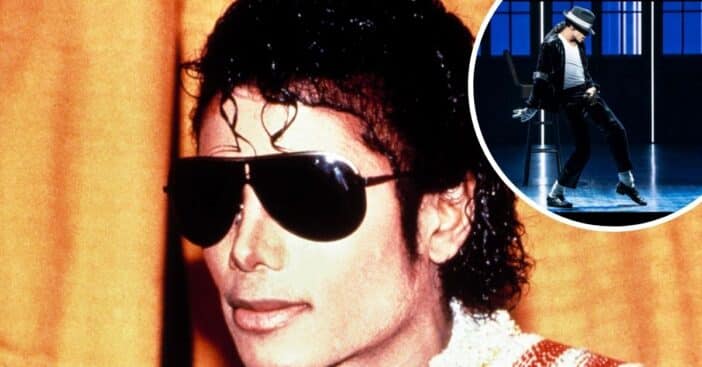 The Broadway musical MJ is set to premiere in cities across the United States in 2023. The musical focuses on the life of the late King of Pop, Michael Jackson who passed away in 2009. In the show, a fictional MTV film crew follows Michael on his 1992 "Dangerous" tour prep.
The musical was created by playwright Lynn Nottage and director and choreographer Christopher Wheeldon. It was approved by Michael's estate and features some of his most popular songs from his career with the Jackson 5 as well as his solo career.
The Broadway musical 'MJ' based on Michael Jackson's life is heading out on a national tour in 2023
View this post on Instagram
Fans can expect the songs "ABC," "Black or White," "Blame it on the Boogie," "Bad," "Billie Jean," "Off the Wall," "Thriller" and "I'll Be There." Myles Frost has been playing Michael in the musical and has gotten rave reviews for his singing and dancing skills.
However, many critics of the musical don't like that it skips over some of Michael's controversies including accusations of molestation. Even so, MJ has done well in New York City and now plans to head to 17 major cities over the next two years, including Chicago and Charlotte.
Will you head to your nearest big city to watch MJ when it comes to town next year? Sign up here to receive updates on upcoming tour dates.