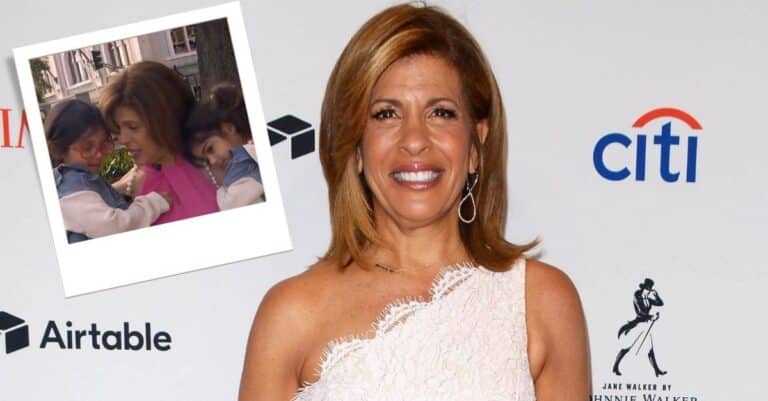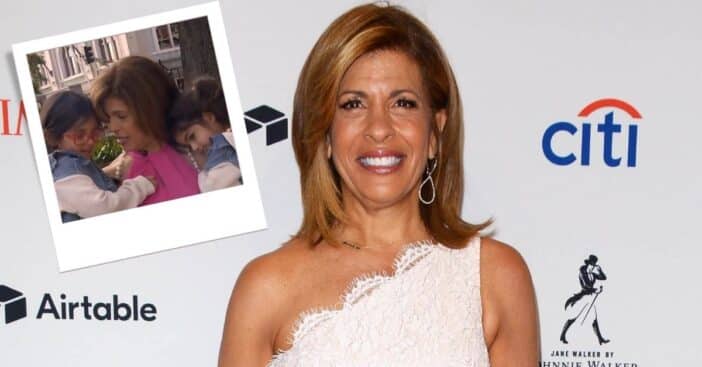 For TODAY co-hosts Hoda Kotb and Jenna Bush Hager, each day at work is a chance to spend time in treasured company. That became especially true on Thursday when Kotb's daughters made a guest appearance that had everyone wearing a smile.
Kotb is the proud mother of two girls, Haley Joy, 4, and Hope Catherine, 2. With positive names like those, how could their visit be anything but cheerful? The episode was shot while the TODAY team was on location in New Orleans, so the girls are also soaking in the sights lately.
Hoda Kotb's daughters make the show especially fun
.@hodakotb brought two adorable guests with her to New Orleans! pic.twitter.com/xW7NkZKLN0

— TODAY with Hoda & Jenna (@HodaAndJenna) March 10, 2022
Thursday's episode of Today with Hoda & Jenna featured special guest appearances by Hope and Haley, accompanying Kotb on her trip to Louisiana. "I brought my daughters, you want to come say hi?" Kotb begins, and someone else guides the two girls to the camera.
"I got two little ones," Kotb continued. She takes one daughter in each arm. "I just want to say, these two girls are gonna fall in love with the city just as I have over the years. So thank y'all for welcoming them." Indeed, she hopes her girls can enjoy the visit, and added, "It really is awesome to bring your kids here. They're overwhelmed. This is such an incredible place and an incredible city. It's really cool."
Family goes the distance
View this post on Instagram
Both Haley and Hope are adopted, and became a family in 2017 and 2019 respectively. Last year, Kotb had plans to adopt a third child with her then-fiancé Joel Schiffman. However, in January, Kotb shared that she and Schiffman had called off their engagement, though planned on co-parenting as friends.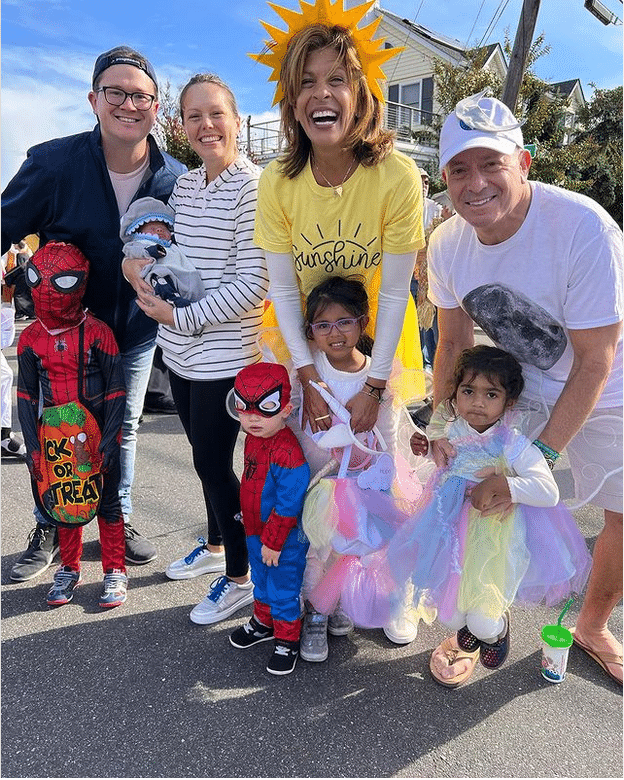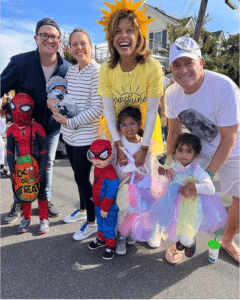 The Kotb family has not expanded again – yet – but Bush Hager has been basking in the light Kotb's daughters brought to the set. "Y'all know when y'all have a friend that's doing exactly what she should be doing and you're watching it?" Bush Hager asked from on-set. "That's what I was watching and it was beautiful. It's just so fun to see you here with your girls."