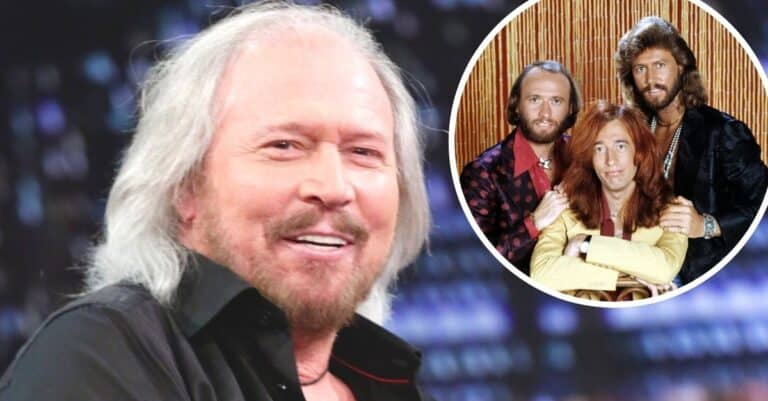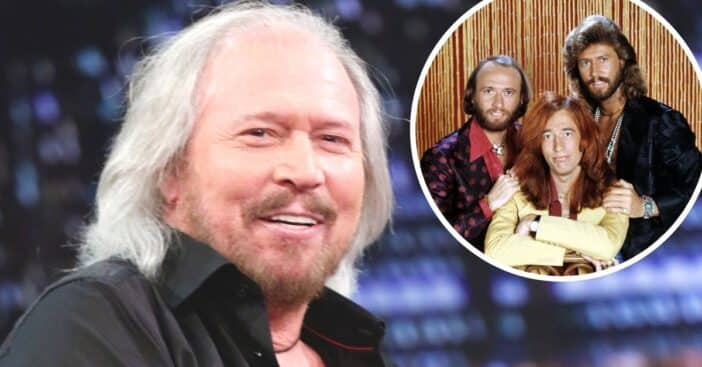 Barry Gibb is the last surviving member of the Bee Gees. While he continues to work on solo albums, he also helps to keep the Bee Gees legacy alive for his brothers. He started the band with his younger brothers, fraternal twins Robin Gibb and Maurice Gibb. They both passed away years ago.
The Bee Gees found success in the '50s, '60s, and '70s. Some of their most iconic music came in the 1970s when their music appeared in the soundtrack for Saturday Night Fever. The band continued to tour and release music until Maurice passed away unexpectedly in 2003.
How Barry Gibb keeps the Bee Gees legacy alive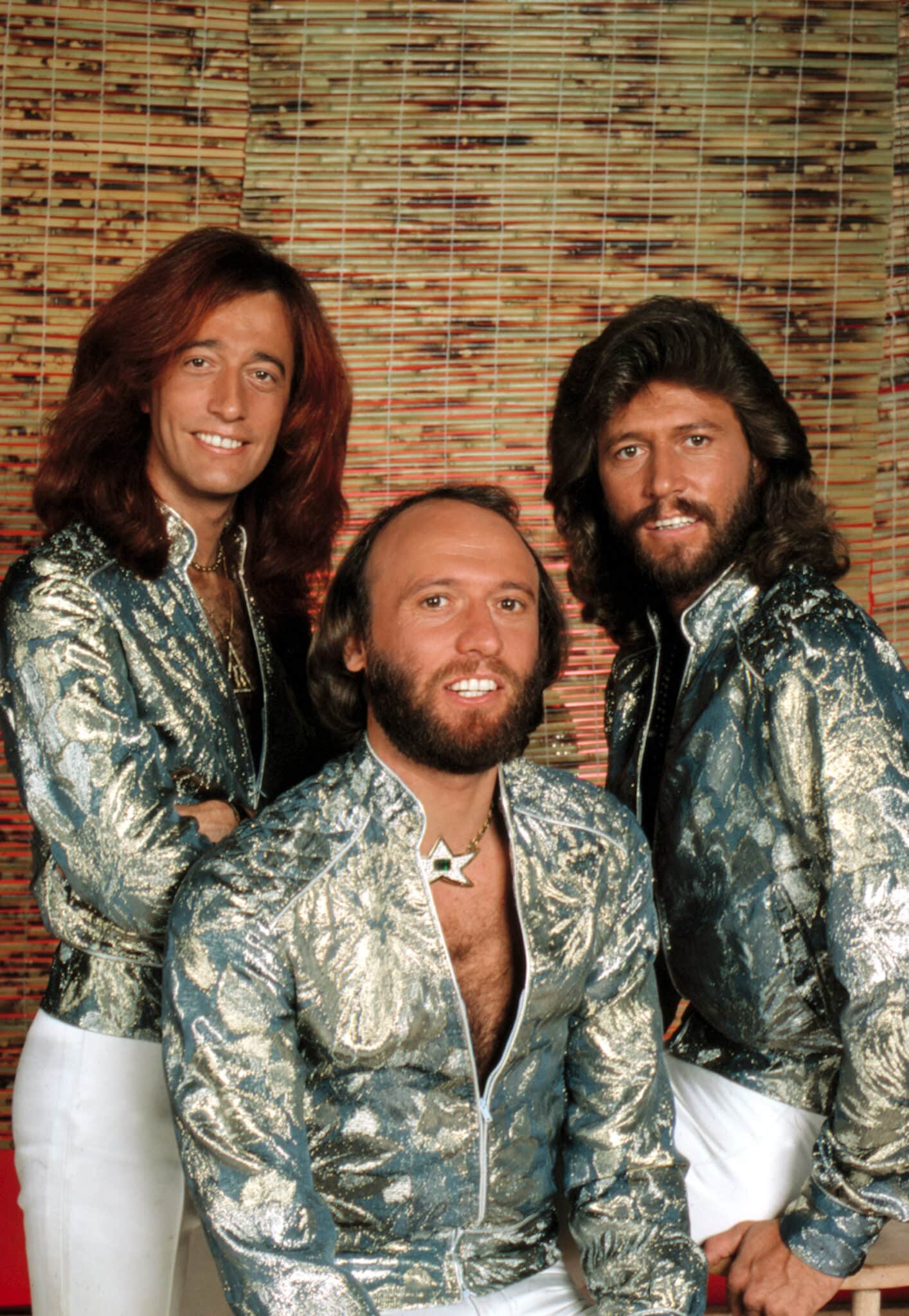 Barry and Robin toured a bit until Robin passed away in 2012. Barry is now 75 years old and continues to churn out music. His latest album was released last year and is called Greenfields: The Gibb Brothers' Songbook (Vol. 1). He decided to try out country music and paired himself with country music artists such as the iconic Dolly Parton. He admitted that he's always loved country music and he wanted other artists to give their take on classic Bee Gees songs.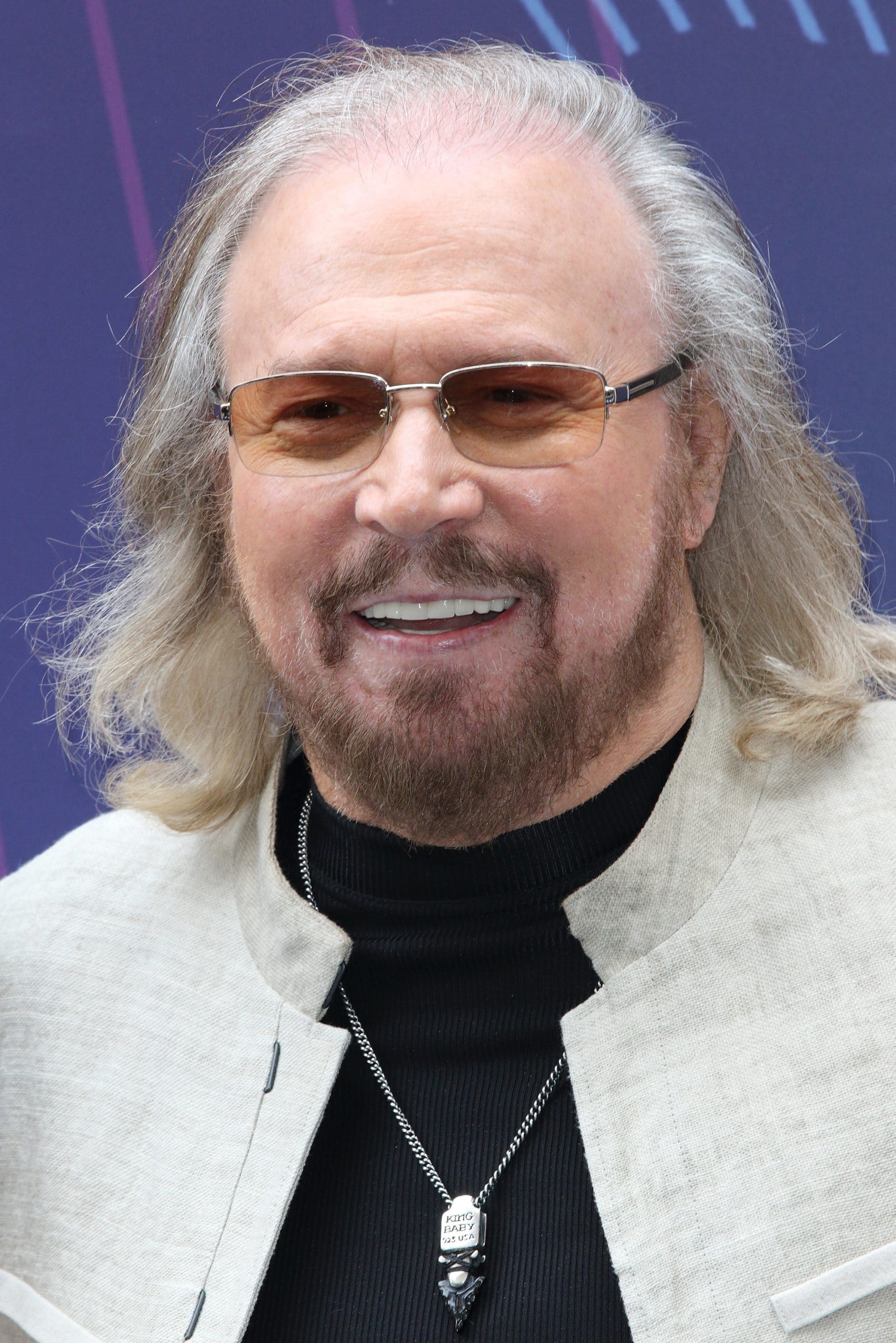 Barry revealed, "Everybody was going to sing the song their way, and I wasn't going to get in my own way. But Dave Cobb, he weaved his magic and made sure that I was on every track. And also, Capitol [Records] made sure that it was my name [on the album]. I didn't ask for any of that."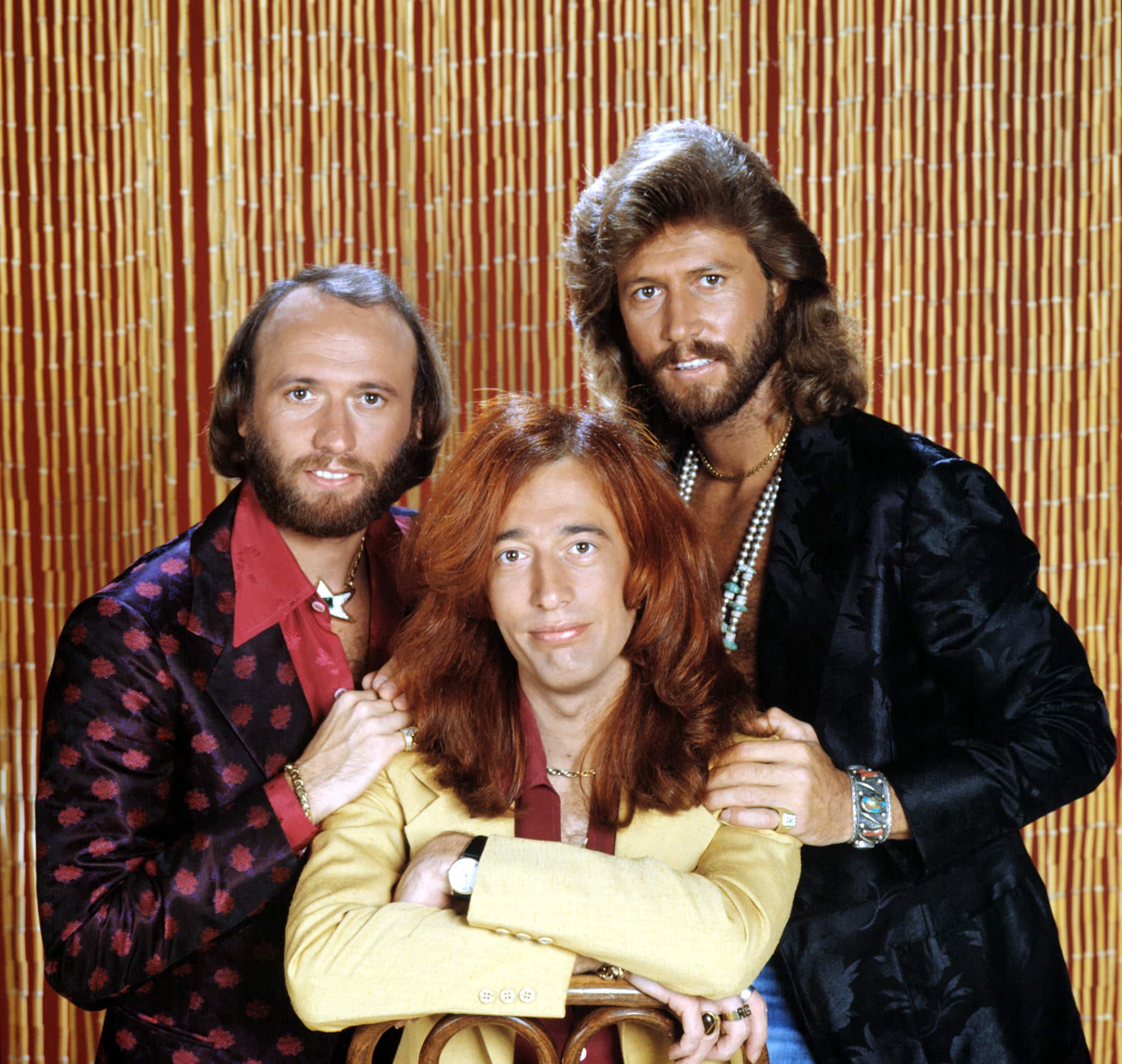 In addition to Maurice and Robin, Barry had a brother named Andy who died in 1988. He also has a sister named Lesley, who was briefly a part of the Bee Gees. She is still alive and is now 77 years old but mainly keeps out of the spotlight.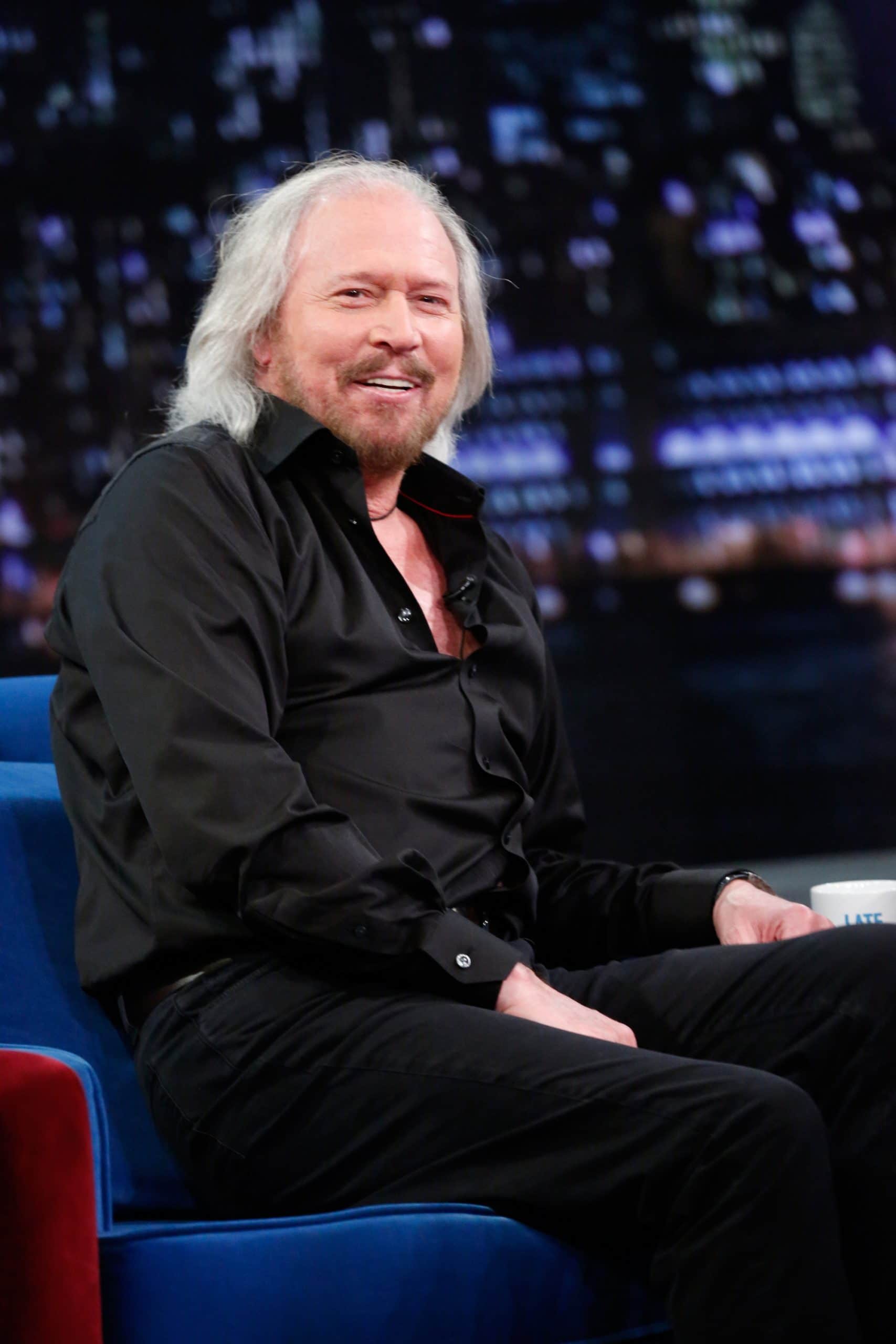 Regarding his family's legacy, Barry said, "The mission is to keep the music alive. Regardless of us, regardless of me. One day, like my brothers, I will no longer be around, and I want the music to last. So I'm going to play it no matter what."