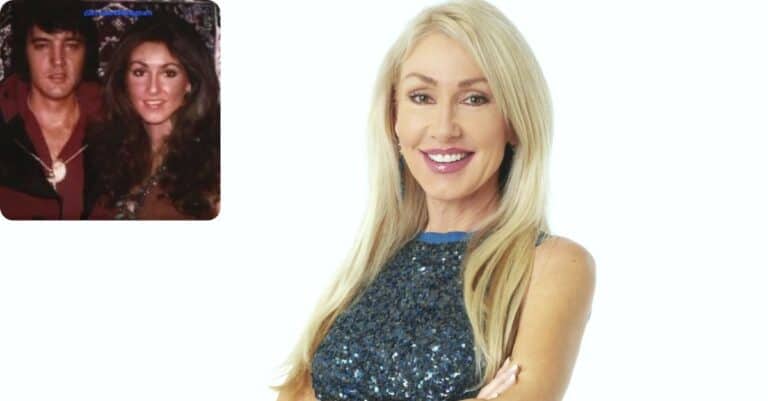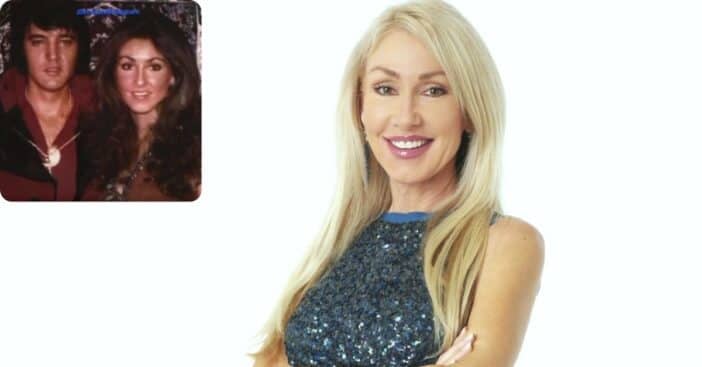 Linda Thompson has shared some never-before-seen photos of "very special times" she had with Elvis Presley. After separating and ultimately divorcing Priscilla Presley, Elvis began dating Miss Tennessee model Linda Thompson, and the 37-year-old rocker invited the then-22-year-old model to live with him at Graceland. She lived with him from 1972 to 1976.
Now at 71 years old, she often shares some tribute posts and old photos of them to reminisce. She recently reposted some photos and videos from a fan page, which was captioned: "This is a nice throwback Thursday thanks to @elvis_and_linda_gram thank you for always reminding me in such a beautiful and creative way of a very special time in my life!"
Linda Thompson loves how people are remembering her and Elvis together through photos
View this post on Instagram
The text on the footage read:
"Elvis and Linda – a born and bred Southern couple who hit it off right away. They shared the same religious beliefs, the same love for family and devotion to mother and father. They had the same sense of loyalty and enjoyed the same cuisine. The night they first met Elvis was sitting next to her in the movie theatre doing his flirty moves. But Linda was concerned [because] he was married so she was standoffish. So during one of his nuzzles, Elvis [spoke to her]."
In the video, Elvis says: "Honey, you know I'm not married anymore. We've been separated for eight months now. She's moved in with another man."
Linda responds, "No I didn't. I'm sorry that it didn't work out, but you know you should have married a Southern girl." The video ends with the words, "Elvis felt that was very true." However, as fate would have it, the couple eventually broke up around Christmas of 1976.
The couple actually broke up on the same, amicable terms. Despite her love for Elvis, Linda wanted a more normal life away from the limelight that stardom brought to Elvis and his social circle. Elvis then began dating his final girlfriend Ginger Alden, who would eventually discover his body after he suffered a fatal heart attack on August 16, 1977. Despite Elvis going on to date someone else before his death, he and Linda remained good friends, and she even attended his funeral.