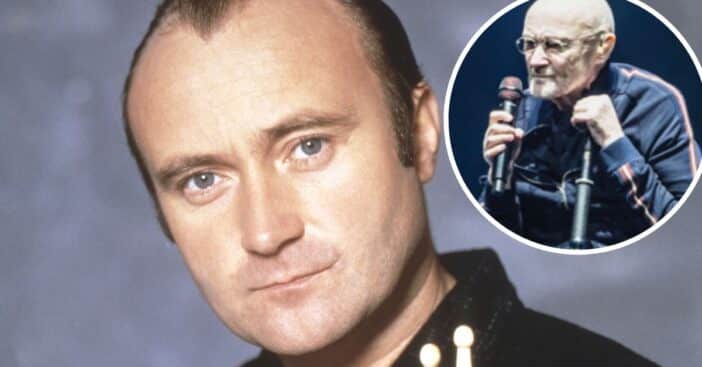 71-year-old Phil Collins recently joined Genesis onstage in Berlin, Germany during their tour. He joined bandmates Tony Banks and Mike Rutherford. Just a few months ago, Phil revealed that due to health conditions, he can no longer play the drums. During the performance, he remained seated but sang several songs.
After photos of the concert went viral, many fans went to Twitter to compare Phil and his former Genesis bandmate Peter Gabriel. Many agreed that they loved Phil as the lead singer of the band over Peter. Others were nervous about his frail appearance.
Phil Collins seen on stage with Genesis in Germany
I'm not ready for this. #PhilCollins pic.twitter.com/VQMhDTrGCW

— Paul Cip🇺🇦 (@paul_cipriano2) March 9, 2022
One fan wrote, "I saw him back in 2019 as just Phil Collins, then a few weeks ago during the Genesis tour. He looked exactly the same. Trust me he's fine, despite the vertebrae issue." Phil had a spinal injury in 2007 which created some nerve damage. He occasionally uses a wheelchair to get around.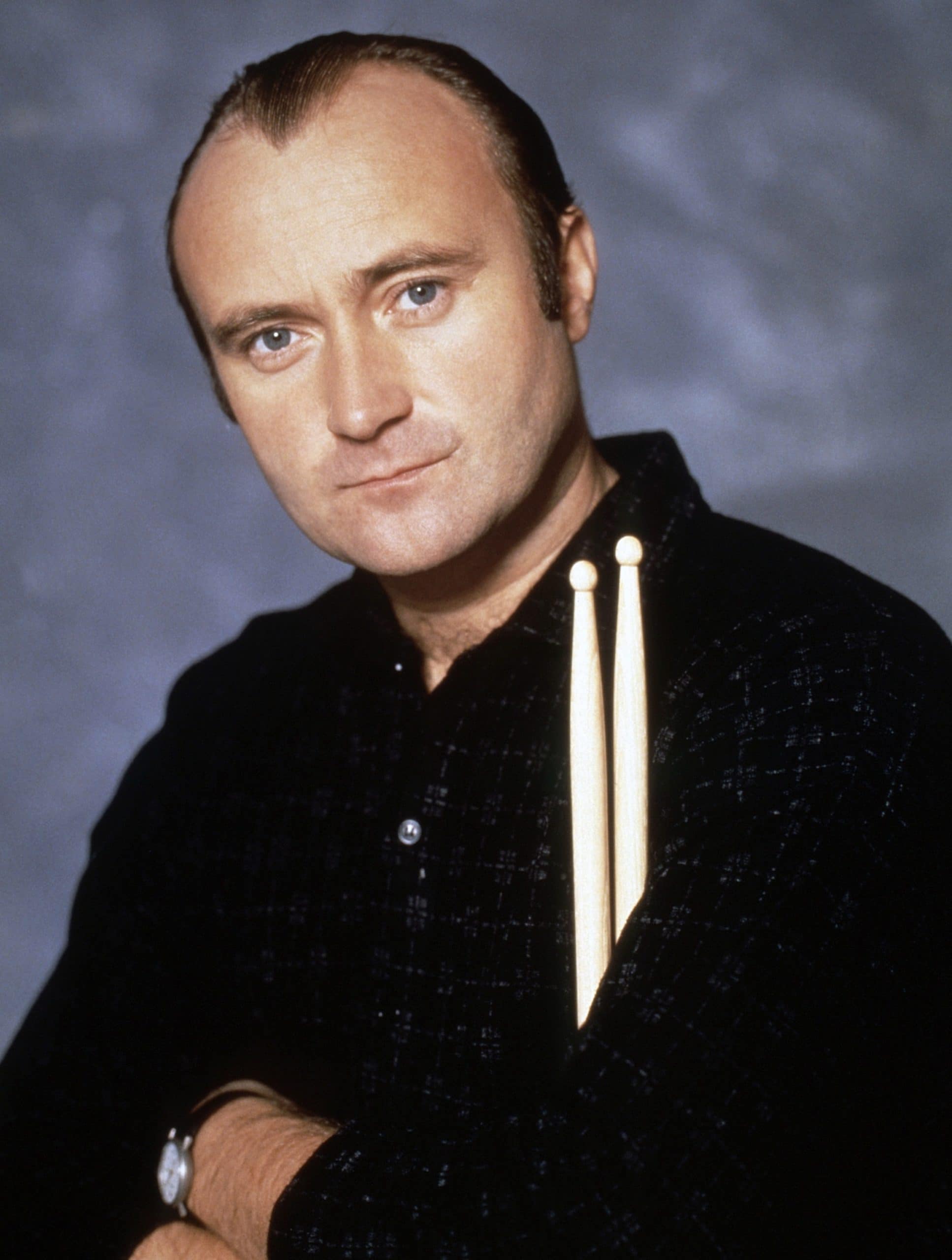 Last fall, he opened up about how his son Nicholas has taken over drumming for him. He added when asked if he could drum, "No. I'd love to, but you know, I mean, I can barely hold a stick with this hand…There are certain physical things that get in the way."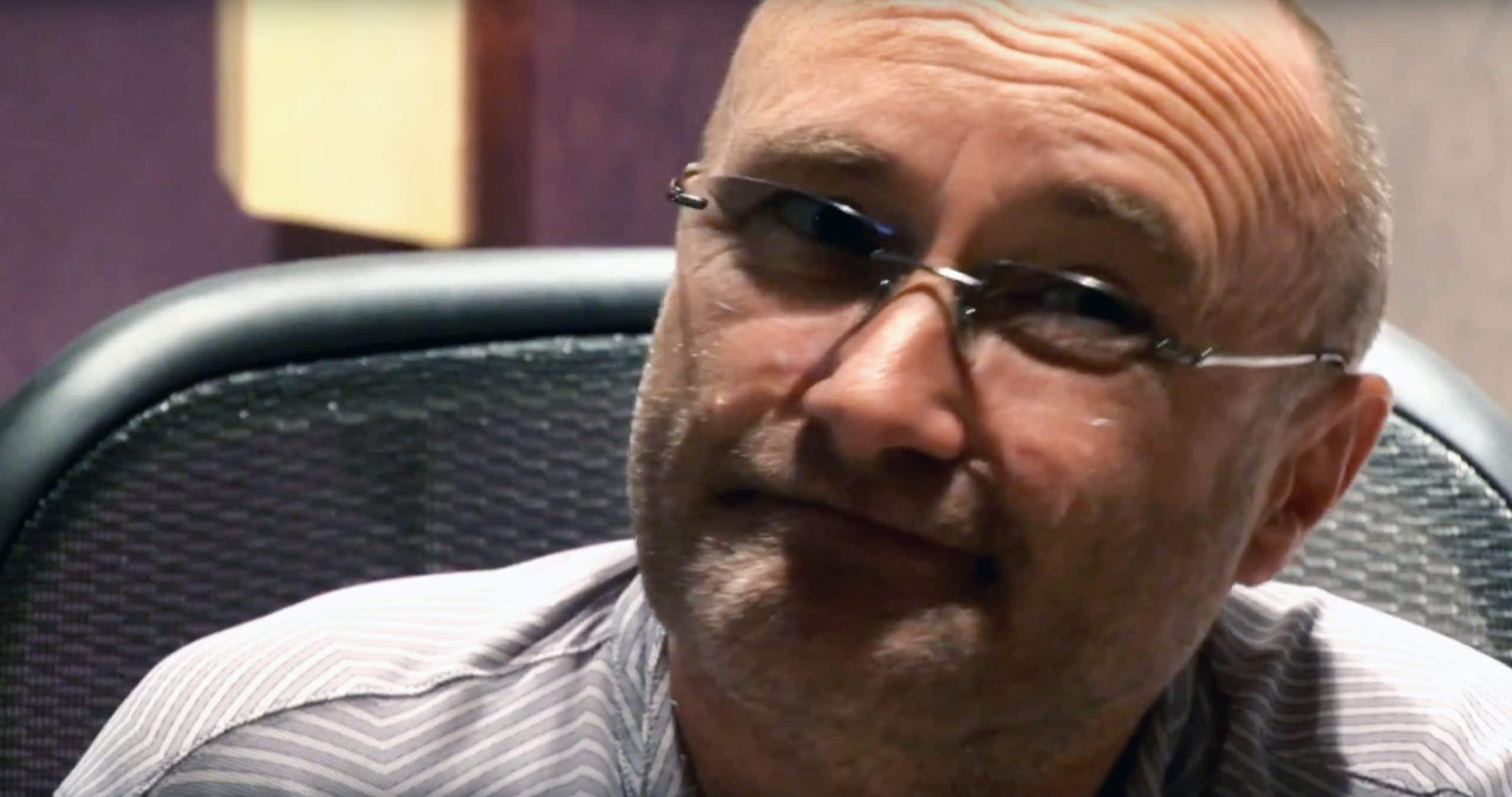 Phil continued, "Yes, well you know, you say things. I mean, we're all men of our age and I think to some extent yeah, I think it probably is putting it to bed. I think, yeah, just generally for me, I don't know if I want to go out on the road anymore." Sounds like this may be his last tour!