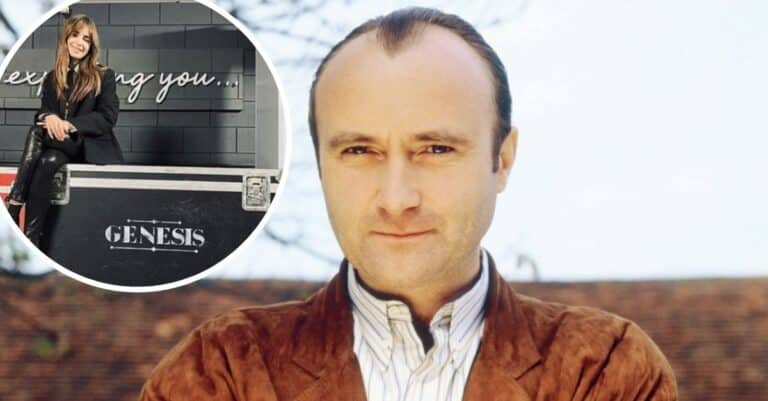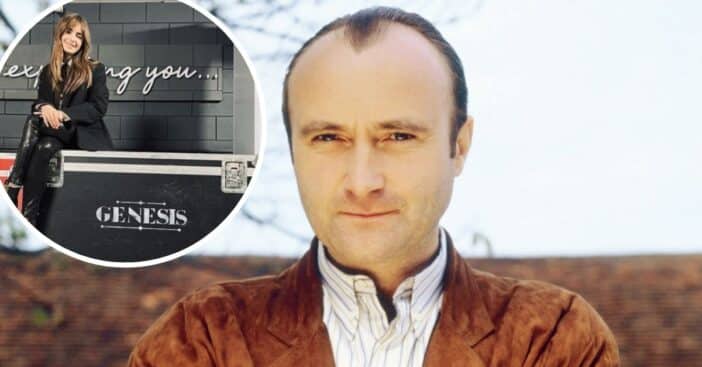 Lily Collins attended her father's last Genesis show and shared how she's his biggest fan. Lily's father is the iconic Phil Collins. Due to his declining health, he can no longer play the drums and has decided to retire from performing with his band Genesis. Lily was there and shared several photos from the show.
Along with the photos, she wrote a sweet message to her dad. She shared, "Tonite marks the end of an era. To have witnessed this last show was truly the memory of a lifetime and an event I shall hold in my heart forever. Endlessly grateful doesn't begin to do it justice. So much love was left on that O2 stage and an even bigger amount shared between an audience who didn't want it to end."
Lily Collins attended her father Phil Collins' final performance with his band Genesis
View this post on Instagram
She continued, "Thank you @genesis_band for the memories, thank you dad for being such an inspiration and thank you @nic_collins for making me the proudest sister there is. 50 years of songs later and still generations more to celebrate you long after this tour has finished…"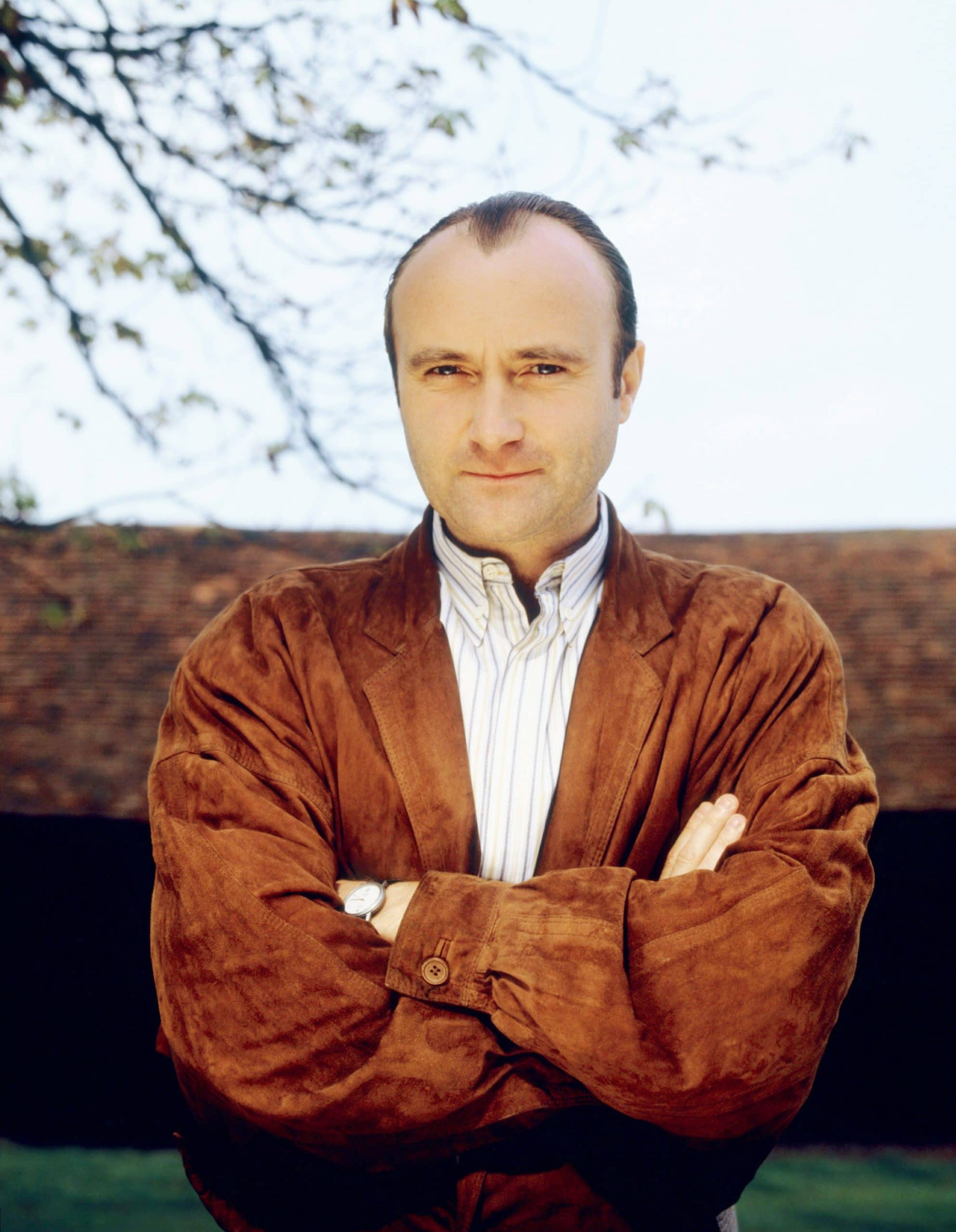 Lily is now an actress but still looks back on her childhood growing up with a famous father. These days, she said they don't often discuss Hollywood or fame. Lily said, "I mean, he says obviously that, you know, he's proud, but we don't really talk about that side of things. I share my work, but I think I've witnessed and learned and grew from what I saw as a kid and continue to still see and we kind of keep it separate."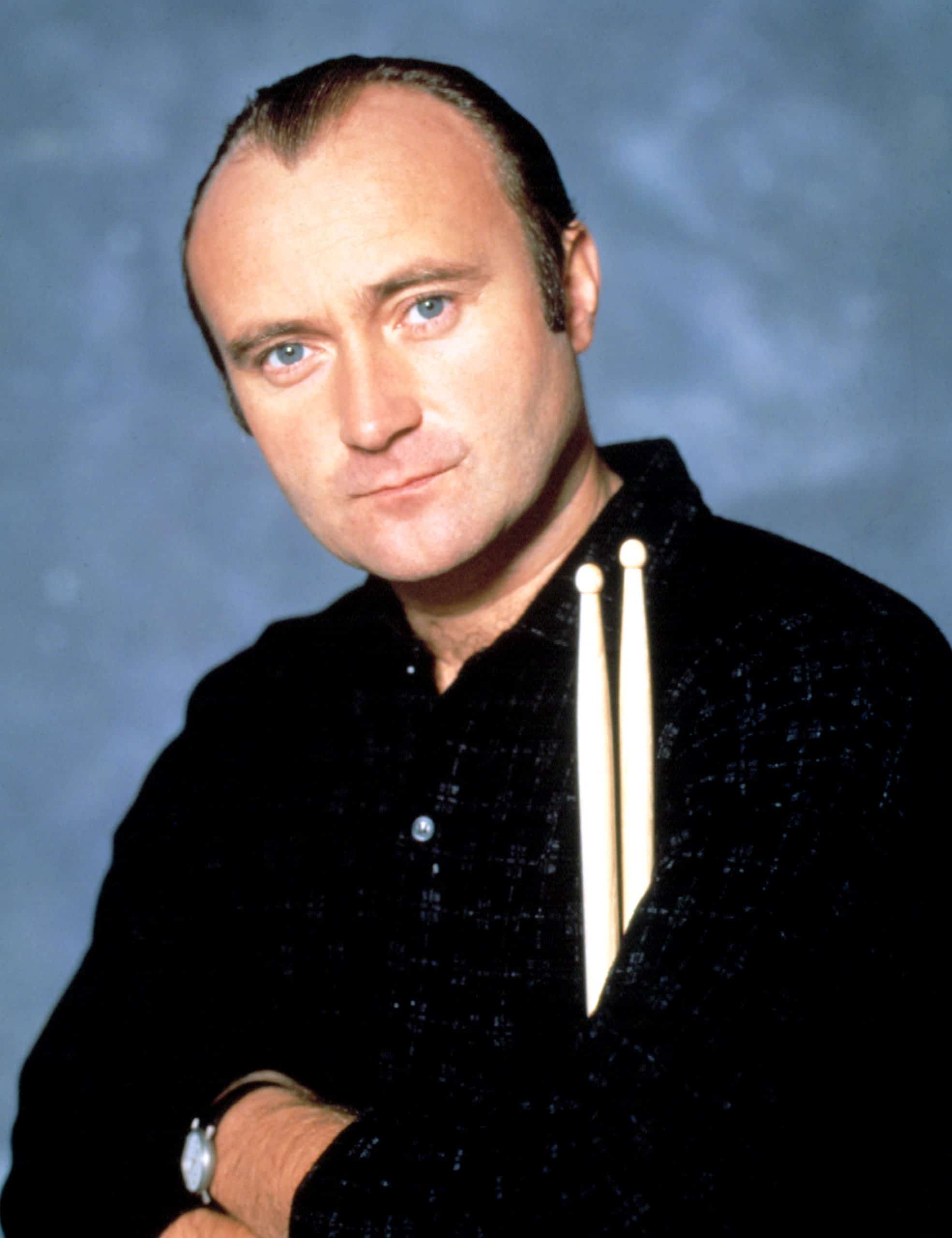 Truly the end of an era.