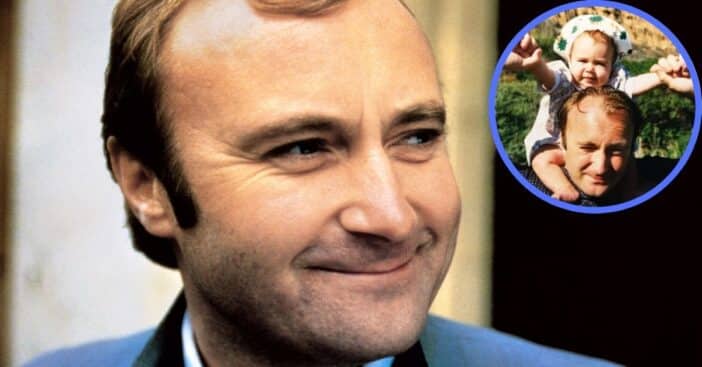 Phil Collins can feel it coming in the air tonight as he celebrates his 71st birthday. The singer-songwriter and instrumentalist, who enjoyed prominence throughout the 1970s, '80s, and '90s, welcomed this latest milestone with a touching post from his 32-year-old daughter Lily Collins.
Lily took to social media on the day of her father's birthday with a cute photo and paragraphs of heartfelt words both at the ready. Like her father, Lily lives life in the spotlight, in her case as an actress, and channeled her affinity for the arts in telling Collins all he has accomplished not as an artist but as a father.
Lily Collins wishes father Phil Collins a happy birthday
View this post on Instagram
On January 30, just in time for her father's birthday, Lily Collins shared a post to Instagram wishing "Happy birthday, Dad." The photo is from Lily's childhood and shows her as a small baby on her father's shoulders as they both look happily at the camera. The Lily of today notes, "I may no longer fit in your arms or sit comfortably on your shoulders but you continue to hug me tightly when I need it most."
She continues to assure, "We may not get to spend time together that often but when we are face to face, you really do see me. You may not always believe it but please trust me when I say, no matter how old I get or what life may bring, I will always need you."
A daughter thanks her father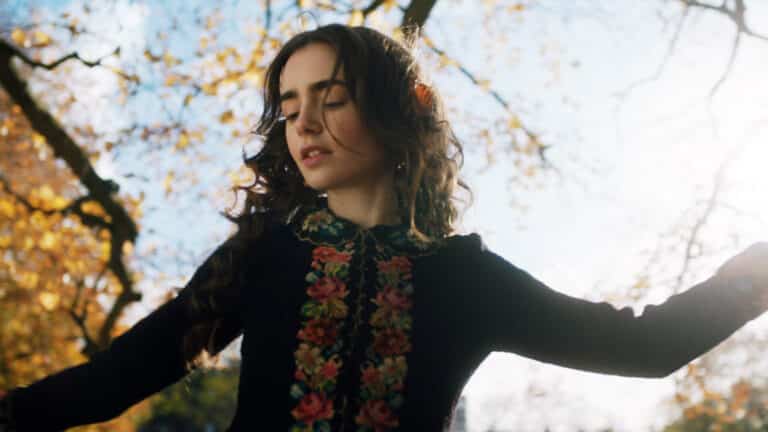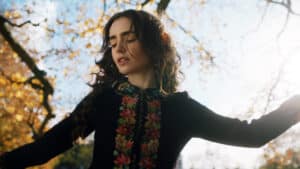 Lily's career took off with her role as Collins Tuohy in 2009's The Blind Side before she went on to populate thrillers and comedies such as Rules Don't Apply (2016), for which she earned a Golden Globe nomination. She dove into another biographical film when she played Edith, wife of the author of The Lord of the Rings in 2019's Tolkien. All major milestones in any career, but to hear her discuss her work, Phil Collins deserves credit as well.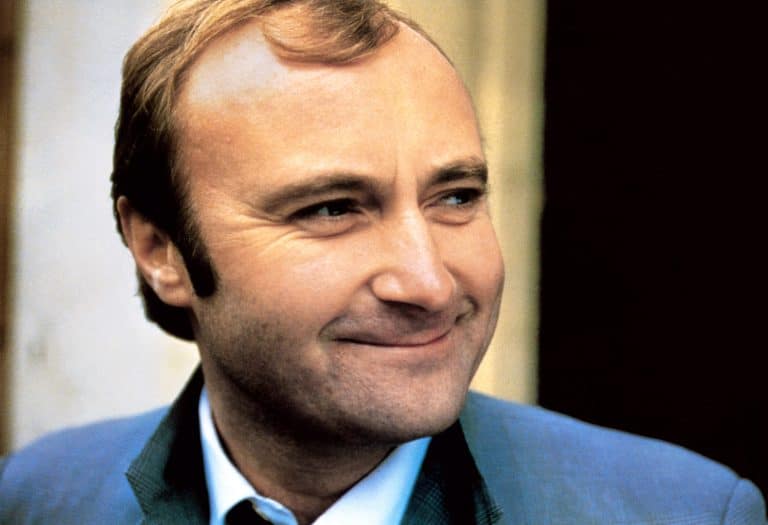 "Whether I'm proudly watching you up on stage, laughing at home together playing trivial pursuit, I'm forever grateful for the moments and memories we share," she further wrote. "Especially the ones I now cherish as an adult myself. Thank you for inspiring me and supporting the woman I am today. I love you to the moon and back again." Happy 71st birthday, Phil Collins!
View this post on Instagram