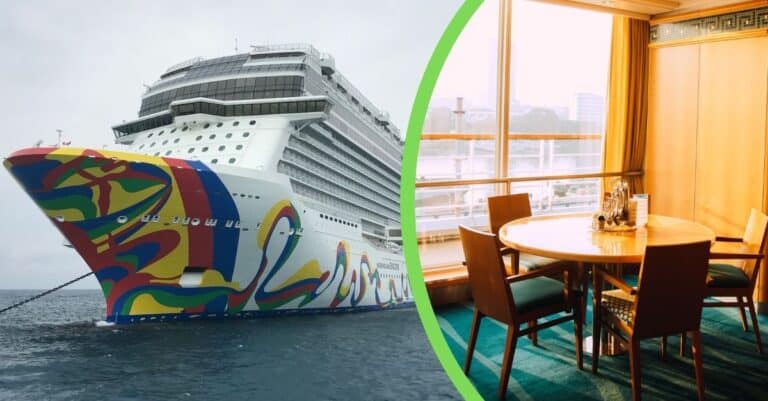 Norwegian Cruise Line (NCL) is the third-largest cruise line in the world and offers accommodations for traveling and comforts onboard. However, its newest ship, one big change is coming to its newest ship's onboard dining practices; specifically, the ship Norwegian Prima will not have a rotating dining menu.
Typically, large cruise ships offer a dining menu that changes each night, often on a 14-day rotation. Norwegian Prima is stepping away from that trend and offering instead a fixed menu for its main onboard dining hall. This makes the setup similar to eating options in "specialty" restaurants on NCL's line of ships.
Changing trends means changing practices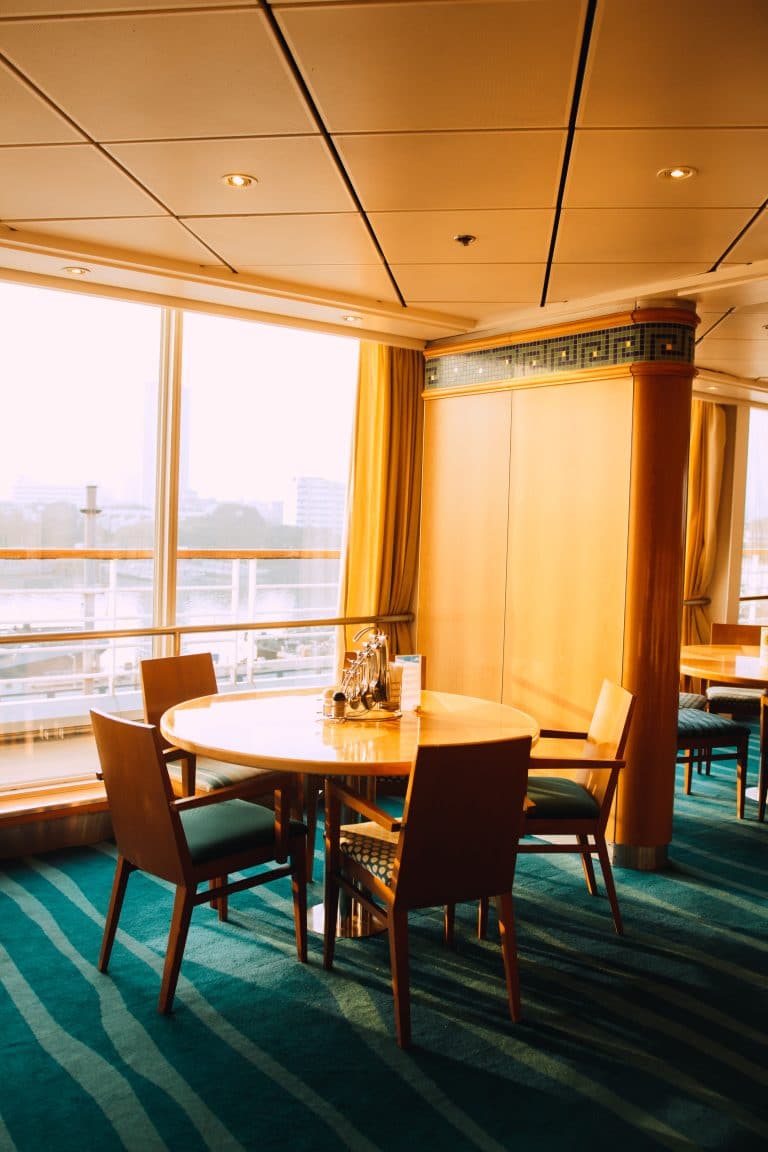 When dining on land was not available – and even sometimes when it was – passengers had options aboard whatever cruise ship they were traveling on. To keep things interesting, lines like Norwegian would rotate their dining hall menu each night across a two-week-long rotation. In the early days of luxurious passenger vessels, sometimes there was even just one dining hall.
But the cruise ship industry expanded, the vessels grew, dining options increased significantly, and practices changed as a response. Passengers can now choose from sometimes up to 18 different specialty restaurants on one cruise ship. Without the dining hall as the only option for getting a filling meal, passengers might only visit it a handful of times their entire cruise.
The main dining hall will no longer have a rotating menu on Norwegian Cruise Lines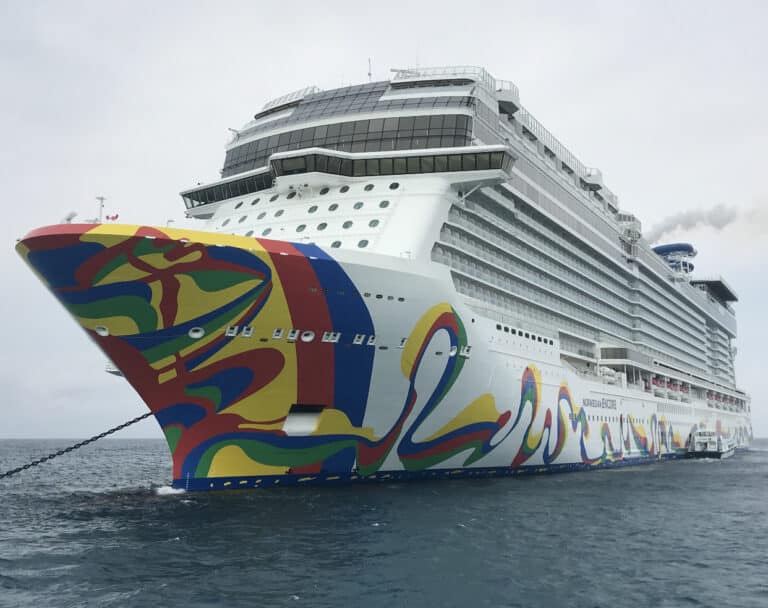 "We sort of sat around a table six months ago and said, 'Why do we still do that?'" explained Norwegian Cruise Line president and CEO Harry Sommer. So, the dining hall will offer the same meals each day. Norwegian Prima, debuting in August, will have a restaurant called Hudson's in place of the dining halls called Taste and Sabor NCL usually boasts. "Think of it not as a main dining room but as the largest specialty dining room at sea," added Sommer.
From a brand new main dining room concept, to brand new specialty restaurants & bars, here are the latest details revealed for #NorwegianPrima & #NorwegianViva: https://t.co/7omcqgdKR8 pic.twitter.com/1GhTEALdUL

— Cruise Critic (@CruiseCritic) March 9, 2022
In addition to the logistical side, Sommer feels this change will improve the quality of passengers' dining experiences. "Let's face it, if you have a 14-day rotating menu, there aren't 14 good ways to make beef and chicken," he explained. "So if you happen to be in the restaurant on the 13th-best day for beef and chicken, you're not getting as good a dish as you could otherwise." Hudson's menu has not been fully announced but promises an international dining experience, vegetarian options, specialty dishes from the other restaurants, and a build-your-own-pasta option.
Norwegian intends on unveiling more plans this week.