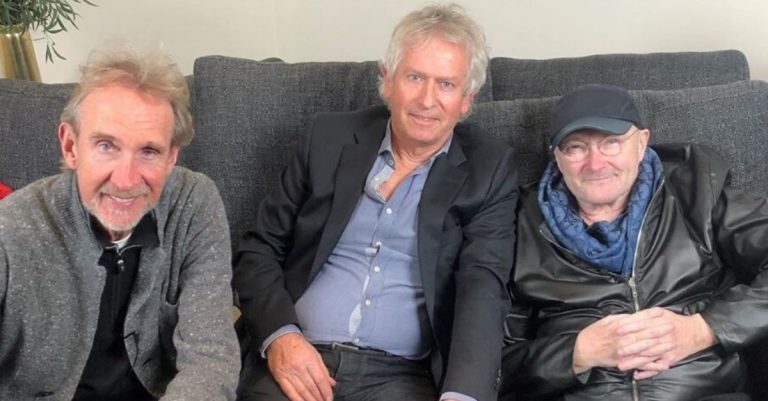 The band Genesis is going back on tour!

The last time they toured together was 13 years ago. 

A few special guests will be joining the trio on tour as well. 
The British rock band Genesis has confirmed a 2020 tour. The band has not toured in 13 years! This is especially exciting for fans who thought it was unlikely that they would ever see the band live again.
The band is comprised of Tony Banks, Mike Rutherford, and Phil Collins. Phil's 18-year-old son Nicholas will also join the tour on drums and Daryl Stuermer will be on guitar and bass. The founding member Peter Gabriel will not be a part of the tour. He left the band in 1975.
Genesis has confirmed a new tour this year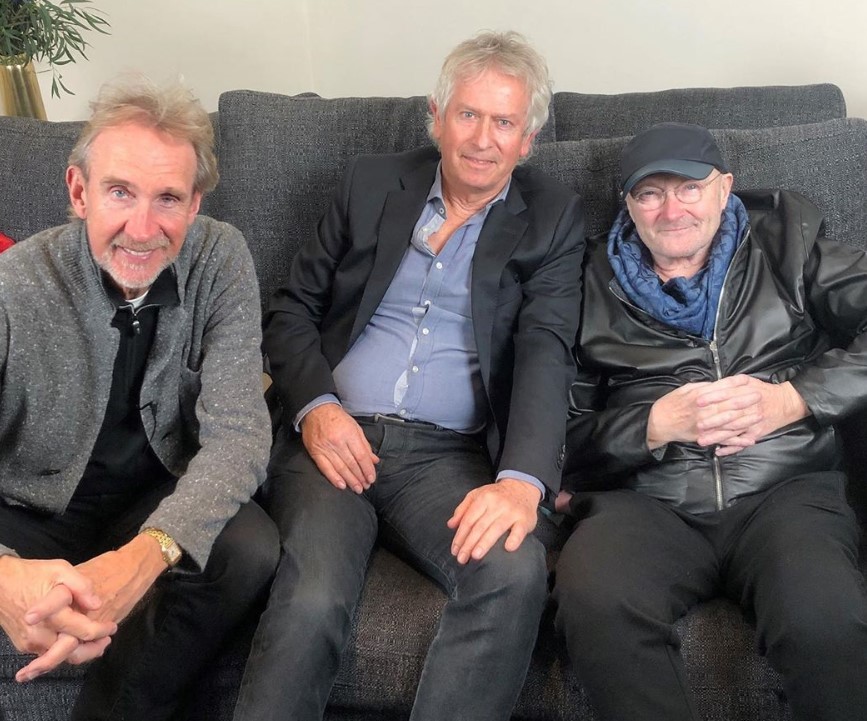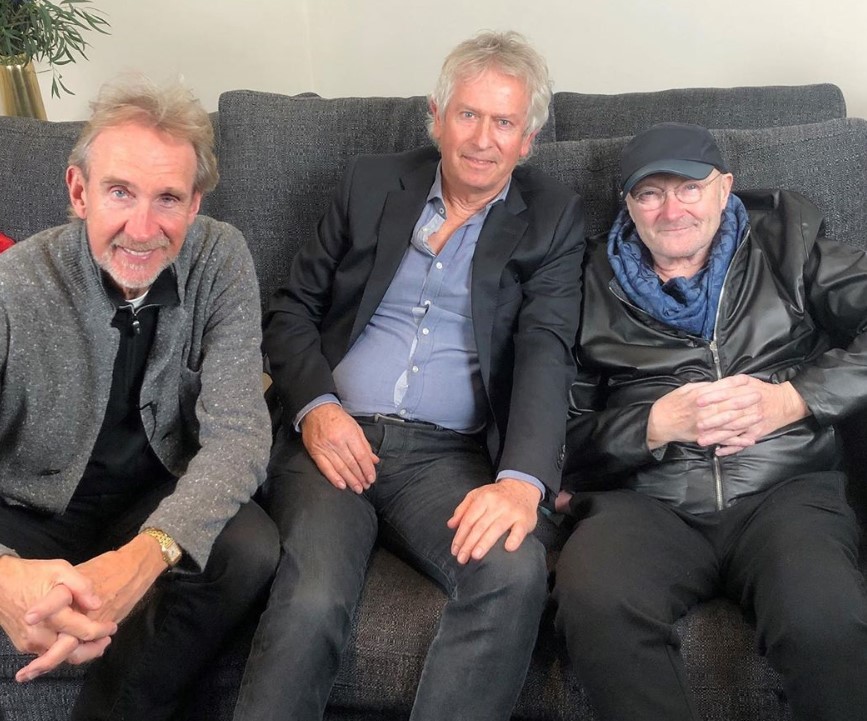 The band teased the upcoming tour on Instagram before they broke the news. They posted a photo of the trio, with the caption, "And then there were three." This is also the name of their 1978 album. The band officially split in 1996 so that Phil Collins could pursue his solo career.
RELATED: Phil Collins Hospitalized This Morning, Tour Dates To Be Rescheduled
The band came back together in 2007, and that tour was supposed to be their final farewell tour. Luckily for fans, they decided to grace stages again in 2020! The band was also inducted into the Rock and Roll Hall of Fame in 2010.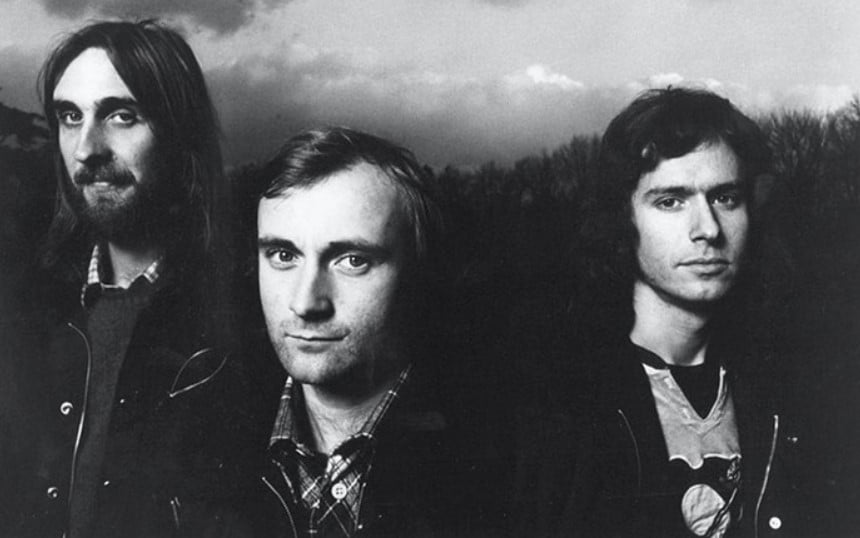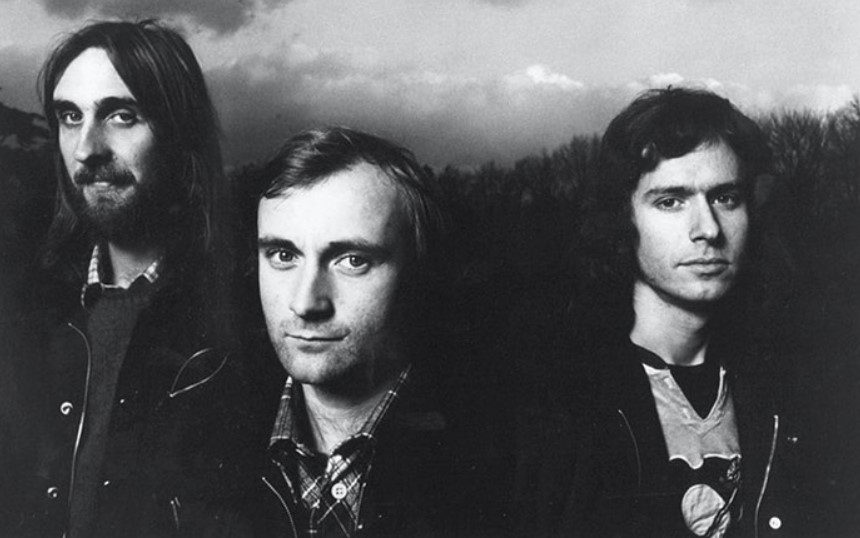 No word on how much Phil will play, as he has battled health issues since 2018. He has said in the past that his son would likely take over. As of right now, the tour is only based in the United Kingdom. Hopefully, they might consider coming to the United States!