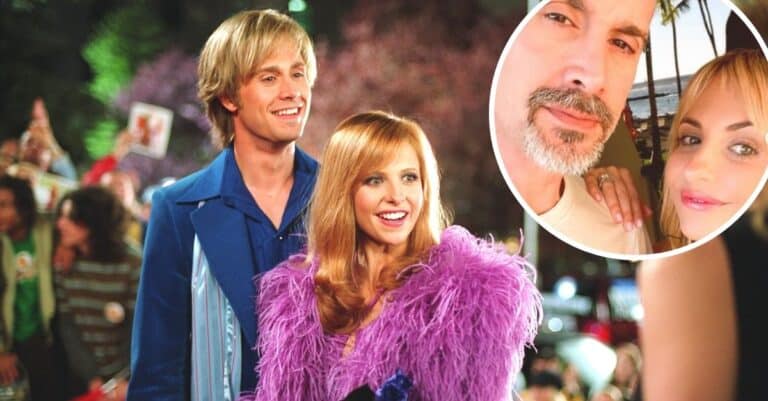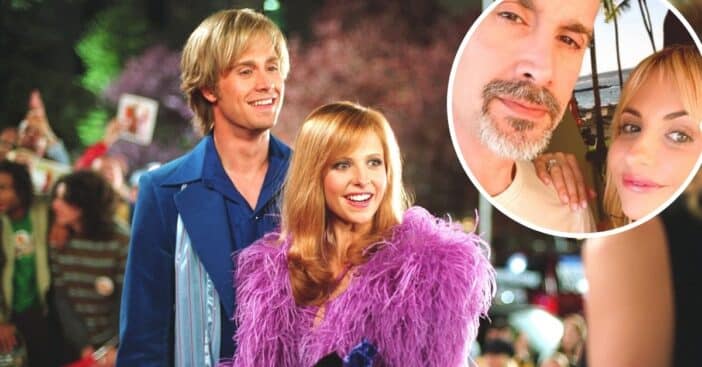 Actors Sarah Michelle Gellar and Freddie Prinze Jr. are about to celebrate their 20th wedding anniversary but first, Freddie had his birthday. To celebrate his special day, Sarah shared a beautiful tribute to him, also mentioning International Women's Day. Freddie turned 46 years old this year.
She shared a photo of the two of them, along with a photo of Freddie, and wrote, "It completely makes sense that you share that day, as there is no man that is a bigger champion and friend to women than you. I couldn't think of someone better to raise a daughter with or to teach a son, what it truly means to be a good man. Happy birthday FP."
Sarah Michelle Gellar celebrates Freddie Prinze Jr.'s birthday
View this post on Instagram
They met in 1997 while filming I Know What You Did Last Summer and also appeared in the Scooby-Doo live-action films together. Sarah and Freddie got married in 2002 and have two children together, Charlotte, 12, and Rocky, 9.
This September will mark their 20th wedding anniversary. Last year, Sarah joked that she thought her anniversary was another day and thanked her #momsquad for reminding her of the correct date.
Alongside the joke, she shared a nice black-and-white photo from their wedding and wrote, "Happy anniversary @realfreddieprinze today, tomorrow and any day after that I think might be our anniversary in the future."
Happy birthday, Freddie!