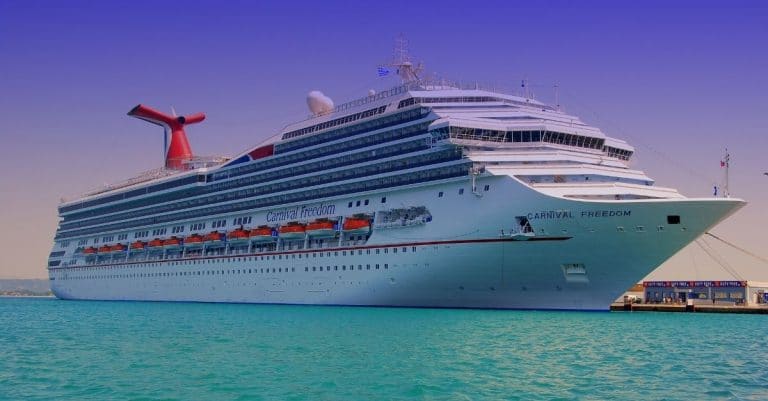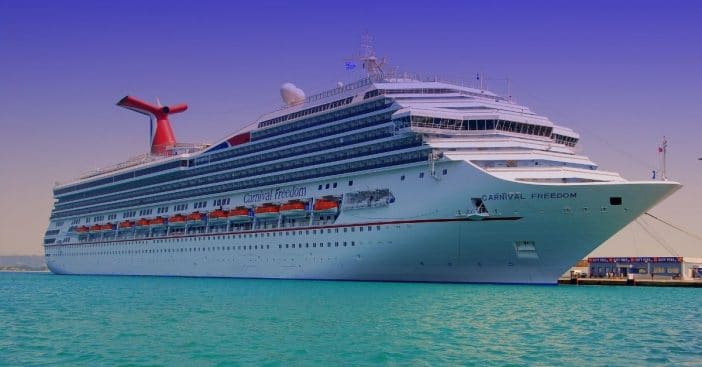 The cruise industry was hit hard starting in March 2020 by the coronavirus pandemic. After an initial blanket ban against ships operating normally, the CDC compiled a four-stage outline that would allow cruise lines to operate again when certain thresholds were met. Impending litigation would have seen these CDC requirements become recommendations, but a Florida court ruled to keep them in place as is.
Originally, Florida Governor Ron Desantis sued the CDC back in April to protest the CDC's hold against cruise ships operating normally. Particularly, the suit targeted the CDC's Conditional Sail Order (CSO), which outlined the thresholds that needed to be passed. Initially, Judge Steven D. Merryday ruled in favor of Florida, but a new ruling has combated that.
Judge Merryday protests the CSO
The CDC's 40-page "Framework for Conditional Sailing" will replace its "No Sail" order for cruise lines, which expires at midnight Saturday.

Under these guidelines, it's not clear when cruises will resume.https://t.co/56j1yLrKCq

— NPR (@NPR) October 31, 2020
The CSO would have expired on June 18, but the CDC wanted to keep the guidelines in place, particularly so the rules would not be lifted while in litigation limbo. Judge Merryday, however, considered the CSO an overstep in governmental power.
RELATED: A Common Fib Crew Members Tell Passengers — And The Cruise Ship Secrets They Don't Tell
In response to claims by the CDC that these requirements are for protecting public health, Judge Merryday responded that "this action is not about what health precautions against COVID-19 are necessary or helpful aboard a cruise ship; this action is about the use and misuse of governmental power."
What is the face of the CDC sailing requirements?
Norwegian Cruise Line has announced updated health and safety protocols. https://t.co/fB6niOOxpV pic.twitter.com/spexFlX7Og

— Odyssey By M by Dream Vacations (@TyroneMattison) July 14, 2021
So, with that decision, Judge Merryday was prepared to let the CSO requirements issued by the CDC become just recommendations, losing some of its weight in allowing or prohibiting cruise ships from sailing. Instead, the Circuit Court of the 11th District voted to put a hold on Judge Merryday's own ruling. So, the CSO regulations are here to stay for a bit more.
For its part, the CDC feels "It does not shut down the cruise industry but instead provides a sensible, flexible framework for re-opening, based on the best available scientific evidence. The undisputed evidence shows that unregulated cruise ship operations would exacerbate the spread of COVID-19, and that the harm to the public that would result from such operations cannot be undone."
What do you think of the ruling?