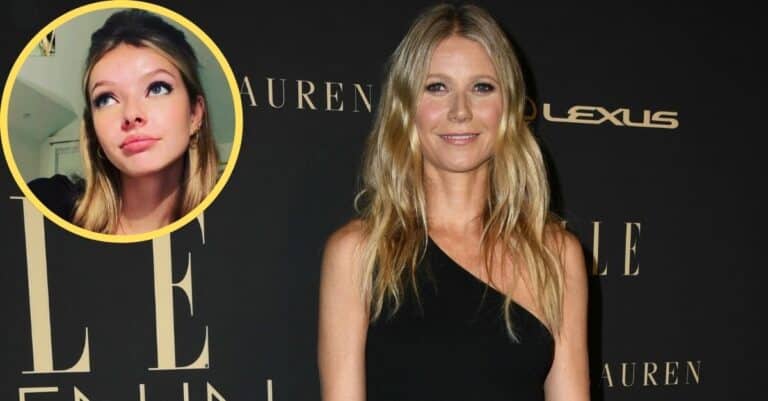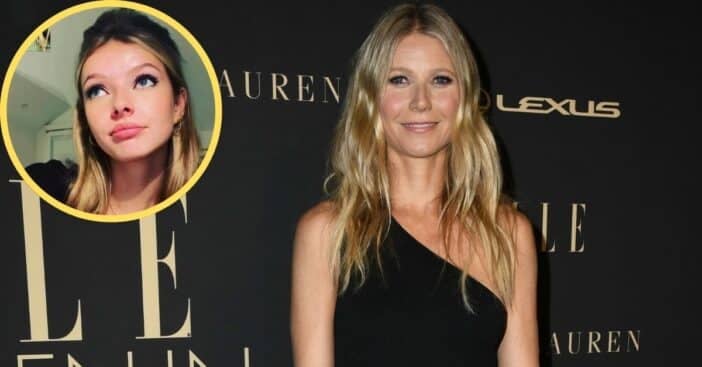 March 8 marks International Women's Day, a celebration around the world honoring women of every station and background. For the occasion, Gwyneth Paltrow shared a heartfelt tribute on her Instagram the day of the festivities. The picture and caption both honor her daughter Apple.
Apple Martin, 17, is Paltrow's daughter with Coldplay frontman Chris Martin. Actor Simon Pegg and Coldplay lead guitarist Jonny Buckland are Apple's godfathers. Apple also has a 15-year-old brother Moses, and in 2018 Paltroy became stepmother to Brad Falchuk's children, Brody and Isabella.
Gwyneth Paltrow celebrates one "almost" woman, daughter Apple
View this post on Instagram
"Happy international womens day," Paltrow wishes in the caption of her Instagram post from March 8. "I've been spending the morning thinking about all of the incredible women I love, who love me back hard. I keep thinking about the women I have known since kindergarten or 7th grade, who are more strongly in my life than almost ever. But today I want to pay tribute to one (technically almost) woman on the cusp of it."
Paltrow then transitions the post into a tribute to her daughter Apple. She continues, "This woman gives me hope for the future of sisterhood, and for the future of our planet. And this woman has made me the woman I am today more than anyone else." Apple is tagged in the photo, which is a picture of her with a smaller image of Paltrow in the upper left corner.
Several occasions for gratitude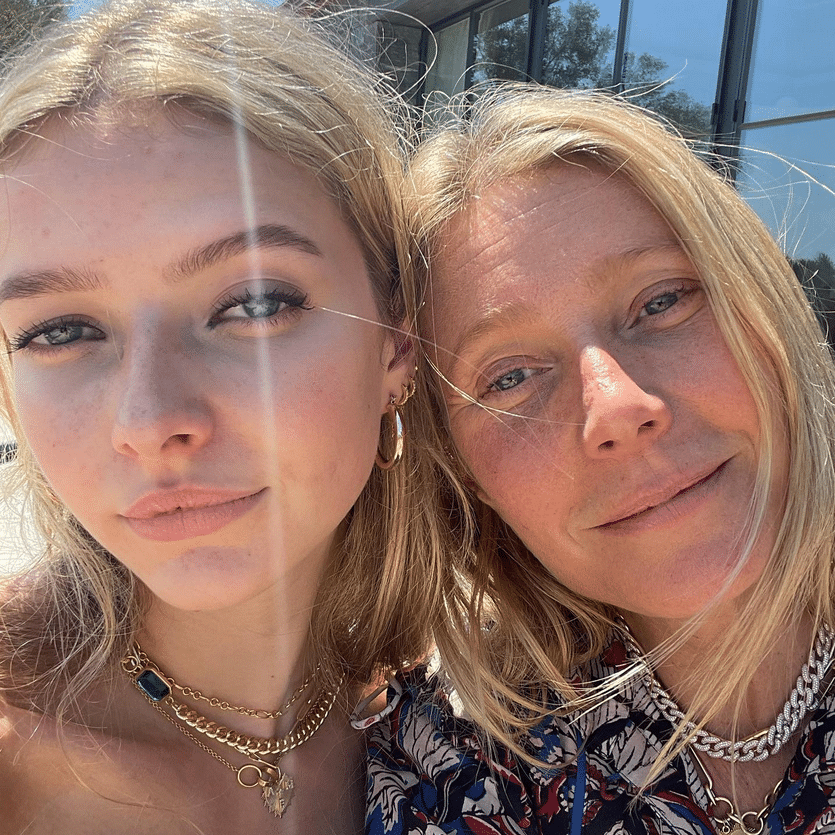 Late last September, Apple was also treated to a tribute from Paltrow just in time for National Daughters Day, when Paltrow told her "Oh man do I love you" alongside a closeup of the two together. Had things gone differently the day Apple was born, the two might not have actually been around today.
View this post on Instagram
Paltrow had to undergo an emergency C-section to have Apple; Moses also required a similar procedure. "I had two cesareans. My daughter was an emergency," Paltrow shared. "It was crazy. We almost died. It was not good." The experience left her with a scar across her stomach, which took time for her to get used to. But it also left her a proud mother. Happy International Women's Day!