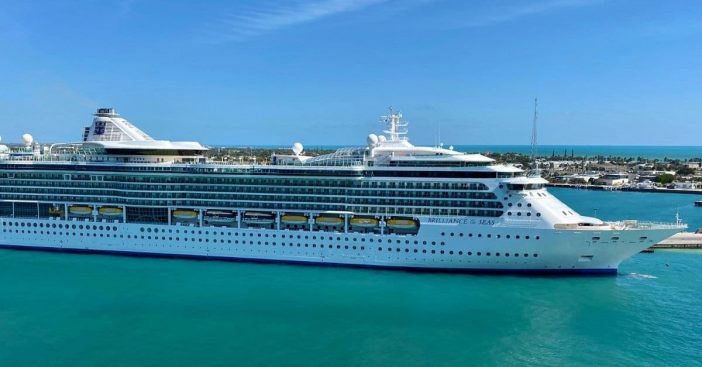 Cruise Lines are itching to get back out on sea but things are still on hold due to the coronavirus pandemic. Now, Royal Caribbean is looking for volunteer passengers for a mock voyage. This is so they can test safety protocols and make future modifications if necessary.
The Centers for Disease Control and Prevention (CDC) have told cruise lines that they need to hold mock voyages before they can set sail again. There are going to be plenty of rules to keep employees and passengers safe during the pandemic.
Some cruise lines are working on test voyages during the pandemic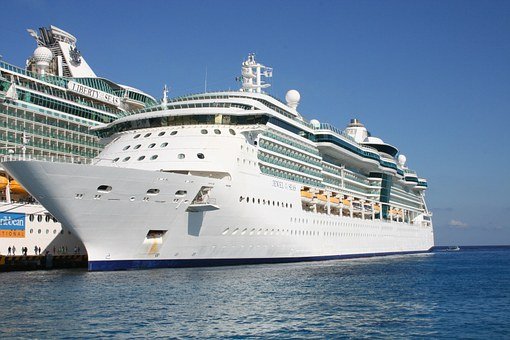 The first trips may be shorter ones including trips to Royal Caribbean's private island in the Bahamas called CocoCay. Royal Caribbean has not yet released information on how someone could become a volunteer. Other cruise lines have not yet released plans for test voyages.
RELATED: The Ever-Spreading Coronavirus Is A Huge Problem For The Cruise Ship Industry
The CDC has announced several rules for the simulated voyages. According to FOX News, they "will have to include terminal check-in, embarkation and disembarkation procedures, onboard activities including dining and entertainment venues and any private island shore excursions that they plan to provide for passengers going ahead, according to the CDC's conditional sail order. They also must test evacuation procedures, isolation of sick passengers or crew plus quarantining of others on board."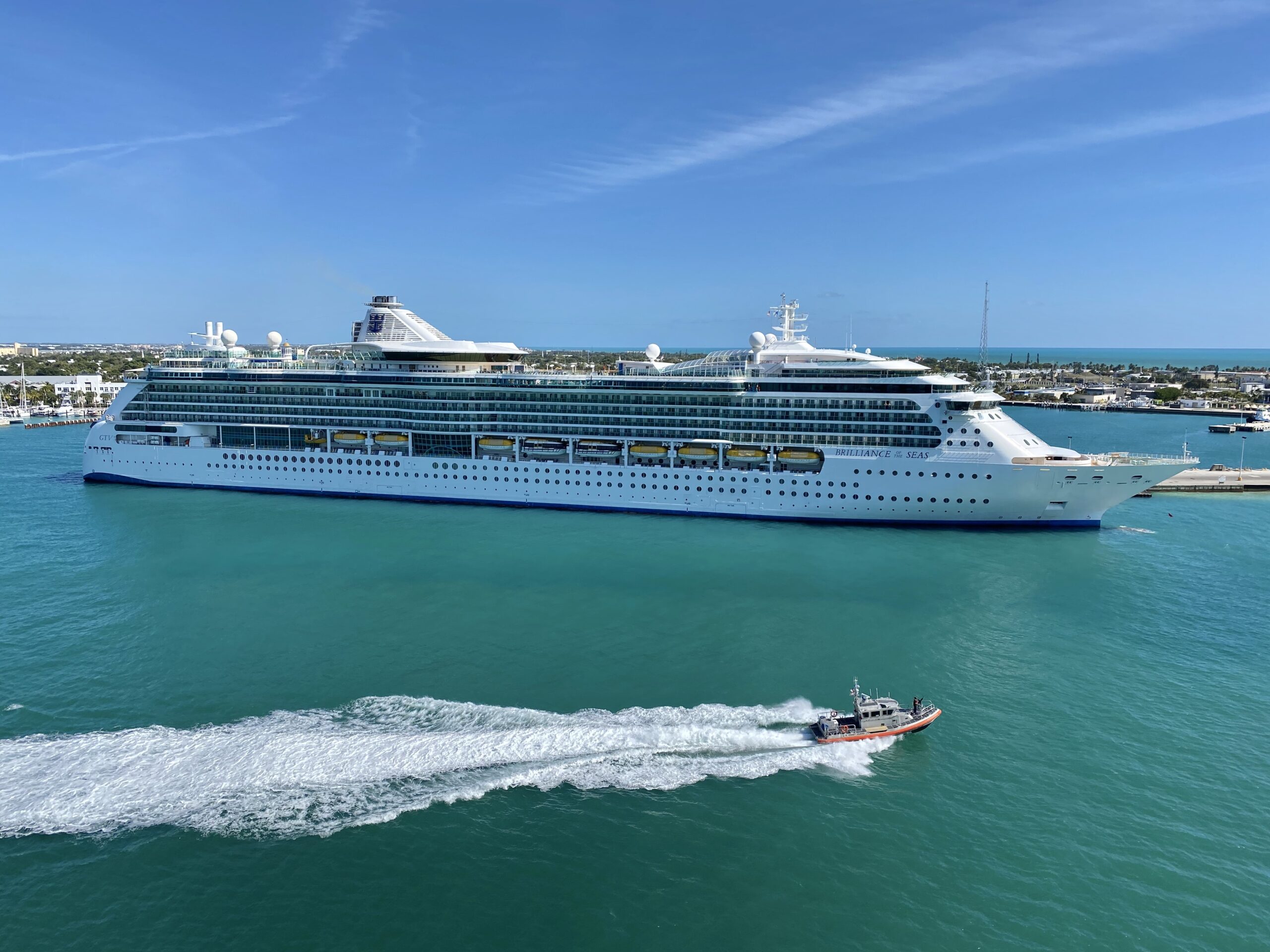 As for the volunteers, they must be 18 years or older and have proof from a doctor that they have no pre-existing conditions. Everyone will have to be tested for COVID-19 before sailing away too. Many have said that it will be a long process, but necessary to get ships sailing normally again.
What do you think? Would you be a volunteer on a test voyage?