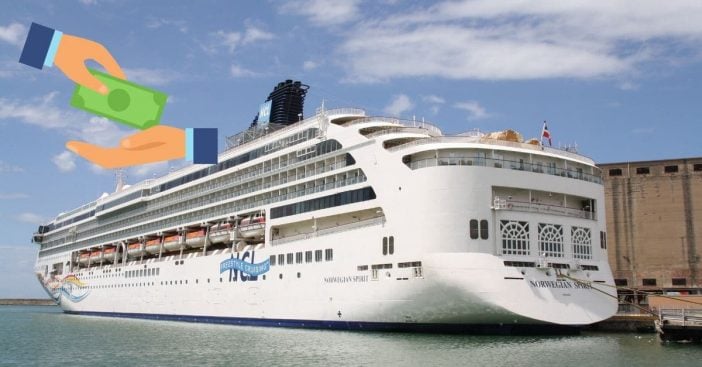 Norwegian Cruise Line Holdings is now trying to raise money. It says that it may be forced to go out of business after shutting down due to the coronavirus outbreak. Right now, cruise ships are not allowed to set sail with passengers. In the past few months, there were several ships stuck at sea with very ill passengers.
Norwegian will reportedly borrow $400 million from investment firm L Catterton. They will continue to borrow through 2026. The co-CEO of L Catterton, Scott Dahnke said, "The cruise industry has been very resilient over a long period of time. The industry has overcome numerous challenges in the past, and we expect that the industry will rebound and prosper with even further enhancements to their already rigorous health and safety protocols in place in the future."
Cruise lines looking to borrow money to keep from going under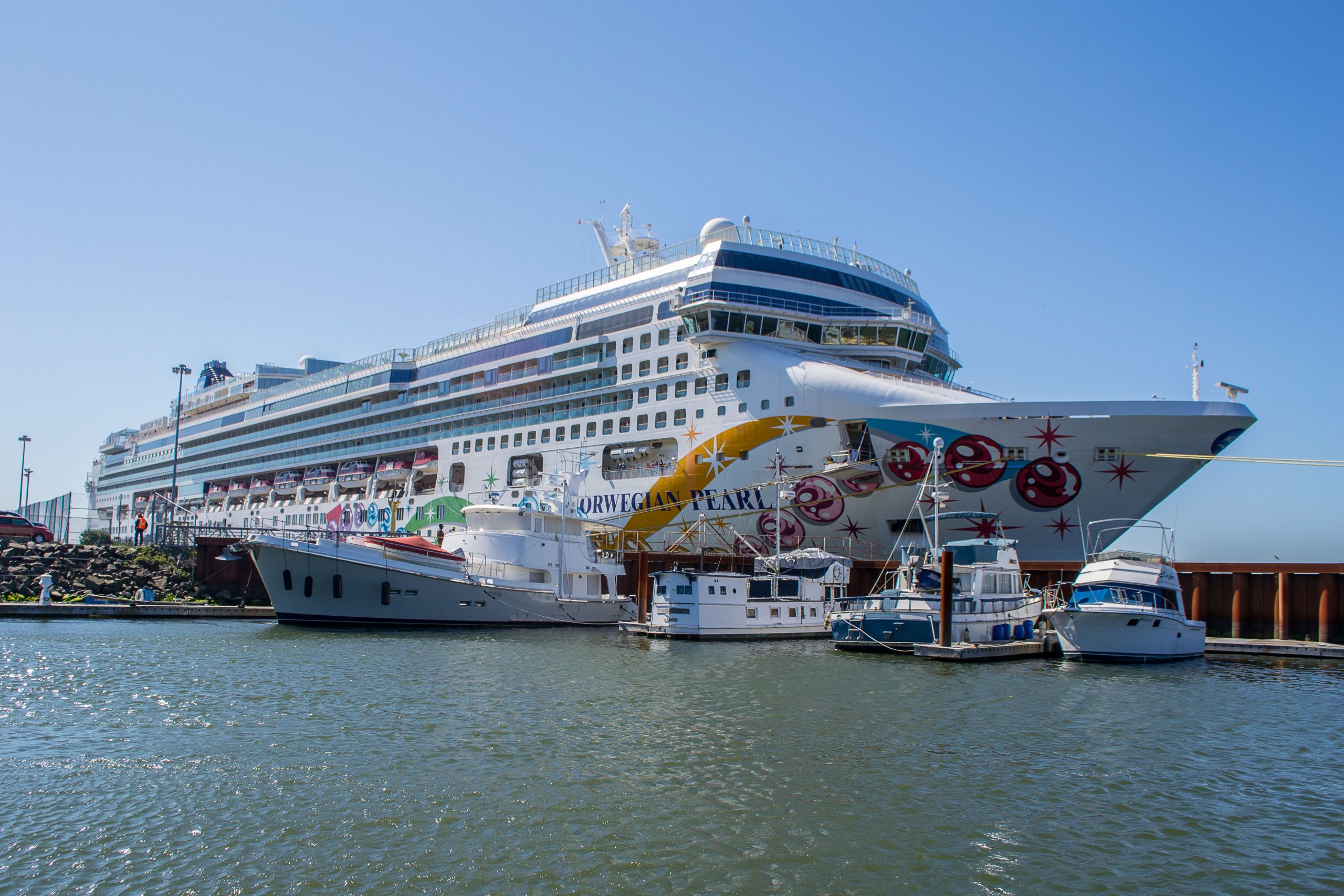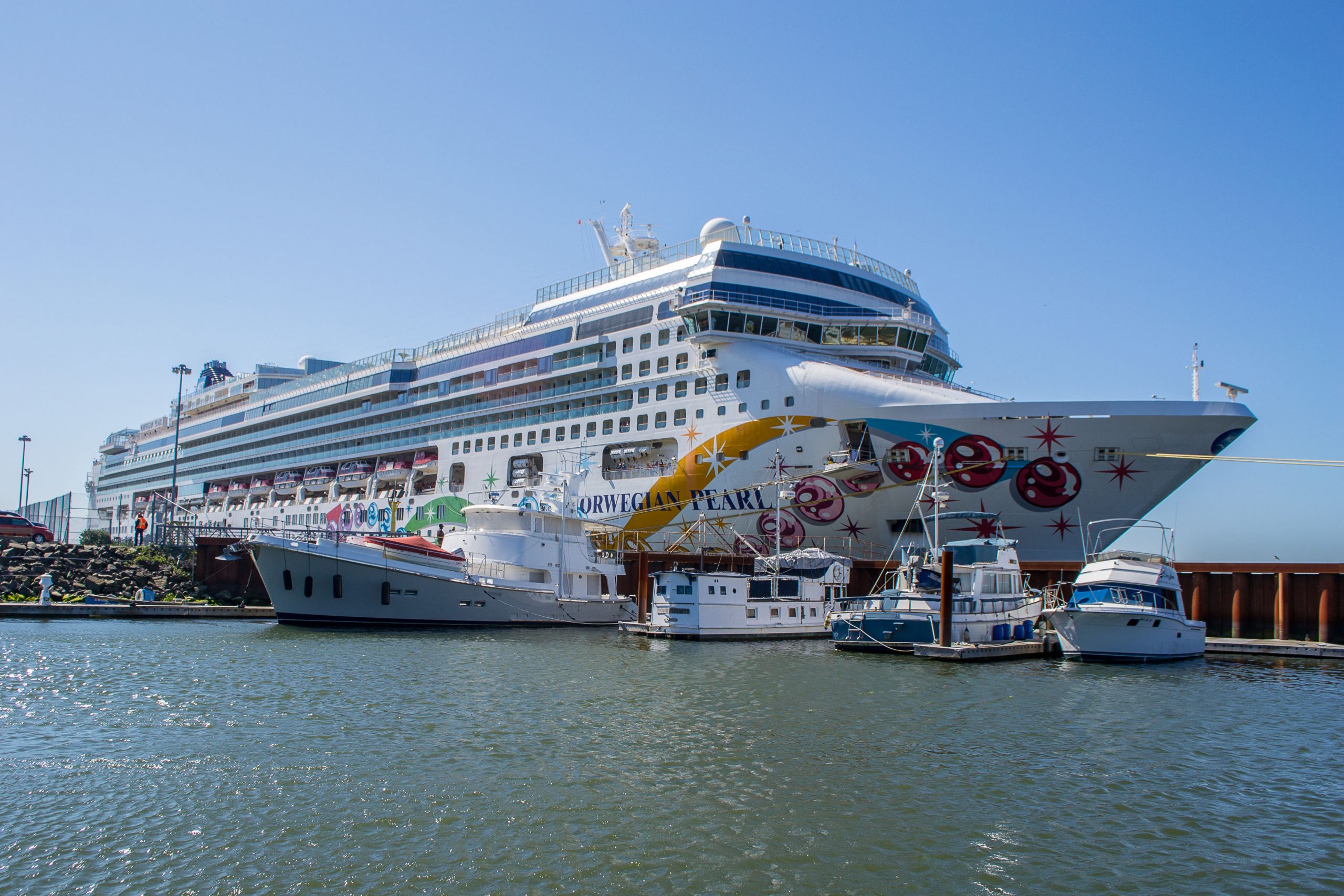 Norwegian also hopes to raise millions more to keep going. Many anticipate that when cruise lines are re-opened, they may not be as full as people fear contracting COVID-19. According to CNN, "Norwegian also announced plans to raise nearly $1.35 billion more in a private placement of other notes due in 2024, and up to $400 million more through the sale of additional shares of stock. Altogether that should provide the company with $3 billion in additional cash reserves."
RELATED: Elderly Couple That Caught Coronavirus On Cruise Returns To Hometown Healthy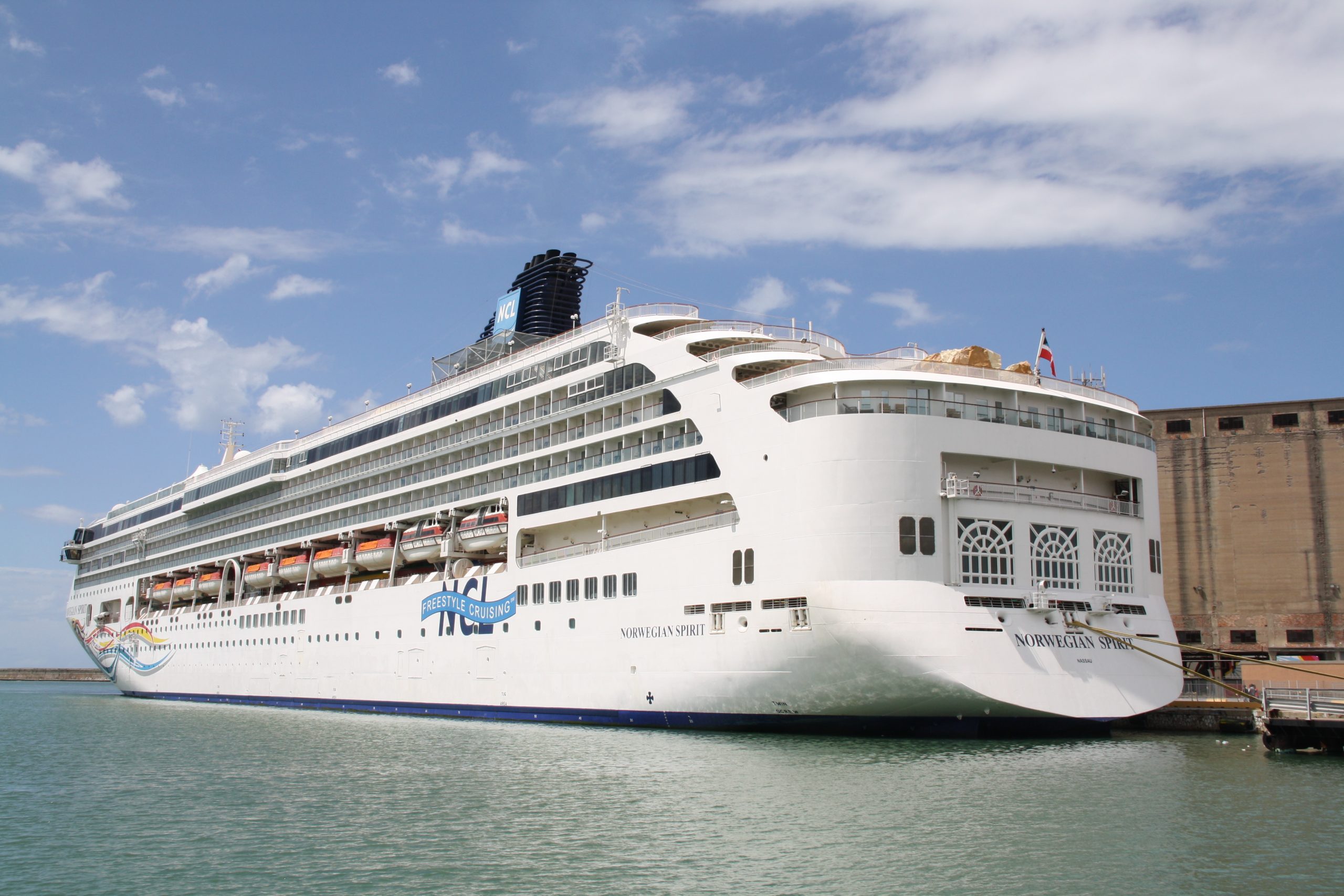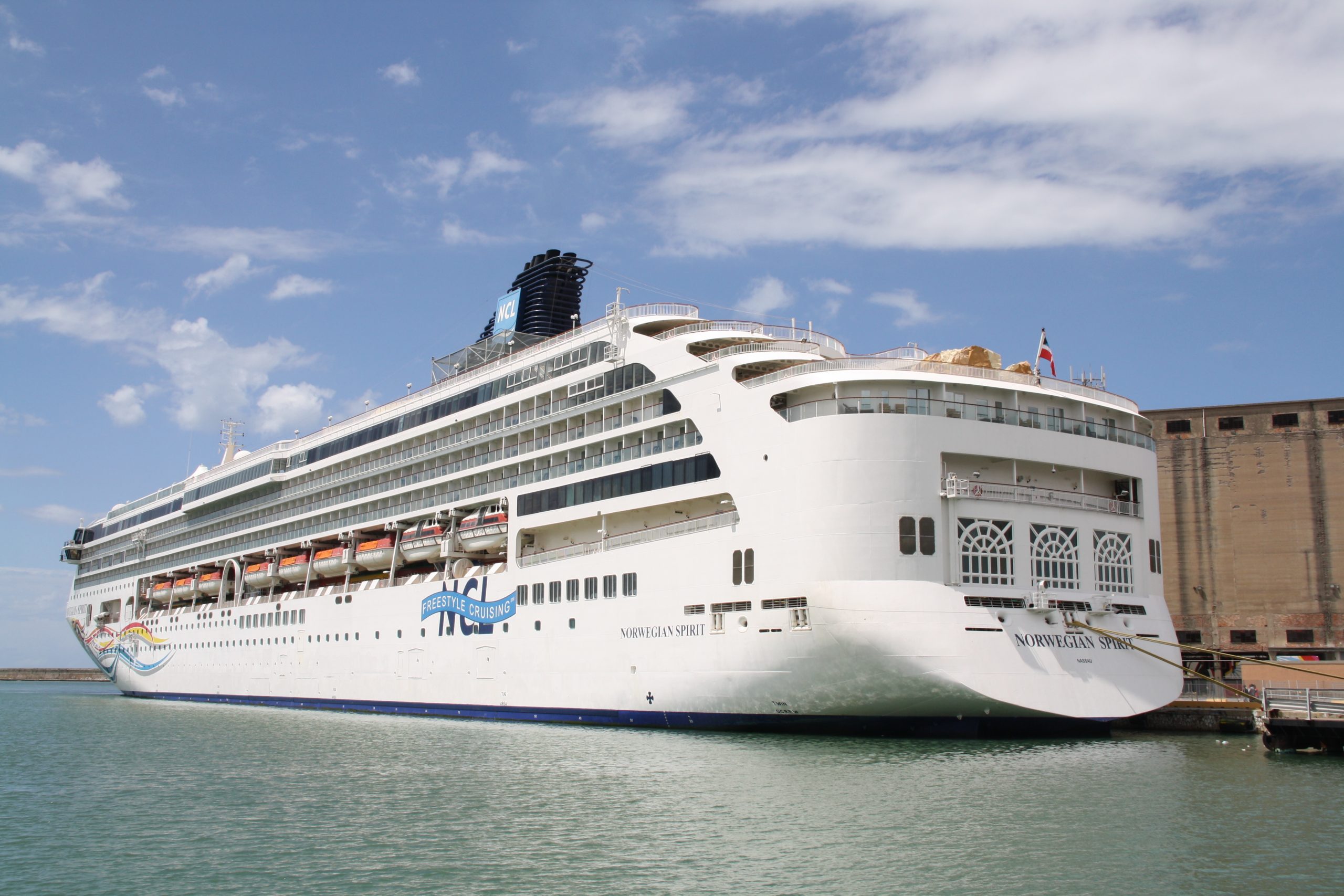 Unfortunately, other cruise line stocks are down as well due to the coronavirus pandemic. While Norwegian is trying to raise money, they are also cutting costs by furloughing employees and reducing pay. The industry-wide shutdown will go on until at least June 30.
What do you think will happen to cruise lines this year? Would you feel comfortable going on a cruise once the restrictions have been lifted? In conclusion, learn more about cruise ships during the coronavirus pandemic below: