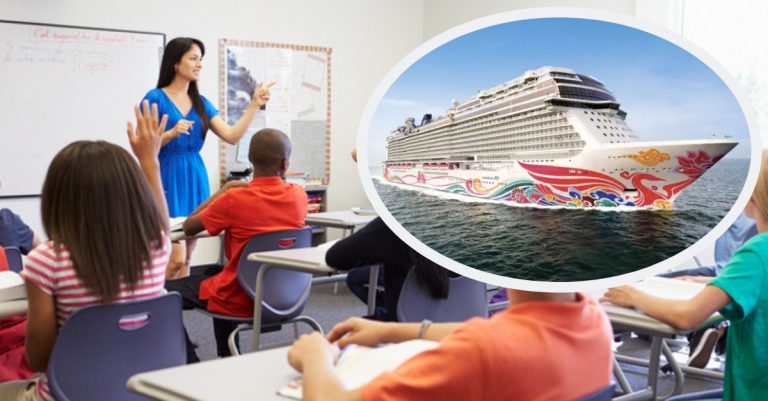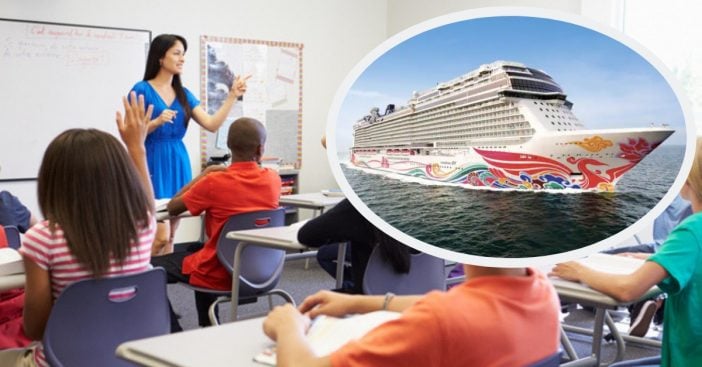 If you're a teacher in the United States or Canada and have always wanted to take a cruise, now is your chance! Norwegian Cruise Line is celebrating Teacher Appreciation Week (May 6th-10th) by selecting 15 nominated educators for a 7-night cruise on the Norwegian Joy, which will be making its North American debut this year!
They are primarily seeking nominations for teachers who are "spreading the joy of learning" in their classrooms. Both parents and students can nominate teachers (or teachers can nominate themselves) now through April 12th, 2019. Once a teacher is nominated, anyone can cast a vote for that teacher to win!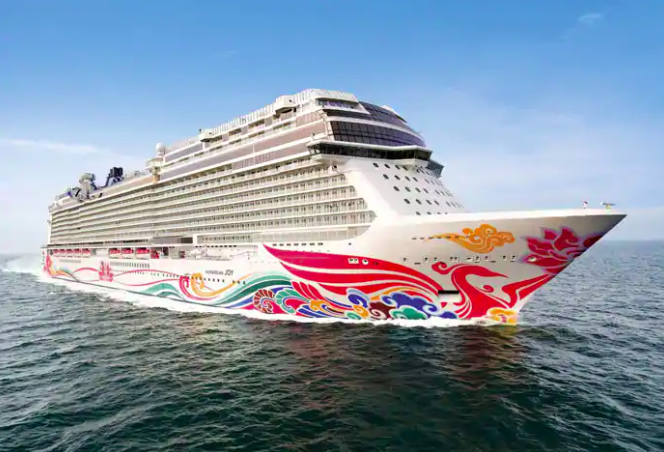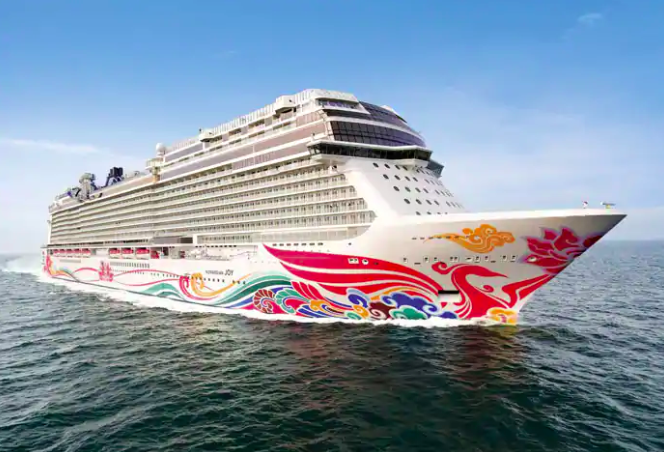 In addition to casting a vote on their website, those who are interested can also share their submission via social media! All 15 educators who win the free cruise will also be 100% taken care of with accommodations and airfare to attend an award ceremony in Seattle.
At the ceremony, they have a chance to win $15,000 for their respective schools.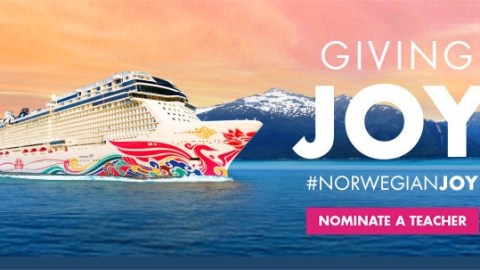 Andy Stuart, president and chief executive officer of Norwegian Cruise Line, released a statement with further details on the newest offer directed towards our educators.
"Travel is a powerful means of education. It brings people closer to each other and to diverse cultures around the world. Through our Norwegian Cruise Line Giving Joy campaign, we celebrate the power of education and travel, and reward teachers who have taken responsibility for our future, our children, and who lean into that responsibility with all they've got."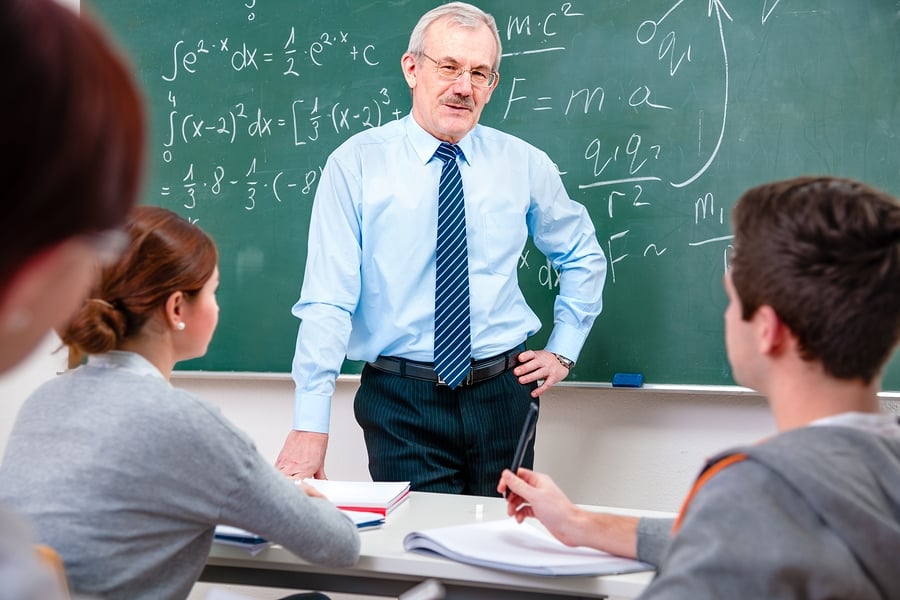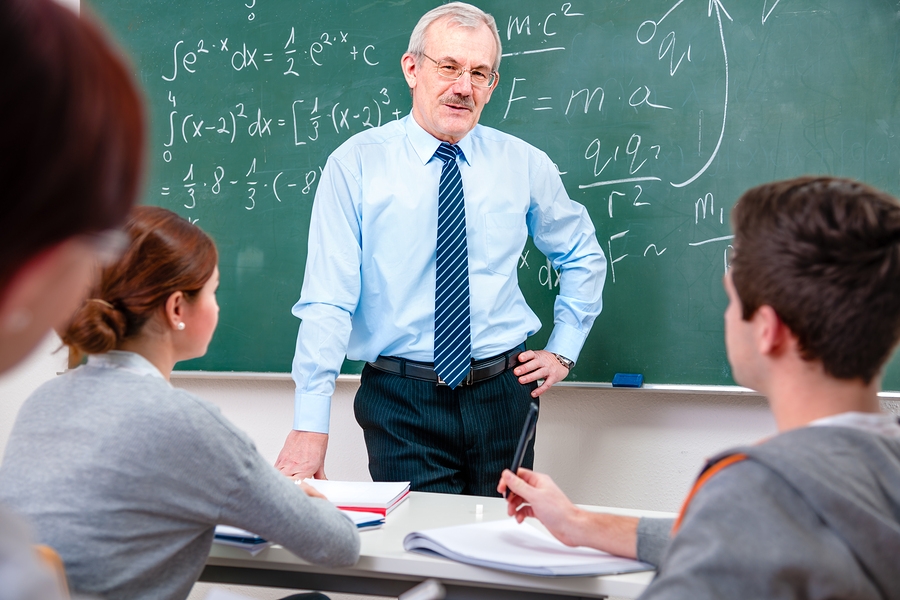 There are several teachers already available for casting a vote on, but that doesn't mean your favorite educator doesn't have a chance to win. Nominate your favorite teacher (or yourself) and spread the word to get as many votes in as possible!
All of us at Do You Remember? wish the best of luck to all of the educators up for the contest and thank them for all that they've done and continue to do for our youth!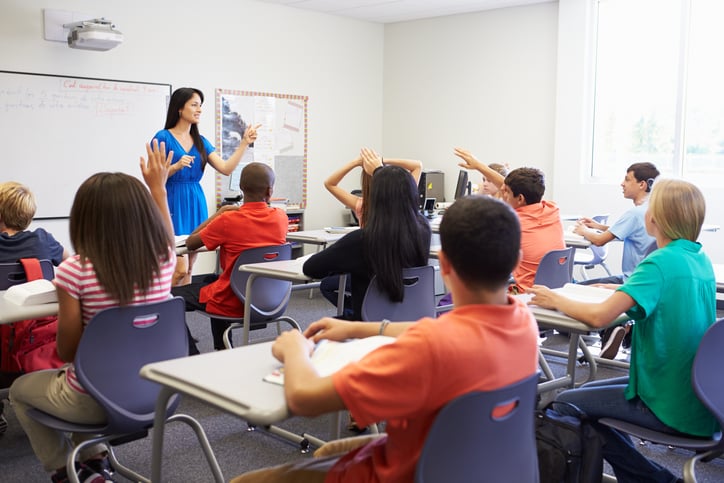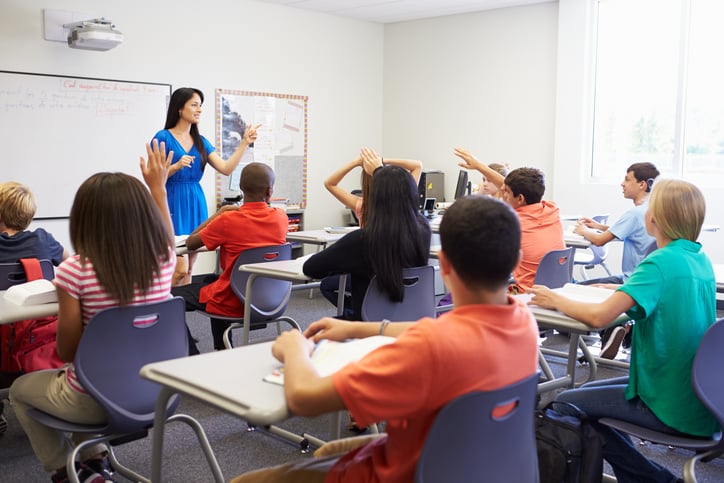 Are you or do you know a teacher who you'd like to nominate for this cruise? Be sure to head on over to their official website to nominate them so you can begin casting votes for them to win!
Be sure to SHARE this article with your friends and family, and most importantly, your fellow educators!
Check out the video below showcasing some of the best features about the Norwegian Joy: