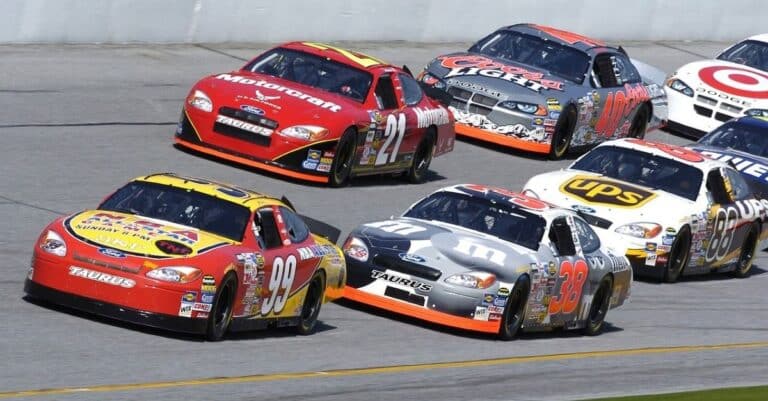 Age is only a number, proves 81-year-old James Climer. This season, starting on April 2, Climer is gearing up to participate as the oldest driver at the Nashville Fairgrounds Speedway. This is not a one-time deal, though; Climer is something of a racing veteran.
He's also eager to continue his racing trend. Climer has filled the years with participating in thousands of races, interrupted only in 2010 and then by the COVID-19 pandemic. He's taken all the precautions and doesn't mind having done so, "but I don't like staying at home. I'm ready to get back out. I feel good and I want to race again so why not?" That big return will also involve some history in the making.
James Climer has climbed the ranks
At 81, James Climer will become oldest driver to race at Nashville Fairgrounds Speedway https://t.co/nMtjyzdpLa

— tnsports (@tnsports) March 8, 2022
The year was 1964 and James Climer drove in his first race at Florida's Smyrna dirt track; the track became an asphalt course after unrelenting drought created a chronic dust problem. Soon, Climer found himself racing all over the U.S., accumulating some 600 wins. He placed well at the Nashville Fairgrounds Superspeedway back in '95 and he is celebrated at the venue's Hall of Fame.
Climer briefly stepped out from behind the wheel in 2010, having participated in NASCAR history before some of its current champions were even born, notes Outsider. Even before competing in this season, he earned the nickname "King" because of his many victories over the years. So, what's coming this April?
James Climer will be the oldest driver to date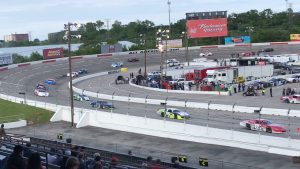 First, Climer will be participating in races at the Highland Rim and Nashville Fairgrounds Speedway. He'll drive 50 laps for his first race on April 2 at the Highland Rim Speedway, and after April 16, he will have been the oldest driver to participate in the race.
Dick Stegall, meanwhile, was the oldest driver to actually win at the Fairgrounds Speedway at the age of 68. After that, Climer plans on doing what he's been doing: racing. Depending on how he places, he hopes to "stick with it the whole season."